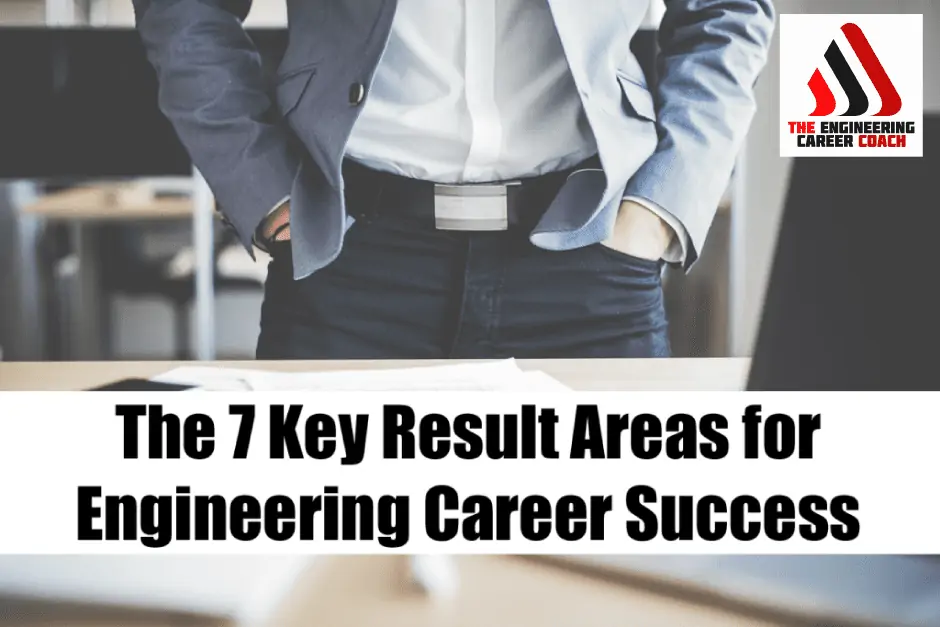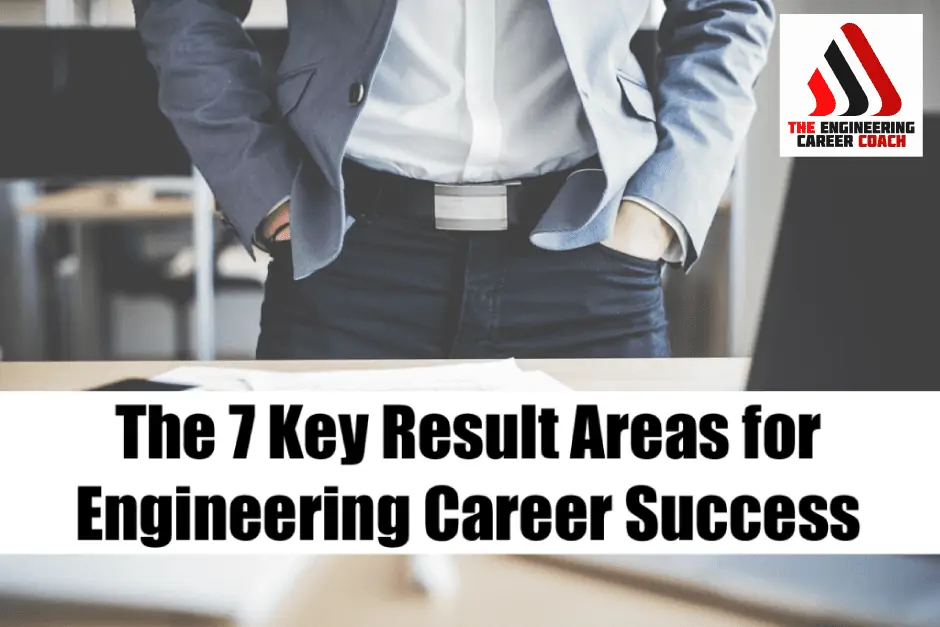 You have the skills and ability right now to be ten times more successful in your engineering career. To make this change requires a strategy to focus your efforts and a commitment to incremental improvement.   The strategy will be built on seven domains that you have complete control over.   
Complete control to either improve or do nothing.  
All you have to do is apply the right attitude, employ the right mindset, then get to work.


[Read more…] about The 7 Key Result Areas for Engineering Career Success