This is a blog by Jeff Perry, MBA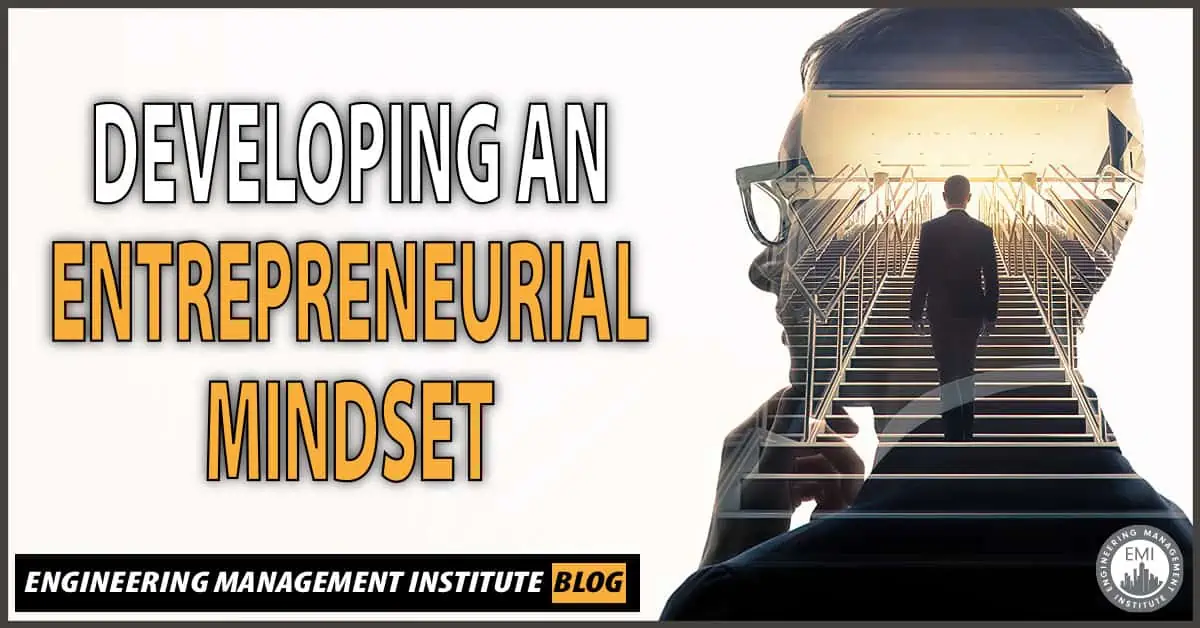 "If you don't take control of your career development, it's highly unlikely that anyone else will!"
~ Derric Yuh Ndim
Whether you are an entrepreneur, business owner, leader, or individual contributor/employee, there are lessons you can take from how entrepreneurs successfully operate so you can build a great life and career.
Entrepreneurs are known for being visionary, risk takers, and innovators. Often they go "all-in" on an idea to try and make it happen.
Does that mean you have to put it "all on the line" and "risk it all"? No, not necessarily. But you can take smart risks that seem difficult or uncomfortable right now that will lead to personal and professional growth.
Why Mindset?