Podcast: Play in new window | Download | Embed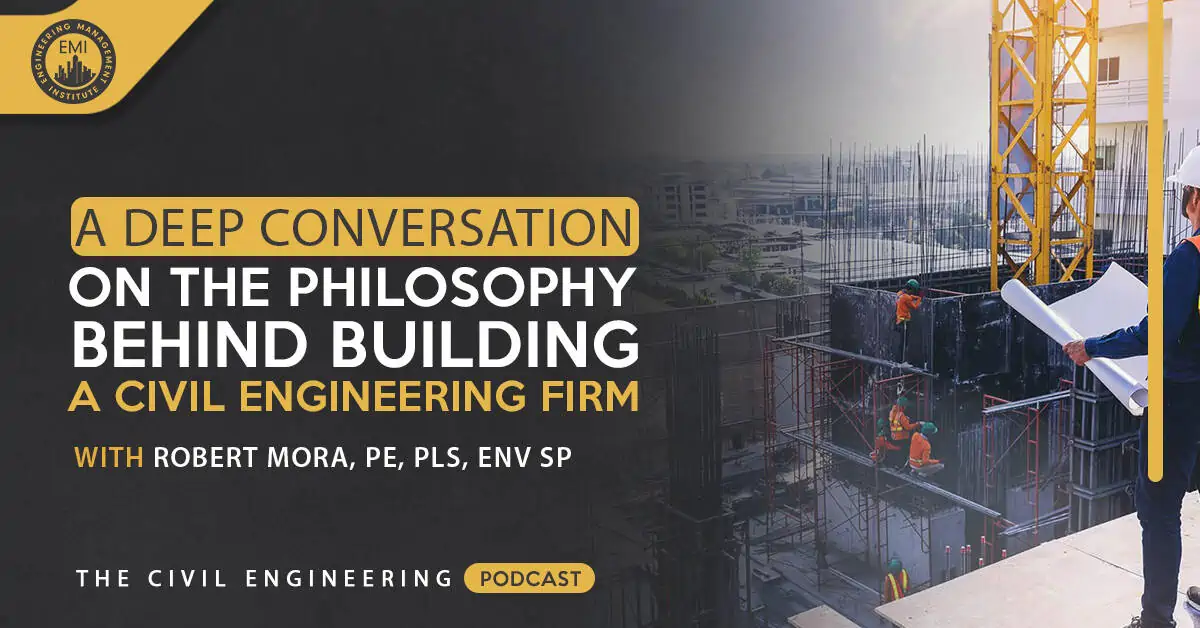 In episode 078 of The Civil Engineering Podcast, I talk with Robert Mora, PE, PLS, ENV SP about the philosophy that he and his partner are operating under in building Batture Engineers + Land Surveyors, a unique civil engineering firm based in New Orleans, Louisiana.
Here are some of the questions I ask on building a Civil Engineering Firm:
Tell us about your experience with land surveying and how that has helped in growing your firm.
When did you realize that you might want to start your own business?
What did you do to prepare for starting your own business?
Tell us more about networking and personal relationships and how it has affected your career?
What was your goal in creating a local mastermind group?
Take us through the first year you started your business.
At what point did you decide that you want to seek out a partner?
Engineering Quotes




Here are some key points discussed and quotes from this episode:
I always thought about the bigger picture in my career and looked for roles that would benefit me in the future.
To a certain extent, I was not really focused on salary, it was more about mobility and opportunity. I would take less money to work someplace if it was going to give me the opportunity to do something that I wanted to get better at.
Part of what made things easier for me is that I've always enjoyed the process more than the results.
You become confident in certain things because when you are good at doing something, you are typically confident in it.
Overreacting to something is not going to change what is happening. It's just going to change your perspective on it.
When building a civil engineering firm you might not immediately enjoy doing all of the different tasks, but through consistency, you can find enjoyment in it.
It's important to build relationships and to listen to people in doing it, and help them, instead of immediately just trying to sell what you are doing when building a civil engineering firm.
Doing good work and being mission driven is more important than profits. You can't do bad work and blame the price you gave the customer, for doing the bad work.
Don't let money drive your decisions and what you do, but also don't ignore it. As you grow in your business, you have to think differently about your company finances than your personal finances.
More details in this episode…
About Robert Mora, PE, PLS, ENV SP
Bob Mora, founder of Batture Engineers + Land Surveyors, has over 15 years of experience in land surveying and civil engineering, providing civil design services for both private developers and municipalities. He has successfully managed and completed projects for the Sewerage and Water Board, the Department of Public Works, the Regional Planning Commission, the Orleans Levee Board, and St. Bernard, Ascension, and Plaquemines Parishes. As a sub-consultant for the Army Corp of Engineers, Bob managed the construction of over $100 million of flood protection, earning a Certificate of Appreciation for Exceptional Achievement from the Hurricane & Storm Damage Risk Reduction System Mission. A native of New Orleans, Bob graduated from LSU with a degree in Civil Engineering and Land Surveying. He is the past president and an active member of the New Orleans Chapter of Engineers Without Borders, helping engineers identify pro bono opportunities both locally and around the globe.
Sources/References:
Batture
The Engineering Management Accelerator
Engineering Management Institute Training
Bob's LinkedIn Page
This episode is brought to you by PPI, the leader of civil engineering FE or PE exam preparations. Use promo code TCE8 for a 20 % discount at ppi2pass.com/resources
Books Mentioned in this Episode: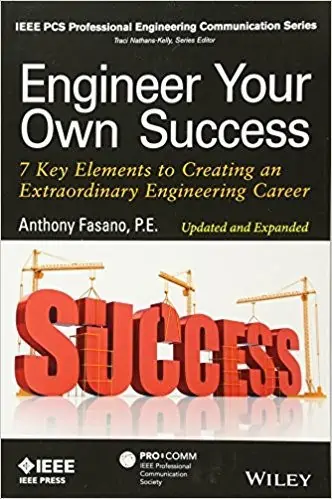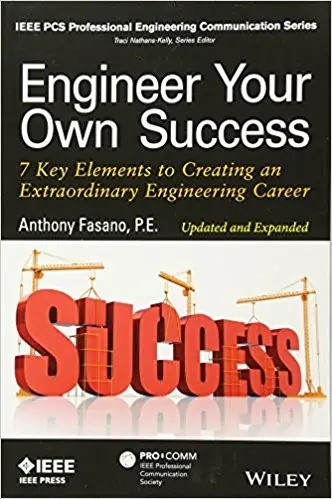 Art's Principles: 50 years of hard-learned lessons in building a world-class professional services firm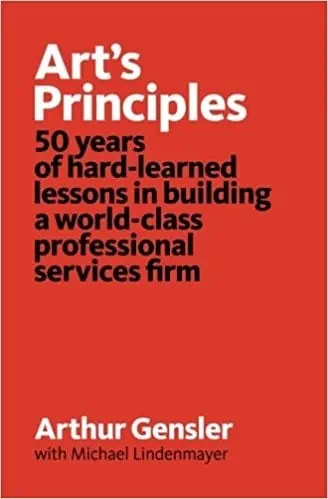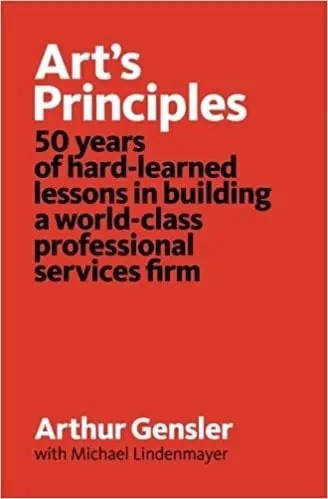 Please leave your comments or questions in the section below on building a Civil Engineering Firm.
To your success,
Anthony Fasano, PE, LEED AP
Engineering Mangement Institute
Author of Engineer Your Own Success