Podcast: Play in new window | Download | Embed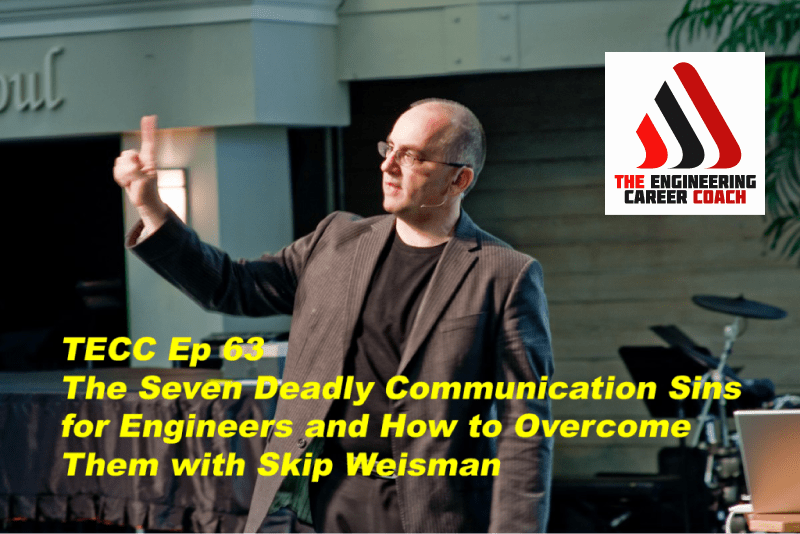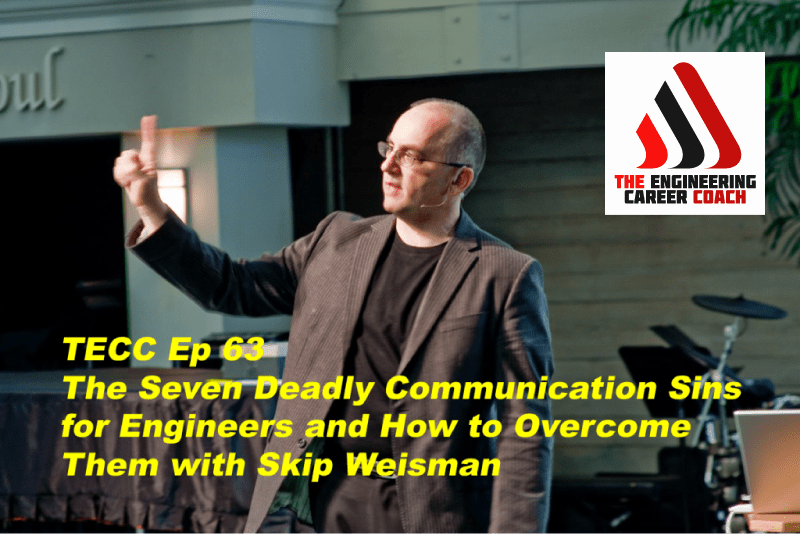 This episode of The Engineering Career Coach Podcast focuses on communication skills for engineers. I interview Skip Weisman who is an internationally recognized expert in workplace communication skills for engineers and discuss workplace communication, one of the skills that is critical to building your engineering career.
"The way we communicate with others and with ourselves ultimately determines the quality of our lives" – Anthony Robbins
In the Take Action Today segment at the end of the show, Skip gives us two practical tips to immediatley improve our communication skills.
Skip Weisman works with small business owners and their teams to create "championship company cultures," by getting all individuals in the work environment to communicate more effectively together. He was a CEO for 5 different professional baseball franchises in the U.S. and has been invited to speak to engineering organizations and associations to help engineers and project managers to communicate more effectively within their own organizations, as well as to serve clients at much higher levels to improve project profitability. Weisman has appeared on Fox Business News and is often quoted in articles for Forbes.com and US News & World Report on workplace communication issues.
According to Weisman, engineers take a 67% risk of damaging important relationships with people every time they speak. Skip gives us the three potential outcomes with regards to communication skills for engineers: (1) building relationship, (2) eroding trust, and (3) instantly destroying the trust.
Communication Skills for Engineers
Listen to this session and learn the seven biggest mistakes engineers make that cause virtually all of their communication problems: [Read more…] about TECC 63: Communication Skills for Engineers – The Seven Deadly Sins and How to Overcome Them – The Engineering Career Coach Podcast