This is a guest blog by Pamela A. Scott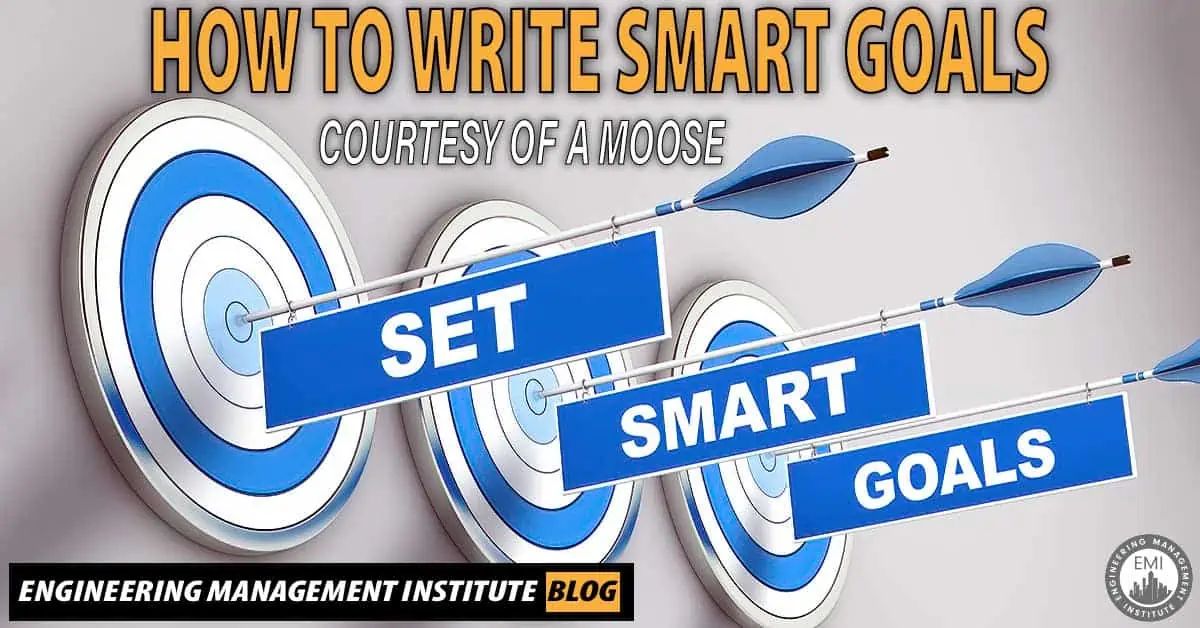 Several years ago, we took a family vacation to Maine. Being a savvy professional, I set official goals for the trip. I wrote them down, of course. Goals aren't real unless you write them down.
I shared my written goals with a peer group. I even wrote them down in the visitors' registration book at a Maine information center.
"Goals for Maine trip: to get a green tourmaline ring and to see a moose."
Before I tell you what happened, let's look at how to set goals using the SMART method, a tried-and-true model for goal setting. And very fitting for this time of year.

Identify Your SMART Goals
[Read more…] about How To Write SMART Goals, Courtesy of a Moose