Podcast: Play in new window | Download | Embed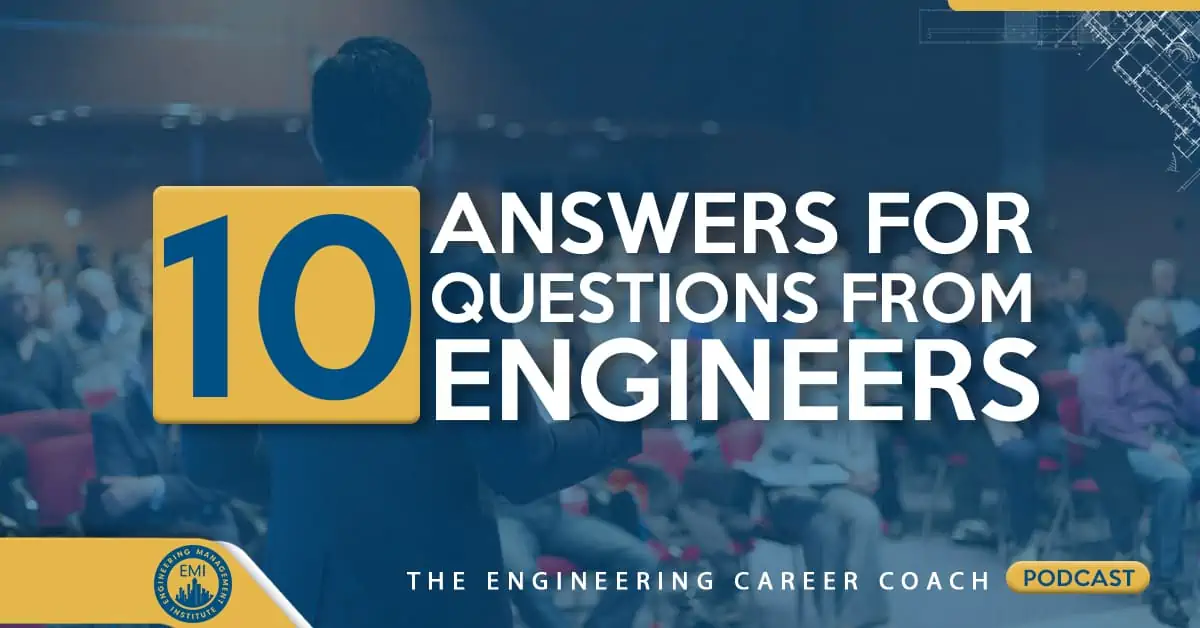 In this session of The Engineering Career Coach Podcast, I answer 10 questions related to career and personal development, submitted by The Engineering Career Coach Podcast listeners. In fact, I received so many questions that this will be the first of two shows in this format.
"Asking the right questions takes as much skill as giving the right answers." – Robert Half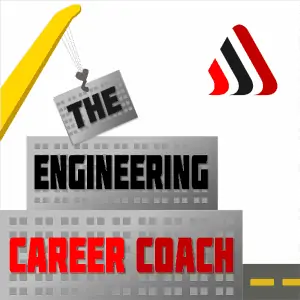 The career-changing tip at the end of the show will provide you with one actionable step that can help you overcome ANY challenge in your engineering career.
Below are the 10 questions that I answer on this show, each followed by a one-sentence snippet of the answer: [Read more…] about TECC 023: The Engineering Career Coach Podcast – 10 Answers for 10 Questions from 10 Engineers