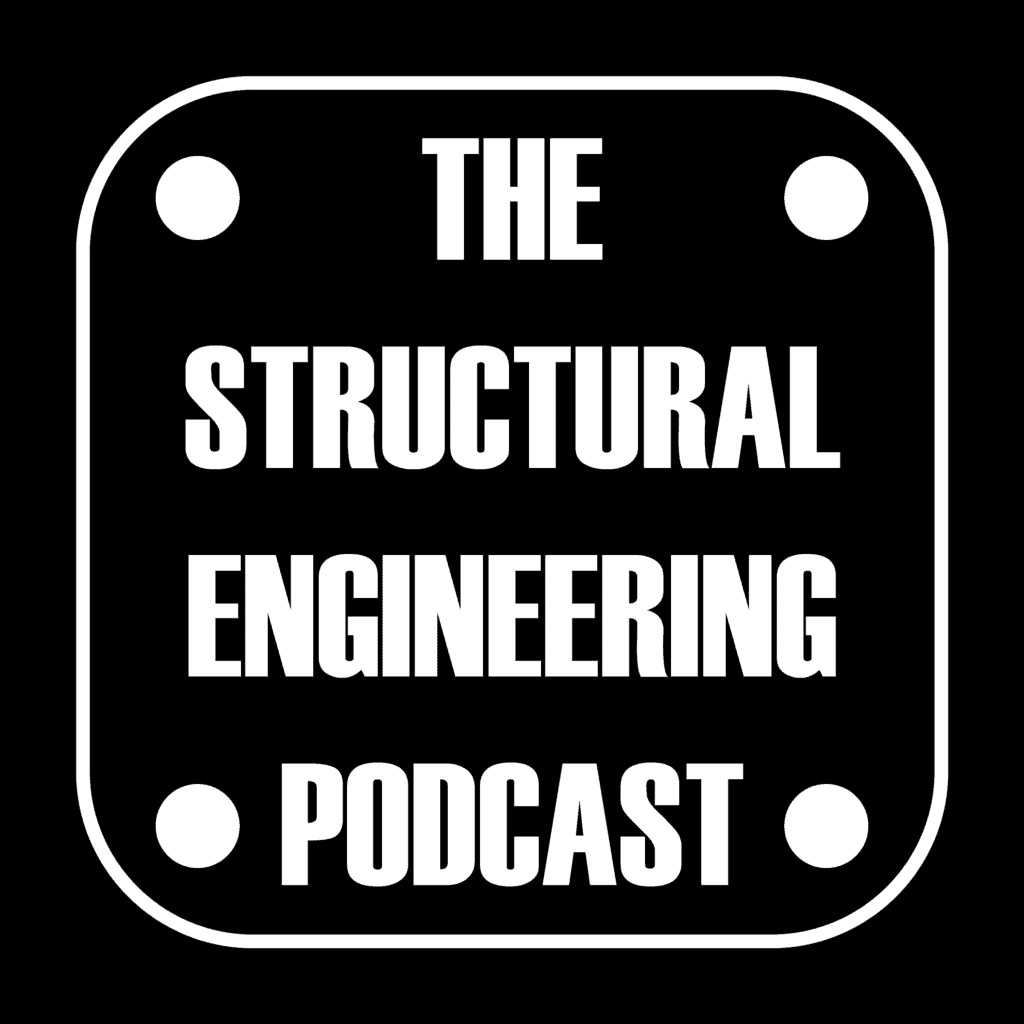 Structural engineering, like most engineering industries, is constantly evolving with technical guidelines, new techniques, and updated standards.  There are also new and exciting structural engineering projects being completed every day worldwide.
This niche industry deserves its own podcast to cover these issues, and therefore the Engineering Management Institute (EMI) is excited to be launching The Structural Engineering Podcast (TSEP).  TSEP will cover items including but not limited to performance-based design, fasteners and connections, post-tensioned structures, smart structures, tsunami modeling, software solutions, seismic design, blast resistant design, wood, business issues, professional development for structural engineers, how to specify things effectively, and many more topics.
The podcast will be sponsored by Computers and Structures, Inc. (CSI) and we are grateful for their support.  (CSI) Computers and Structures, Inc. is recognized globally as the pioneering leader in software tools for structural and earthquake engineering. Software from CSI is used by thousands of engineering firms in over 160 countries for the design of major projects.
[Read more…] about The Engineering Management Institute to Launch The Structural Engineering Podcast