5 Reasons Why You Should Encourage Flexible Engineering Work Hours
is a guest blog post by Olivia Ryan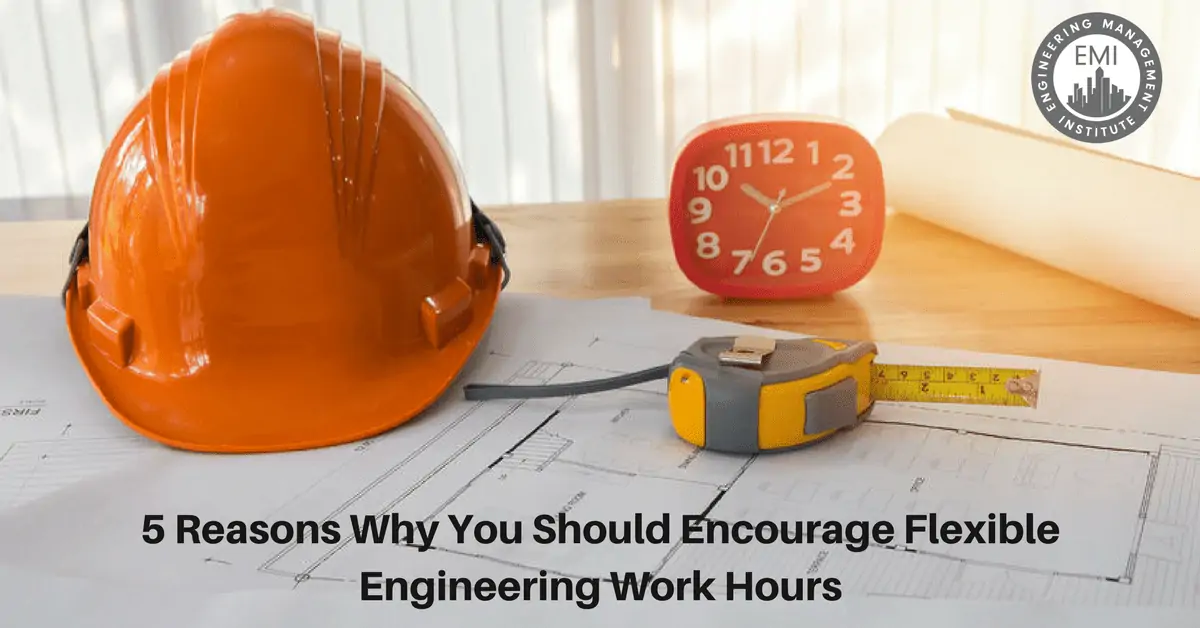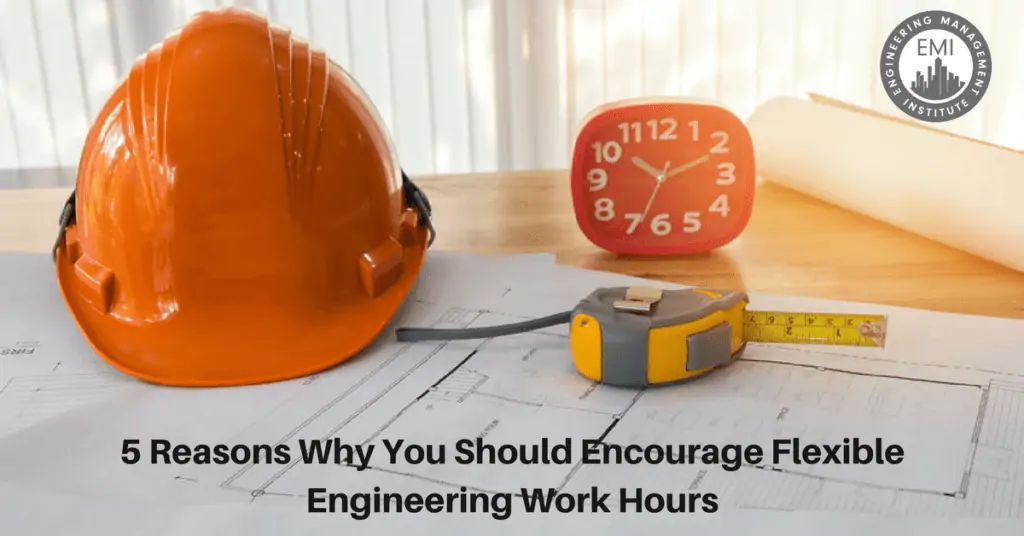 Flexible working has been one of the main topics in the business world in the last couple of years. This trend has reached the engineering field too, with 77% of firms offering some kind of flextime to their employees. Seeing that we are now living in the world where the newest employees are millennials, employees demand more flexible work arrangements even if the firm has not considered them in the business strategy.
"As a former engineer at a big company, I really enjoyed the sense of control you get when they allow you to set your work hours. Of course, we did not enjoy full liberty, but the employer allowed us to set our own start and stop times, and choose if we want to spread our work hours to the weekends, too, or do the entire shifts from Monday to Friday and get weekends off." – says Keith Jackson, now an engineering writing expert at aussiewritings.com.
If you are still wondering whether you should introduce more flexibility into your work routine or that of your engineers, here are five big reasons why you should consider this:
[Read more…] about 5 Reasons Why You Should Encourage Flexible Engineering Work Hours