This is a guest post by Shoots Veis, P.E.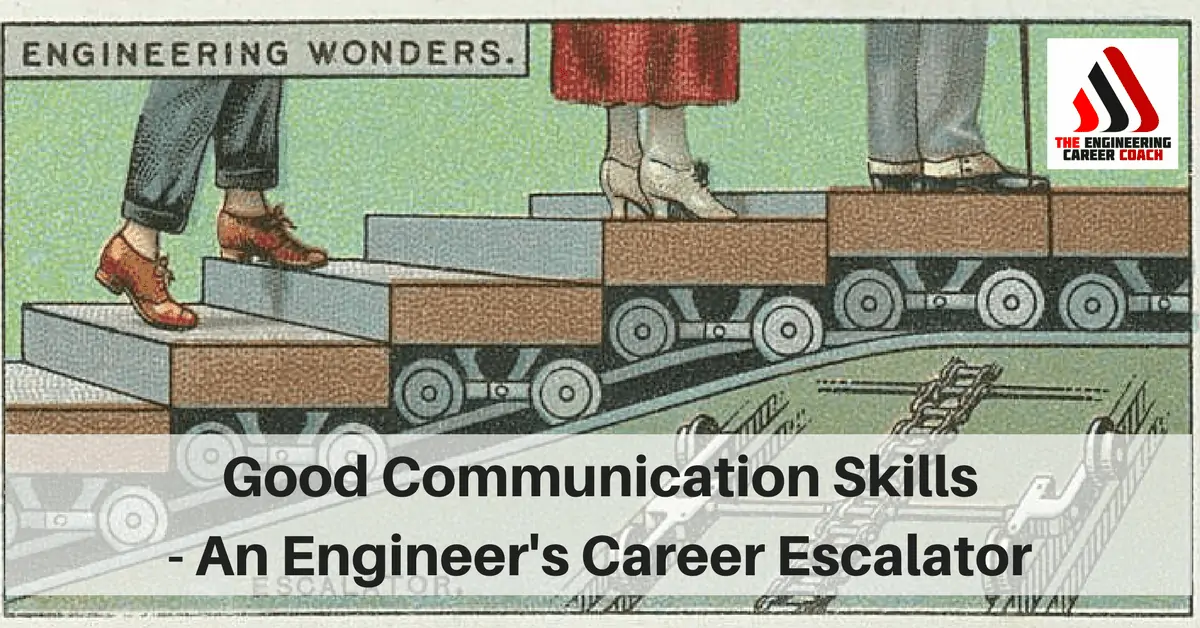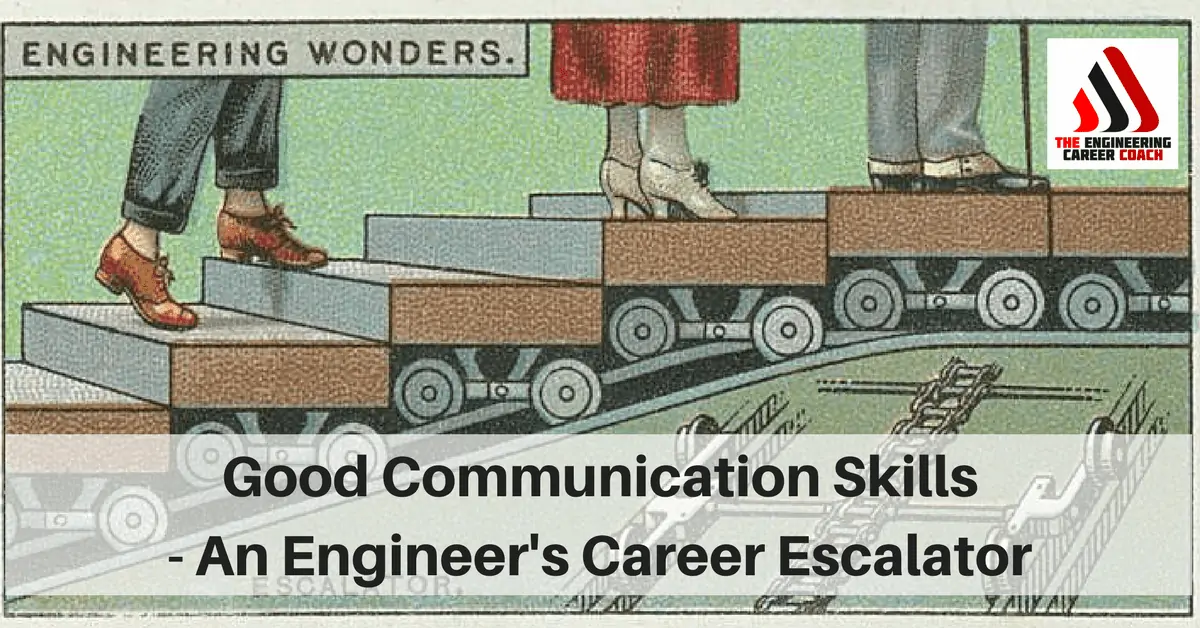 The boss and I were talking the other day about hiring a young engineer. The person we were considering checked a lot of the boxes we were looking for and they had a decent interview. There was no doubt they would meet all the requirements we had in the engineering skills job description. During the first 90% of the conversation, I would bet they were going to get the job. Then came this question:
"Do you think if they had to present in front of a city council I could trust them to go to the meeting without me?"
Unfortunately, the answer to that question was "No."
That ended any chance the engineer had of getting that job.
I don't know where they landed and I suspect they were able to get a job. However, it was evident throughout their interview that public speaking was never going to be their strong point. At least, not if they didn't make an effort to improve their public speaking.
Most engineers need to be trusted to be able to stand up in front of an audience and communicate with that audience. Those engineers that do it well will catch the attention of clients, the public, and the boss because communication skills are highly valued in an engineer.


PSMJ Resources polled a number of public works departments about the engineers that work for them. They asked them to list the most important skills needed to do a good job. Here is the list they came up with:
[Read more…] about Good Communication Skills- An Engineer's Career Escalator