This is a guest post by Zane Pucylowski , P.E.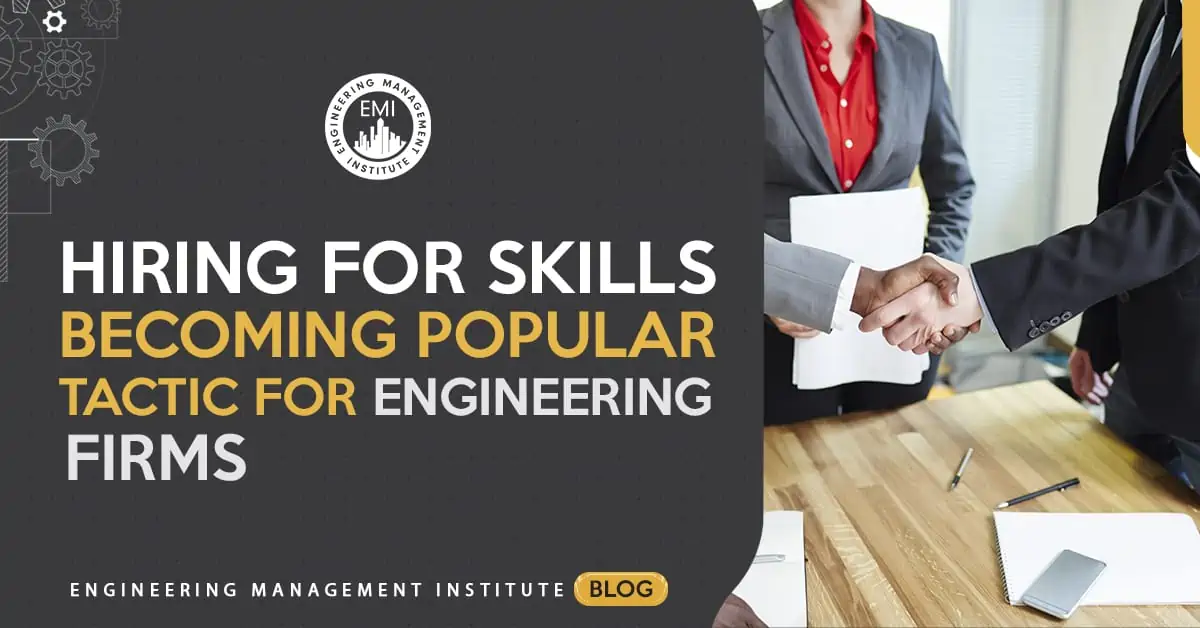 Image by pressfoto on Freepik
Most people think that one of the first things all managers look at when hiring employees is their level of education. This line of thinking is becoming outdated. Employers are often seeking employees who have the skills for the job over education. Having a degree in the field is not the only key factor any longer. An employee with job skills and hands-on training is often more in demand than a person who only has a degree in the field.
Many times, a person having the right set of skills is more beneficial for the business than only having a degree. Teachers and parents have been preaching to students for decades the importance of getting a degree. That way of thinking has shifted in recent years. Well-known CEOs like Elon Musk and Jeff Weiner have gone on record many times saying companies need to pay more attention to skill sets than degrees.
A New Way of Thinking
[Read more…] about Hiring for Skills Becoming Popular Tactic for Engineering Firms