The First Step to a more Stable Engineering Career in 2018 is a blog post by Nader Mowlaee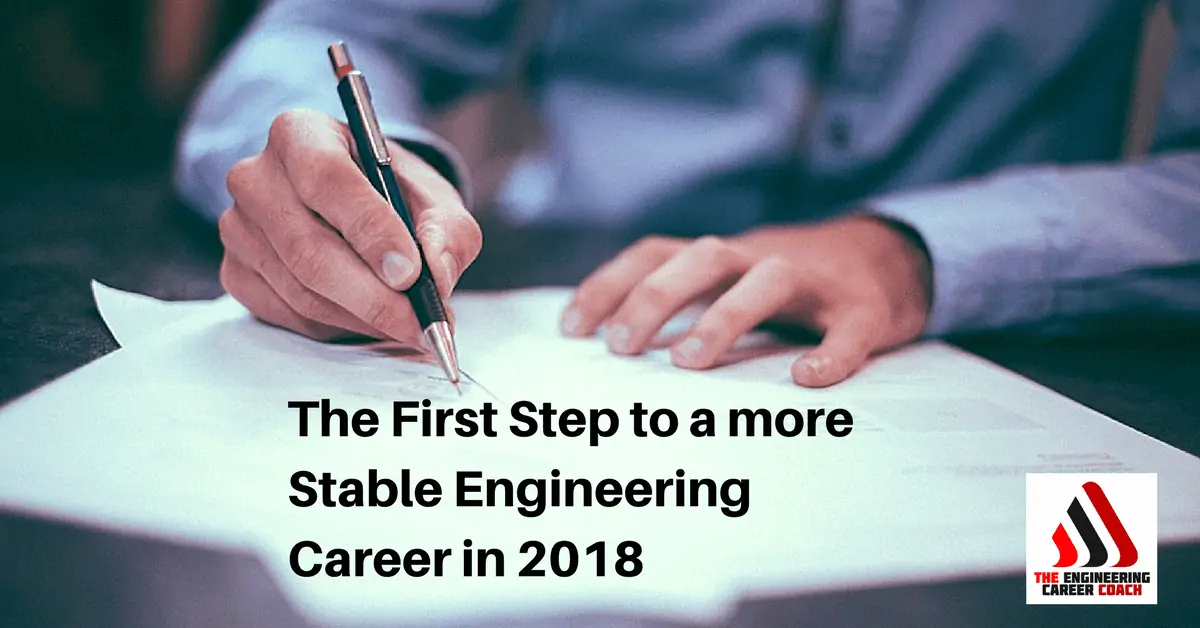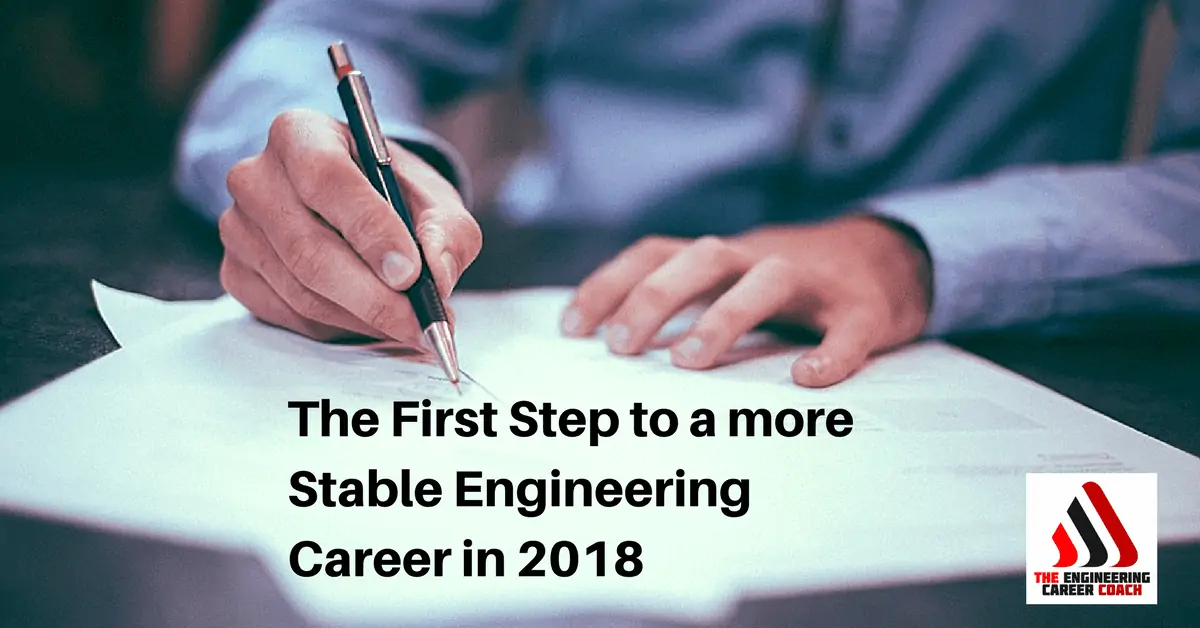 According to the US Bureau of Labor Statistics, in January 2016 the median number of years wage and salary workers had been with their then-current employers was 4.2. This was down from a median number of 4.6 years in 2014.
What does this tell us? The era of working for 20 years at one company is over.
Yet there are still many unhappy employees who continue working for the same employer. They're sticking to their jobs because of a fake and empty promise of security.
If you're thinking about establishing a more stable engineering career this year, you'll need to start setting a few goals and brainstorming a few lists of potential companies.
Goal setting is the first step to finding a more stable job with more growth potential in 2018.
Your Next Step:
[Read more…] about The First Step to a more Stable Engineering Career in 2018