This is a guest post by Jeff Perry, MBA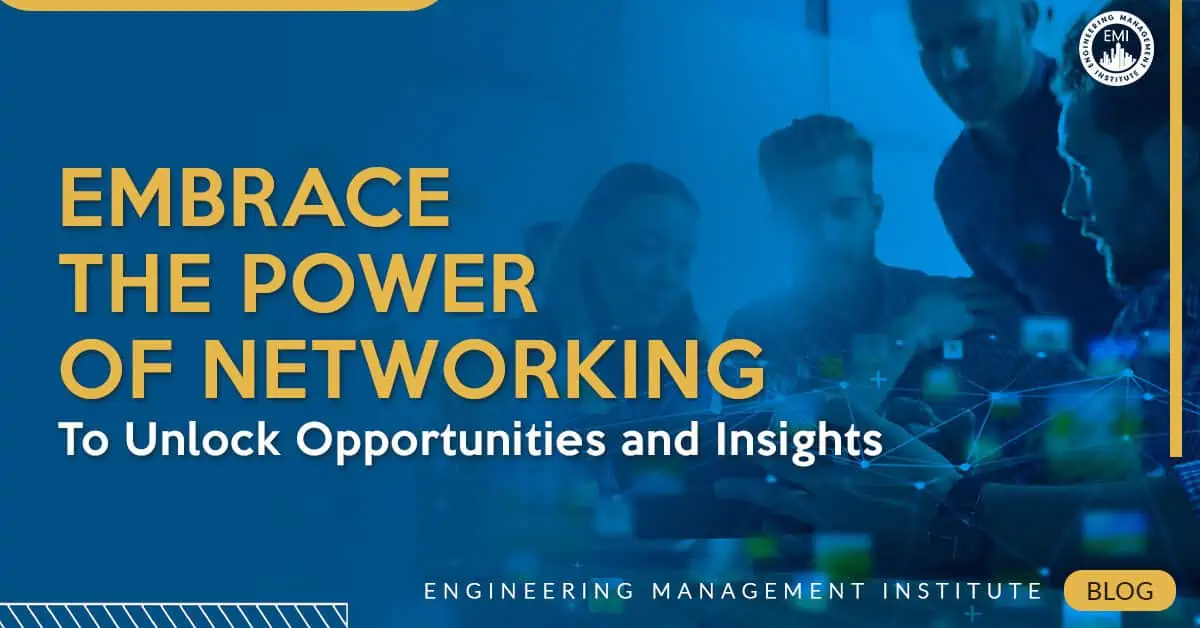 "Networking is not about just connecting people. It's about connecting people with people, people with ideas, and people with opportunities." ~ Michele Jennae
Networking and its validity or importance is written and talked about extensively — but what do you actually do about it?
While I am a proponent of networking both inside and outside your organization, this article will be mostly focused on networking with those you don't work with currently. You need to look outside and learn from people who are in different companies, roles, and environments from you.

Doing so will expand your insights, understanding, and opportunities beyond what you can do if you are only creating connections inside your current organization.
Networking on the Outside
Let's look at a few reasons why establishing your network outside of your organization can be helpful. Reasons include, but are not limited to:
[Read more…] about Embrace the Power of Networking to Unlock Opportunities and Insights