This is a guest blog by Roger Liucci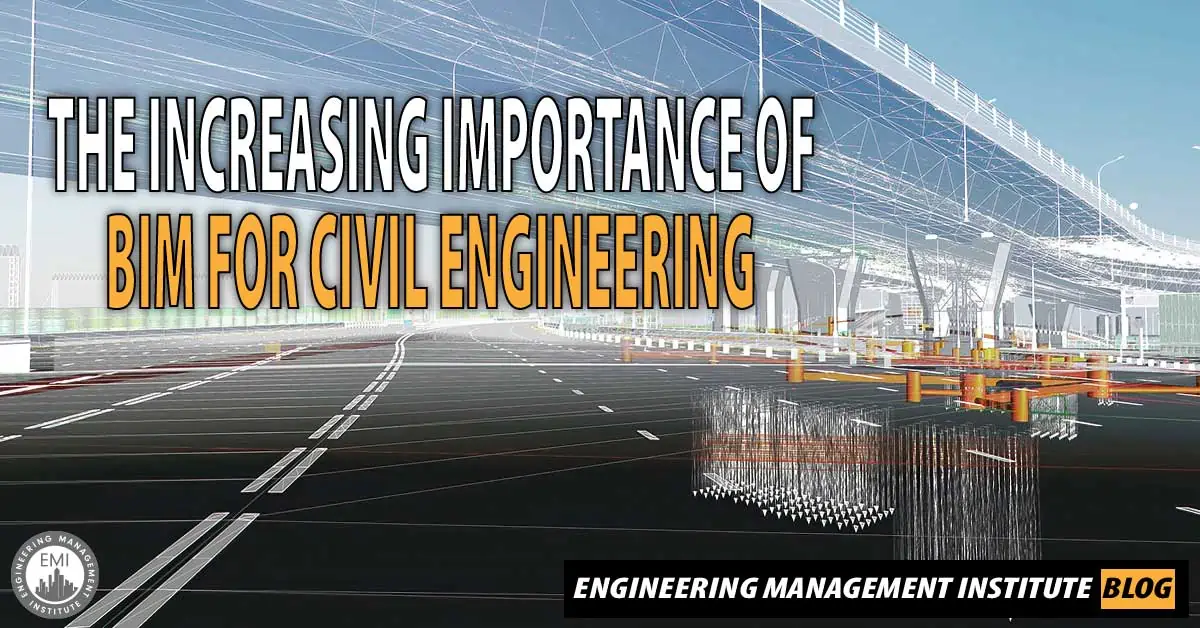 Every building project, no matter how small, comes with many aspects to consider and disciplines to reconcile. Sometimes, that's the hardest part — having everyone work together without getting in each other's way. For decades now, architects, engineers, and building contractors have looked for ways to resolve this problem, as well as cut project costs and increase efficiency. Finally, it seems that the solution is here, in the form of BIM.
What Is BIM?
BIM stands for building information modeling, and it can be understood in two ways: as a process and as software. In both cases, BIM helps coordinate all aspects of the building project and allows the team to collaborate. Aside from that, it lets civil engineers troubleshoot the building before it's even built and explore different options for project completion.
[Read more…] about The Increasing Importance of BIM for Civil Engineering