Podcast: Play in new window | Download | Embed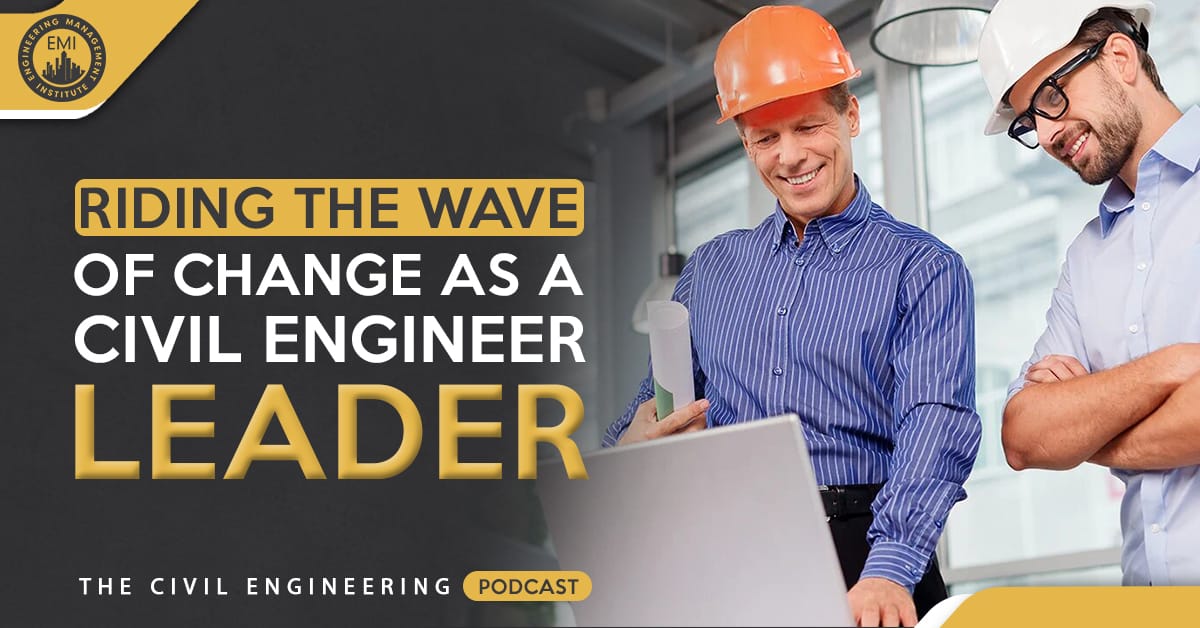 In episode 019 of The Civil Engineering Podcast, Mickey Addison, a career military officer, author, civil engineer and senior leader, teaches us what it takes to lead in a senior level position, how to handle organizational changes, and the role of mentoring and coaching in civil engineering leaders.
Here are some key points:
On time management:

Block time off to allow yourself to get off the desk
Be present to the people around you
Take personnel actions (things that affect one's career)

The more energy that you put in to being present to the people that you lead and work with, the higher performing team it becomes.
When the leaders are engaged, the people are engaged.
[Read more…] about TCEP 019: Riding The Wave of Change As a Civil Engineer Leader