Podcast: Play in new window | Download | Embed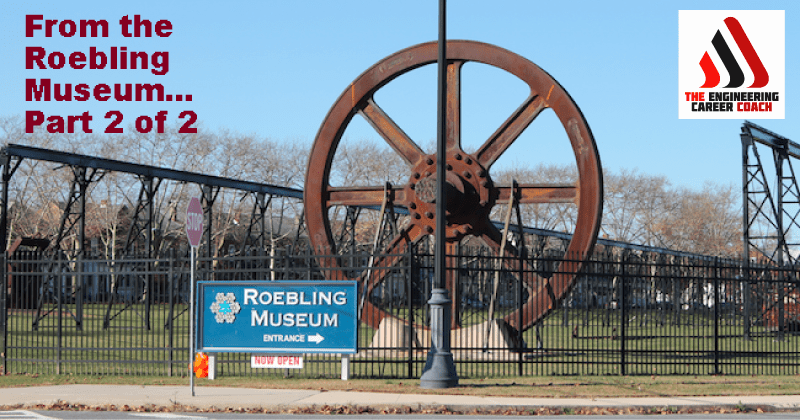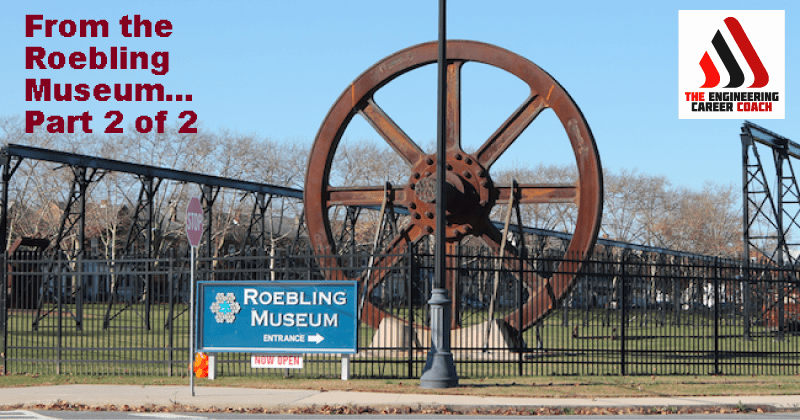 In this session of The Engineering Career Coach Podcast, I will finish my interview with historian Clifford Zink who wrote The Roebling Legacy and bring you 10 more characteristics that made John Roebling a great engineer.
In this second half of the interview, Clifford discussed Roebling's projects and proposals and how he exhibited these characteristics that made him one of the greatest engineers of all times. Clifford also discussed Roebling's son, Washington Roebling who took over his father's role in building the Brooklyn Bridge and his daughter-in-law Emily Warren Roebling who is known today as the first woman field engineer.
Listen to this podcast episode and learn about how John Roebling exhibited the following characteristics and you can do the same in your engineering career: [Read more…] about TECC 38: The Engineering Career Coach Podcast – 18 Characteristics that made John Roebling one of the Greatest Engineers of All Time – Part 2 of 2