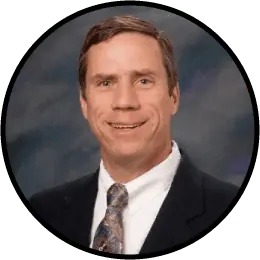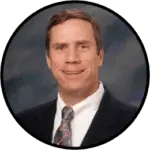 VINCENT SIEFERT, P.E.
CEO, Siefert Associates
"All of our engineers from entry level through upper-level managers have been able to connect with Anthony Fasano of EMI in one way or another. His advice is practical and to the point. He is able to engage everyone in the conversation because he is both a good speaker and listener."