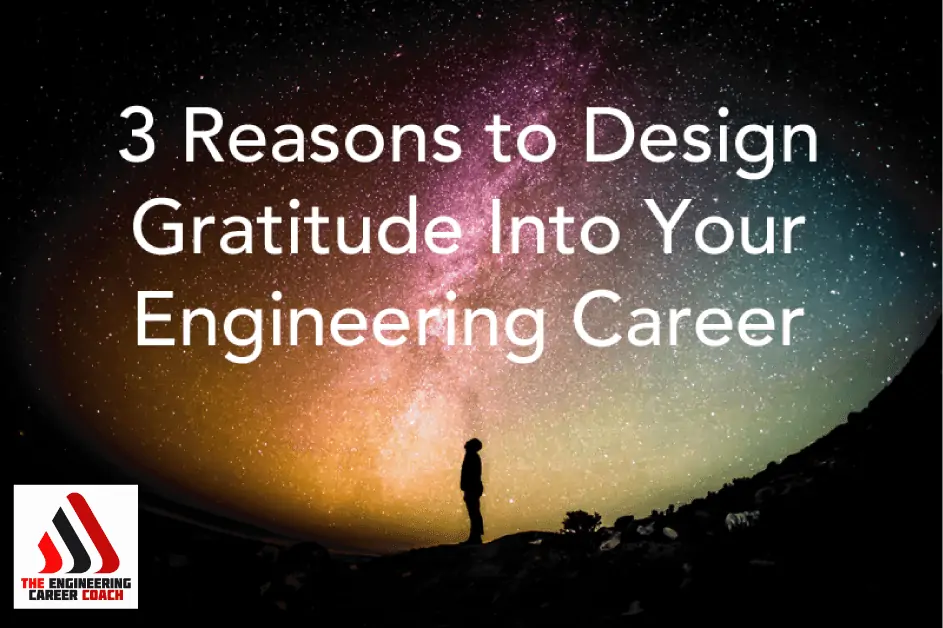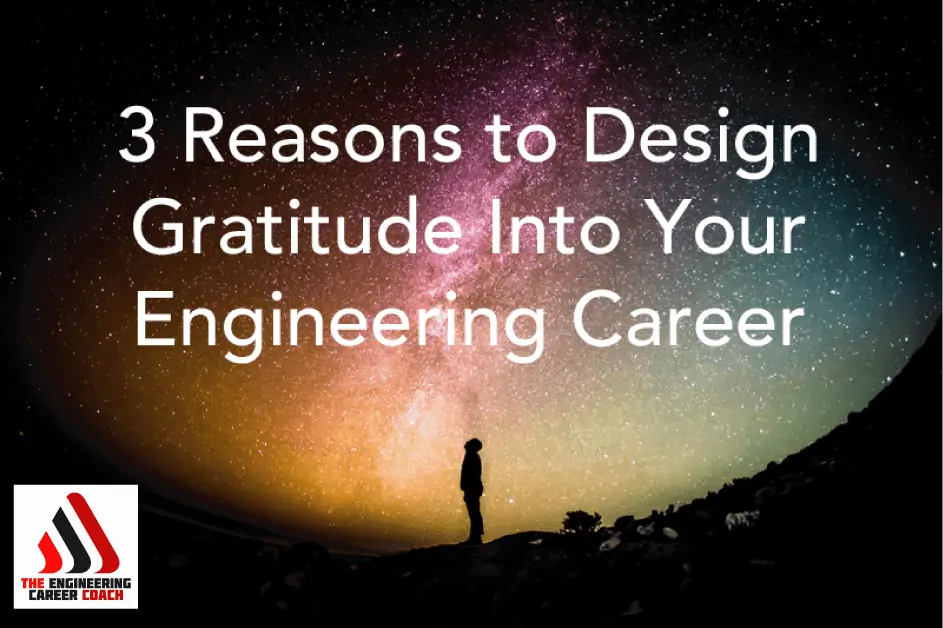 Do you operate with a zero-sum mindset in your engineering career?  Do you believe that there is only so much pie to go around and if someone else gets it, you won't get yours? Or, do you operate with a both/and mindset? That is, do you believe that there is adequate opportunity to support both you and everyone else? As it turns out, the type of mindset you operate in, will determine the level of performance you will bring to your work and the opportunities you'll create for yourself.
The good thing is, the mindset in which we operate can be changed.  It isn't fixed.  Research in neuroscience over the past two decades continues to reveal to us how our brains operate. One aspect, of great importance to any engineer seeking to develop high performance, is neuroplasticity.  This is the ability for us to literally rewire the brain's structure and develop different patterns of thought.  Plus, this seemingly small change in your mindset, can change your whole life, giving you even more to be grateful for.
To get to a mindset of both/and, takes a conscious effort on our part, to restructure our patterns of thought.  One simple way to do this is through gratitude.
What Does Gratitude Have To Do With It?
Getting into a both/and mindset, requires one to be inclusive of others, as well as appreciative of what one has at the moment.  I realize this isn't an easy exercise when we're bombarded by stress that comes from the daily task onslaught, as well as our desire to be making more money, having a better job, more responsibility, etc. in our engineering career.
Breaking the cycle of pursuit can take place with conscious focus on what we're grateful for.  I was skeptical of how thinking about what I was grateful for would actually change my mindset to a growth perspective, or increase my happiness, until I undertook a 30-day gratitude challenge a few years ago.
It worked for me and here's why.
 Focuses Your Mind On The Positive. It forced me to focus each day, if even  for a few moments, on what I was grateful for.  When I did this a few years ago, I wrote down ten items I was was grateful for each day.  Now it's three — doesn't mean that I'm any less grateful, just that shifting the mind to items I'm grateful for, even for a few moments, can have a strong effect.
 Builds Neural Pathways Inclined Towards Opportunity. When the mind is focused on the positive, it automatically shifts into "opportunity mode."  When was the last time you were able to generate ideas about opportunities when you were angry, frightened or felt professionally threatened?  Never.  To both generate and identify opportunity, we have to have our minds in a positive growth frame.  Gratitude will get you there.


 Helps You Develop Inclusive Relationships. Along with helping us see more opportunity, the incremental shifts in our mindset will help us develop relationships of inclusivity. That is, we'll be more inclined to collaborate and share with others to help them grow forward as well. For certain, many of us are in business and have proprietary information we can't — nor mustn't – share. But beyond this small list of items is a lot of material you can share. Building win-win relationships is the only way you'll achieve the success and the high-performance you're after.
Gratitude In The Real World
Integrating a practice of gratitude into your life isn't a 12-step program, doesn't cost $99, and won't require 30 minutes a day. You too, can incorporate gratitude into your engineering career in three simple steps:
Take pen and paper and 2 minutes in the morning.
Write down three things, people, feelings, etc. you are grateful for in your life.
Repeat daily.
That's it.
You can certainly increase your list, maybe invest in a journal (I use the 5-Minute Journal to sustain my daily practice), or branch into more personal development exercises.
You can, however, obtain the benefits over time, from simply focusing daily on a few items you're grateful for.
The move towards high performance in life and in engineering career is built on incremental improvements.  Instead of massive transformations, step-by-step growth is how you will develop a sustainable and realistic movement towards whatever your mission happens to be. Paul Rulkens refers to this as the rule of 2%…it's about incremental, sustained improvement.


By spending 2 minutes per day focusing on three items you are grateful for, you are building the neural pathways that recognize opportunity, happiness, and growth.  These are three essential elements that each of us seeks in our engineering careers.  The fact is, the world is a big place where  there is adequate opportunity, happiness, and space for each of us to grow..
Onward,
Christian J. Knutson, P.E., PMP
Engineering Management Institute