WHAT'S LIMITING YOU OR YOUR TEAM?
START IMPROVING YOUR SKILLS TODAY
Join thousands of engineering professionals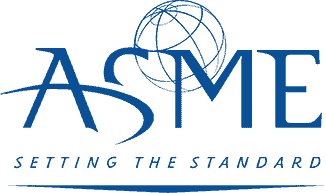 ASME has partnered with the Engineering Management Institute (EMI) to create the ASME Multi-level Career Development Webinar Series custom-made for Mechanical Engineers.  These webinars are created by engineers for engineers and are a much valued member benefit aim to reach ME students, recent grads and ECEs.
The high registration numbers along with very positive testimonials and high average satisfaction rate (44% extremely, 54% mostly satisfied) show that the webinar topics clearly filled a need of our ASME members.  Our ASME members shared a lot of positive feedback with us as these few select testimonials demonstrate - we hit the nail on the head with EMI, the presenter and the webinar topics.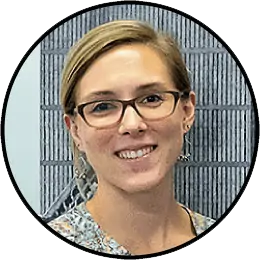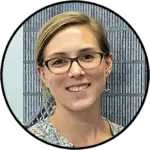 JESSICA VISCUSO, MBA, SHRM-CP
Former Director of Learning & Development, Pennoni
"The Engineering Management Accelerator program was a great way to train a group of managers, from different disciplines and office locations, without incurring travel costs. They learned how to collaborate and solve business problems by utilizing technology, which can be a huge benefit in a multi-locational company."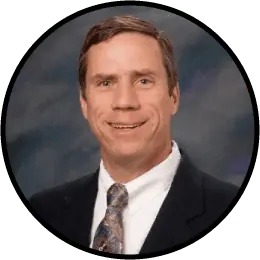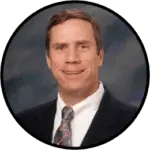 VINCENT SIEFERT, P.E.
CEO, Siefert Associates
"All of our engineers from entry level through upper-level managers have been able to connect with Anthony Fasano of EMI in one way or another. His advice is practical and to the point. He is able to engage everyone in the conversation because he is both a good speaker and listener."

SOME OF OUR CURRENT AND PAST CLIENTS INCLUDE