The Engineering Management Institute Content Sponsors
Interested in sponsoring our content? Contact us here
Current Sponsors:

PPI has helped engineers achieve their licensing goals since 1975. Passing the FE and PE exams can open doors to career advancement and new opportunities. Trust your career and your exam success to the leader in licensure exam prep. Check out PPI's wide range of prep options, including Live Online courses, OnDemand courses, and digital study tools to help prepare you to pass your licensing exam. Learn more about how PPI can help you here.

With Tensar, you can design and build with confidence because we empower you to achieve cost-effective, engineered site solutions. Our industry-leading geogrid technology and other innovative products solves the toughest soil stabilization, earth reinforcement, and site development challenges. Through these innovations, you can create a more resilient future because our technology is backed by decades of research and proven performance. From project start to project completion, we're not afraid to get our boots dirty. No matter where you are, you can depend on the international Tensar team and our network of distribution partners to provide support and advice. Whether you're building roadways, retaining walls, railways, or foundations, we are the partner you can depend on.  Come see us at the Society of Women Engineers Virtual Career Fair Wednesday, May 4 from 1-4 PM ET! Register today! For more information visit www.tensarcorp.com EOE, including disability/vets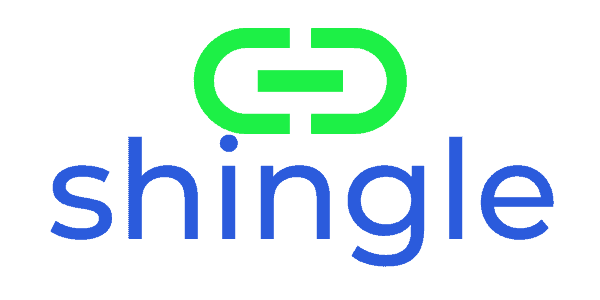 Built specifically for the flexibility required by both engineers and Architectural, Engineering, and Construction (AEC) firms, Shingle is a web platform that connects experienced, US-accredited PEs and CAD professionals with AEC firms to complete short-duration tasks. Engineering firms with overflow work can easily engage with the engineers virtually on the platform without a timely hiring or tedious contracting process. With a focus on building long-term relationships between the engineers and AEC firms, Shingle's goal is to help firms access top engineers as needed and potentially for full-time employment. Find out more about Shingle and how to join the network as an Engineer, CAD Professional, or an AEC firm by visiting shingleit.com.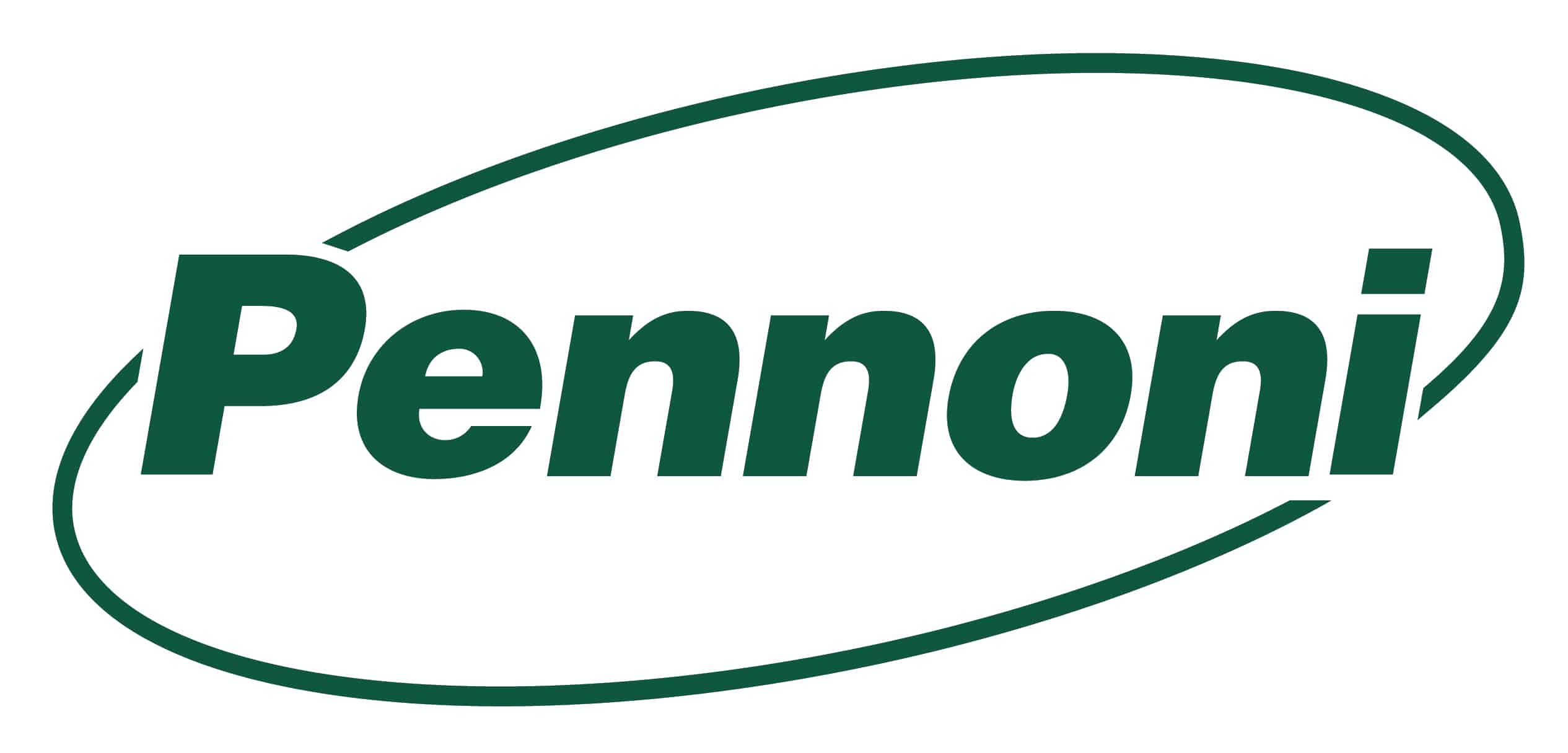 Since
Pennoni's
founding, more than five decades ago, their clients trust Pennoni's commitment to elevating the impact of projects in the communities they serve. By partnering with their clients, they establish relationships that create trust and longevity. Pennoni approaches the start of every project as the beginning of a collaboration. With the rapid change in technology, Pennoni's clients know they are getting innovative methods in delivering quality services for smart, sustainable, and resilient solutions. Pennoni is relentless in our aim to bring fresh perspective and new technologies. Pennoni measures achievement in innovation, efficiency, and excellence. Its milestones are bigger than any one project; and every project affects the community, no matter how large or small. For more information visit
pennoni.com

Keller
develops innovative, practical, and cost-effective solutions to geotechnical challenges including deep foundations, ground improvement, groundwater control, liquefaction mitigation, releveling structures, slope stabilization, support of excavation, underpinning, and instrumentation and monitoring. Keller is the largest geotechnical specialty contractor in the world with over 60 offices throughout the US and Canada. For more information visit
keller-na.com
Interested in sponsoring our content? Contact us here