The Engineering Management Institute Content Sponsors
Interested in sponsoring our content? Contact us here
Current Sponsors:
PPI has helped engineers achieve their licensing goals since 1975. Passing the FE and PE exams can open doors to career advancement and new opportunities. Trust your career and your exam success to the leader in licensure exam prep. Check out PPI's wide range of prep options, including Live Online courses, OnDemand courses, and digital study tools to help prepare you to pass your licensing exam. Learn more about how PPI can help you here.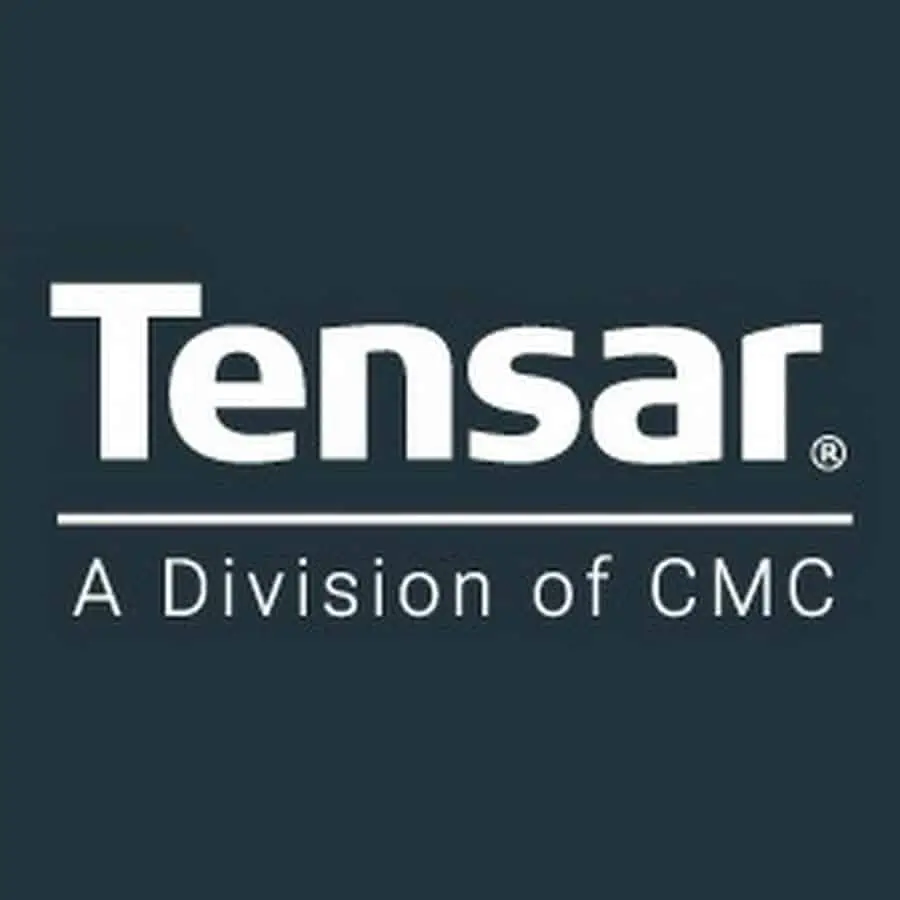 Tensar, a division of CMC, is a world-leading manufacturer and provider of ground stabilization and soil reinforcement solutions. Our innovative geogrid technology has benefited thousands of civil construction and engineering projects around the world for over 50 years. With our Tensar+ design software, you can design for higher performance and with greater confidence. Designers can export specifications that compare the benefits of Tensar geogrids with other soil stabilization methods. https://www.tensarplus.com.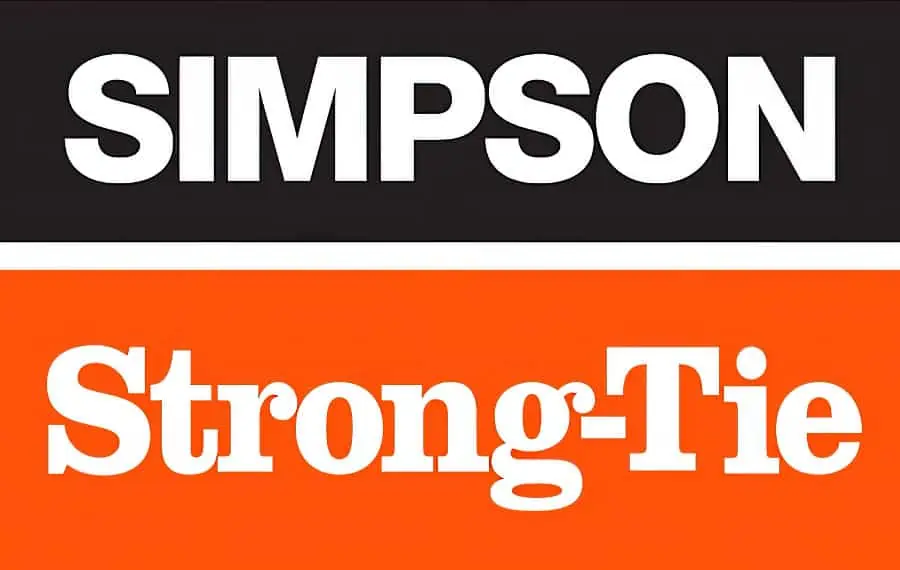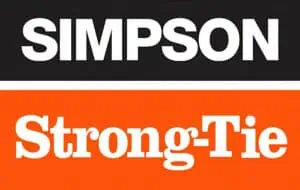 Simpson Strong-Tie is a building-industry leader committed to helping people design and build safer, stronger homes, structures and communities. Our employees are passionate about innovative technology, engineering, and building a better world. We believe true success is achieved together. Come build with us at strongtie.com.



Menard USA is a specialty ground improvement contractor that works nationally providing design-build ground improvement solutions at sites with problematic soils. Menard works closely with civil, structural, and geotechnical engineers to minimize foundation costs for a wide range of soil conditions, structure types, and loading conditions. To learn more about Menard USA, or for help on your next project, please visit www.menardusa.com


At Burns & McDonnell, our engineers, construction and craft professionals, architects, planners, technologists and scientists do more than plan, design and construct. With a mission unchanged since 1898 — make our clients successful — our more than 13,500 professionals partner with you on the toughest challenges, constantly working to make the world an amazing place. Each professional brings an ownership mentality to projects at our 100% employee-owned firm, which has safety performance among the top 5% of AEC firms. That means we think like owners, working through each challenge until it's resolved, meeting or exceeding our clients' goals. Find out more about Burns & McDonnell here: burnsmcd.com/careers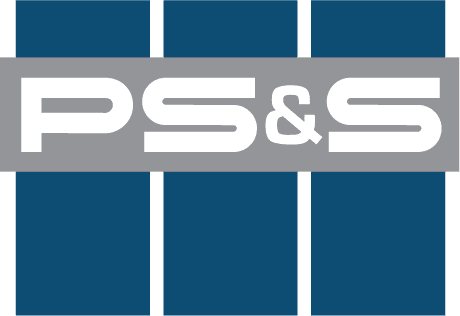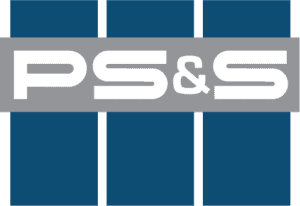 PS&S is an award-winning "one-stop shop" of architecture and engineering excellence. The depth and breadth of their expertise has helped PS&S grow into a firm offering multi-disciplined, full-service architecture, engineering, design, environmental and surveying consulting services.
They offer a single source for planning, design, and regulatory compliance services on diverse projects across several market segments including education, energy/utilities, hospitality/entertainment, infrastructure/public improvement, real estate, and science/technology.
Having proudly served a sophisticated client base operating in numerous industries, they know the importance of developing on-time, cost-effective and high-quality solutions to the most difficult challenges. For more information visit psands.com.
Interested in sponsoring our content? Contact us here