The Engineering Management Institute Content Sponsors
Interested in sponsoring our content? Contact us here
Current Sponsors:
PPI has helped engineers achieve their licensing goals since 1975. Passing the FE and PE exams can open doors to career advancement and new opportunities. Trust your career and your exam success to the leader in licensure exam prep. Check out PPI's wide range of prep options, including Live Online courses, OnDemand courses, and digital study tools to help prepare you to pass your licensing exam. Learn more about how PPI can help you here.

Keller
develops innovative, practical, and cost-effective solutions to geotechnical challenges including deep foundations, ground improvement, groundwater control, liquefaction mitigation, releveling structures, slope stabilization, support of excavation, underpinning, and instrumentation and monitoring. Keller is the largest geotechnical specialty contractor in the world with over 60 offices throughout the US and Canada. For more information visit
keller-na.com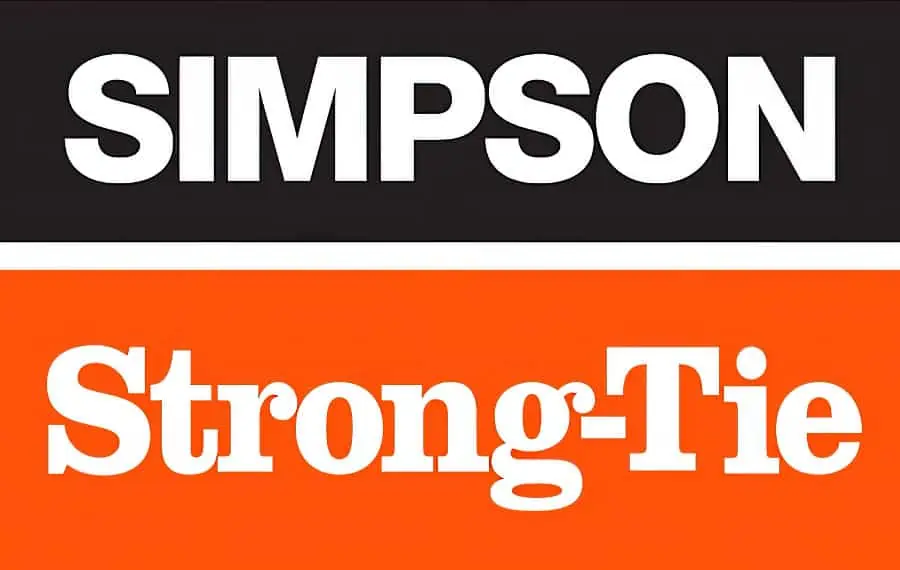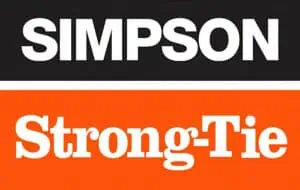 Simpson Strong-Tie is a building-industry leader committed to helping people design and build safer, stronger homes, structures and communities. Our employees are passionate about innovative technology, engineering, and building a better world. We believe true success is achieved together. Come build with us at strongtie.com.




Better software means better projects. Deltek is the leading global provider of enterprise software and information solutions for project-based businesses. More than 30,000 organizations and millions of users in over 80 countries around the world rely on Deltek for superior levels of project intelligence, management and collaboration. Our industry-focused expertise powers project success by helping firms achieve performance that maximizes productivity and revenue. Visit deltek.com to learn more.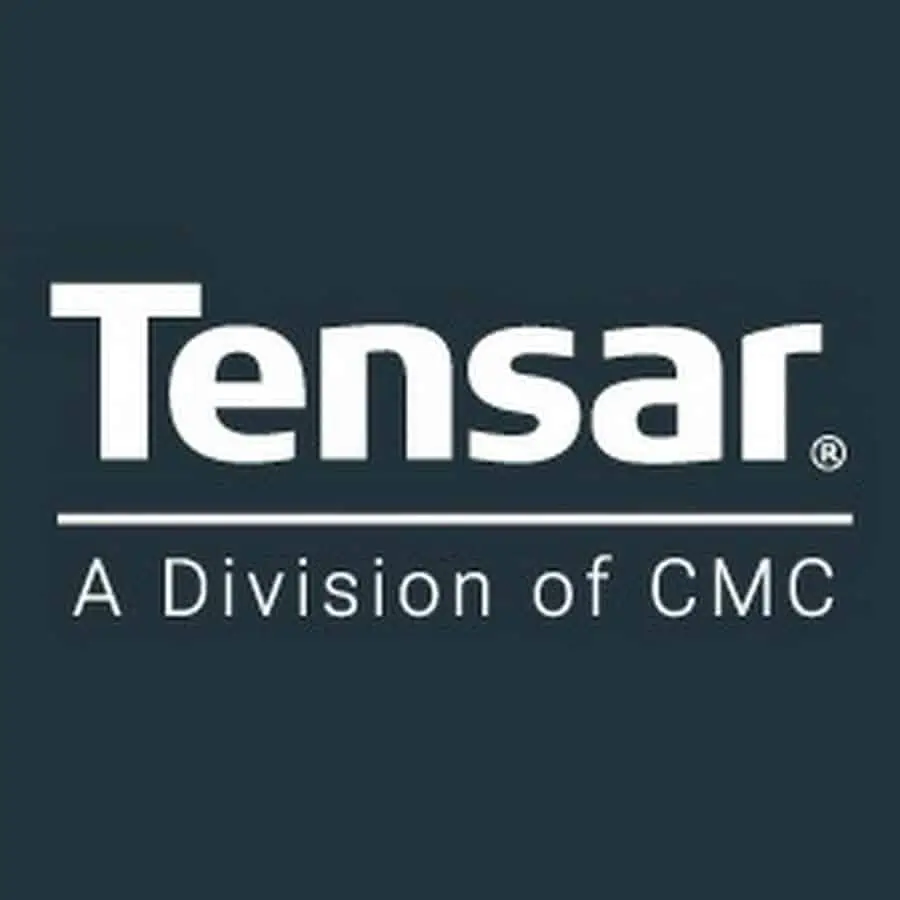 Tensar, a division of CMC, is a world-leading manufacturer and provider of ground stabilization and soil reinforcement solutions. Our innovative geogrid technology has benefited thousands of civil construction and engineering projects around the world for over 50 years. With our Tensar+ design software, you can design for higher performance and with greater confidence. Designers can export specifications that compare the benefits of Tensar geogrids with other soil stabilization methods. https://www.tensarplus.com.
Interested in sponsoring our content? Contact us here