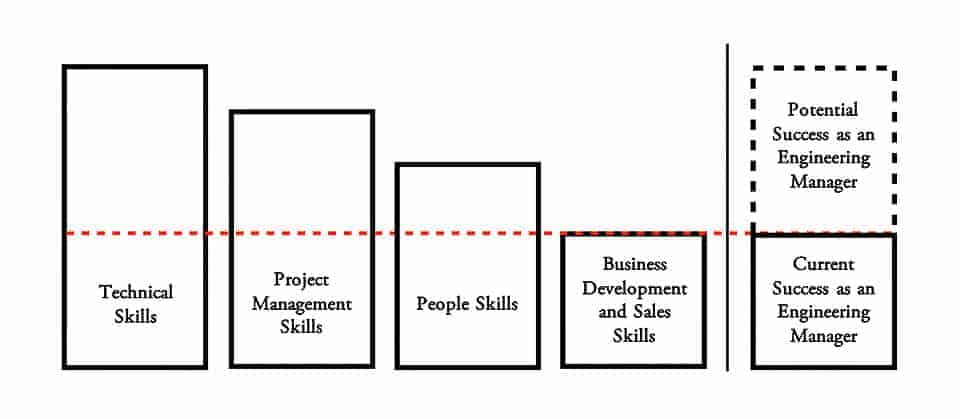 What's limiting you or your team?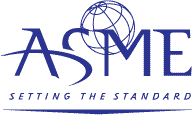 ASME has partnered with the Engineering Management Institute (EMI) to create the ASME Multi-level Career Development Webinar Series custom-made for Mechanical Engineers.  These webinars are create by engineers for engineers and are a much value member benefit tailored to 4 different levels of experience – (1) Mechanical Engineering Students, (2) Recent Graduates, (3) Early Career Engineers and (4) Experienced Professionals.
The high registration numbers along with very positive testimonials and high average satisfaction rate (44% extremely, 54% mostly satisfied) show that the webinar topics clearly filled a need of our ASME members.  Our ASME members shared a lot of positive feedback with us as these few select testimonialsdemonstrate – we hit the nail on the head with EMI, the presenter and the webinar topics.
"The most inspired and uplifting webinar about career and networking for me, as a freshman of Mechanic Engineer. I know how to start my career and future."
"You can tell Anthony has worked in the industry, and all the topics covered were very relatable. He also gave great examples, and provided tips that can be implemented right away. I left the presentation feeling energized and inspired!"
"Great Webinar full of very helpful advice."
"Very informative and interactive.  Webinar was well presented and provided relevant information for engineers at all stages of their career.  Definitely plan to participate in future webinars!"
"This is my 2nd webinar and I have some issues in understanding English, but Sir Anthony has speaking and presentation skills one might wishes for, his words are easily understandable through his accent."
"Great resource and helpful information for fresh grads getting a start in their professional careers!"
Customized Training for
You and Your Team
Consider a tailored internal training program that can quickly create developmental results for your team, and also provide recruiting and retention benefits.
Learn what you or your staff needs for their personal development growth by taking our Engineering Management Training Needs Assessment.
Determine your engineering managers' potential with our CMAP assessment tool - Current Management Abilities Potential.
As of 2019, all training participants will be issued with a Digital Badge. Click here to learn more about EMI Digital Badging program.
What Others Are Saying About Our Programs...

"The Engineering Management Accelerator program was a great way to train a group of managers, from different disciplines and office locations, without incurring travel costs. They learned how to collaborate and solve business problems by utilizing technology, which can be a huge benefit in a multi-locational company. Our managers enjoyed the project challenge part of the training because "it was a real life issue that we had to solve" and will take the skills they developed in the workshops and "apply them to their everyday interactions."
JESSICA VISCUSO, MBA, SHRM-CP

Director of Learning & Development, Pennoni

"All of our engineers from entry level through upper-level managers have been able to connect with Anthony Fasano of EMI in one way or another. His advice is practical and to the point. He is able to engage everyone in the conversation because he is both a good speaker and listener. We are very pleased we found a professional who epitomizes what a successful engineer-leader can be."
VINCENT SIEFERT, P.E.

CEO, Siefert Associates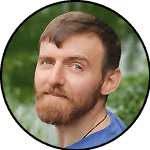 "EMA helped me step up in my career in a number of areas, including becoming a 'seller-doer', maximizing my billability and communicating at a much higher level in my engineering company. Anthony's clear and concise training modules break down the steps to improving your management skills and give you a lot of opportunity to absorb new concepts as you go. The group exercise has been great in broadening my perspective being successful in work winning and influencing within my own business and has really improved my presentation skills. After joining the course I was promoted twice in the same year moving from a Senior Civil Engineer through to Operations Manager of a GBP 1.4M p.a. consultancy business unit."
JOE MILLER

Associate Civil Engineer, Senior Project Manager and Operations Manager at Capita Real Estate and Infrastructure, part of Capita Group Plc.

"The team that went through the accelerator program presented their project to our executive team, which included our CEO who was extremely engaged and was very impressed with not only what they proposed but the teamwork that went behind putting the presentation together. Overall Maser Consulting was extremely happy with the accelerator program, the skill building that our employees got out of it, and the presentation that was made was something that will be very valuable to the company and we'll use going forward, and we will surely be enrolling other employees in the program going forward."
ALLISON COLANTUONI, SHRM-CP


Director of Human Resources/Principal

, 

Maser Consulting P.A.
Content Channels and Statistics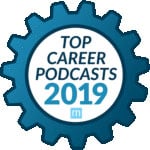 EMI Presents...Women in Civil Engineering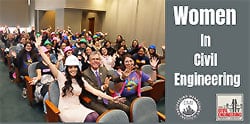 The Civil Engineering Podcast is featuring Women in Civil Engineering series. Click here for more information or to submit a woman to be featured.
Some of Our Current and Past Clients Include...