This is a guest post by Nader Mowlaee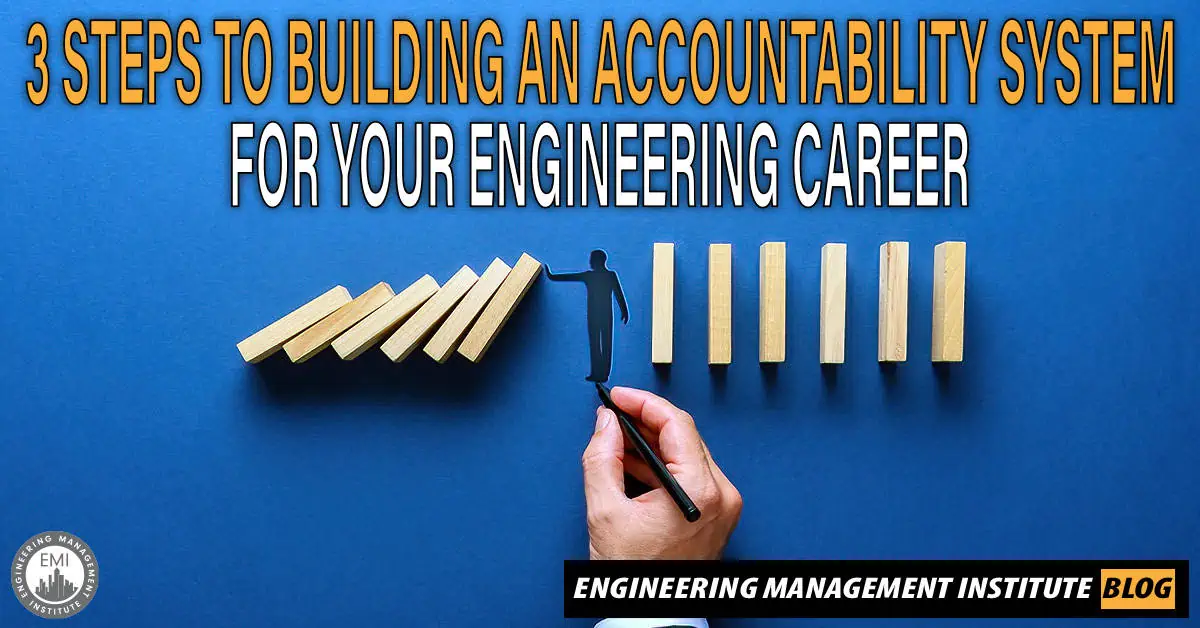 Career success and growth comes to us when we accept responsibility for our actions, our wins, and our failures. This is because what we put into our career, from education to continuous learning, training, and certifications, dictates what we get out of task accomplishments, project achievements, and daily performance. We begin to notice that no one else but ourselves controls the power of success by taking full ownership of our consistent everyday actions, positive thoughts, and constructive energy.
Taking full ownership for building an accountability system for your engineering career is a powerful thing because there is no way to go back and fix the mistakes you made or change your career choice. However, at one point, you will discover that to change your engineering career trajectory, you will have to make changes to your daily routine and build an accountability system to guarantee those changes will remain in place for as long as it takes for them to become habits.

Here Are Three Tips for Building an Accountability System for Your Engineering Career:
1. Visualize It
To build an accountability system for our engineering career, we must view our circumstances exactly how they are without exaggeration. To achieve a balanced vision, it is important to accept responsibility for our actions, which will result in balanced levels of self-awareness and clearer insights.
Being too positive or too negative is problematic because it stops us from seeing our blind spots. This distorted sense of reality will dilute your vision and keeps you from viewing the whole picture and all possibilities that are out there for you to build a successful engineering career.
2. Own It
Reaching your engineering career goals requires a time commitment and energy investment. However, you will not be able to make any significant progress if you continuously blame others for your shortcomings. Nothing will ever come your way if you assume the role of a victim instead of doing whatever it takes to become the victor.
If you don't listen carefully to comprehend the other side of the story, you won't have the experience or knowledge required to move forward. If you don't own your failures, you will always remain angry and get stuck in self-pity. You must focus your time and energy on solutions that will enable your engineering career's success.
3. Do It
Building career success is hard work. You must be humble enough to accept that you may not have all the skills to succeed and then ask others to help you gather the experiences that develop those skills, do the research, and educate yourself. It starts with self-awareness and self-acceptance.

When you have all the facts and the right skills, you will change your story. It is while taking action that your tenacity and grit are tested. This is the time to accept that you are the person who caused your dilemma. This is the time to save yourself.
Ultimately, you are accountable not only for the decisions you make, but the consequences that come about. When you exercise extreme accountability by taking full ownership, your behaviors will align your actions with your engineering career goals, and therefore you will make more thoughtful decisions. And with each calculated step you choose, you get that much closer to attaining professional career success.
About Nader Mowlaee: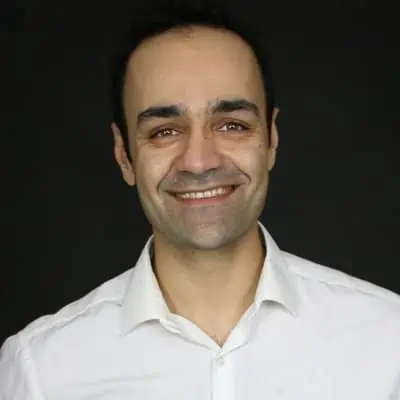 Nader is a career coach who believes you can get everything you want in life if you just help enough other people get what they want. He is inspired by motivating confidence in engineers and helping them take calculated actions to move forward towards their career and life goals. His mission is to enable engineers to break away from their fears and create the ideal lives and careers they desire. You can learn more about Nader through his LinkedIn account.
We would love to hear any questions you might have or stories you might share about the power of perseverance in your engineering career.
Please leave your comments, feedback or questions in the section below.
To your success,
Anthony Fasano, PE, LEED AP
Engineering Management Institute
Author of Engineer Your Own Success