This is a guest blog by Melissa Marshall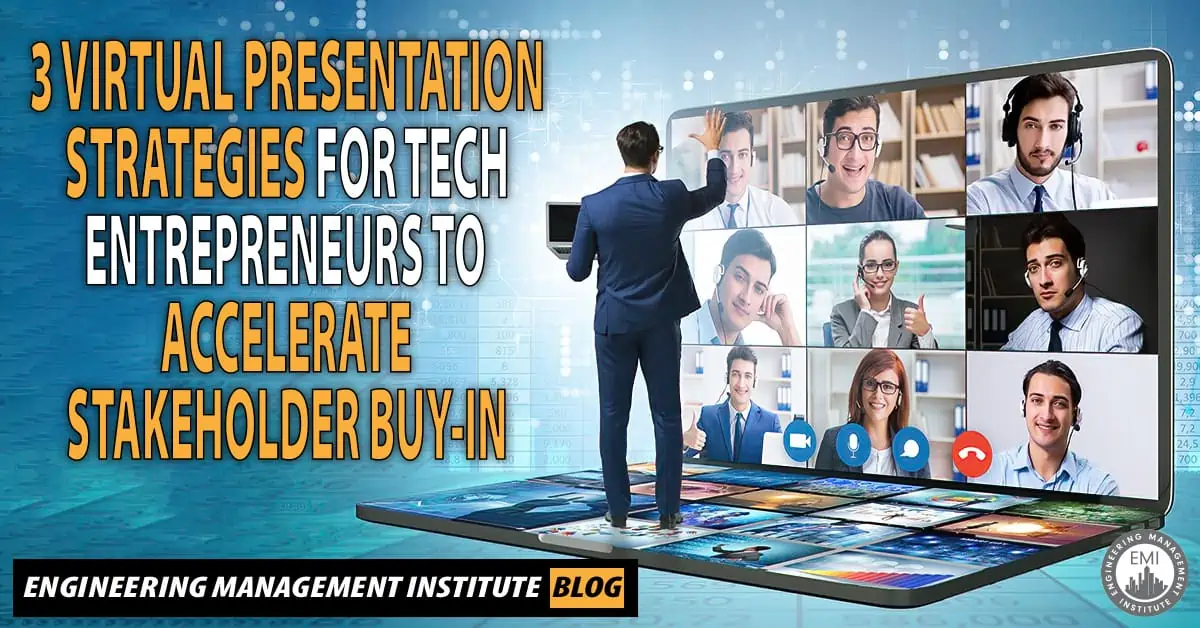 It is no secret that your ability to communicate well about your tech is often the make-or-break reason for project success. You can have the best idea or product in your market, but if your key stakeholder does not "get it," then you do not get the critical buy-in you need. Communicating tech is so challenging because you must decide which technical details are most important to the audience's appreciation of the importance of your work, and then you often must make those ideas understandable to audiences that often have little background in your area of expertise. Add to that the challenge that most presentations are now occurring virtually to very distracted audiences, and you have a huge communication challenge to overcome! Here I'll share three strategies you can use in your next virtual presentation to be more successful.
Be Audience-Focused
The biggest reason many technical presentations fail is that presenters often create their messages for themselves. As an expert, it is easy to approach a presentation from the perspective of "What do I want to get across?" "What did I spend the most time on?" "What do I want from my audience?" and "What did I find most interesting?" Unfortunately, this approach often backfires because, ultimately, you aren't the one who determines success of the presentation—your audience does!

The quickest way to make yourself successful as a tech communicator is to be hyper-focused on making your audience successful! This means that you must be audience-focused with your approach. Ask yourself questions like "Why is my audience here?" "What does my audience care about (and how does my idea connect to that)?" and "What does my audience already know and what do they need to know?" For every detail you decide to include in your message, be sure it passes the test of being FOR THE AUDIENCE and not just for you.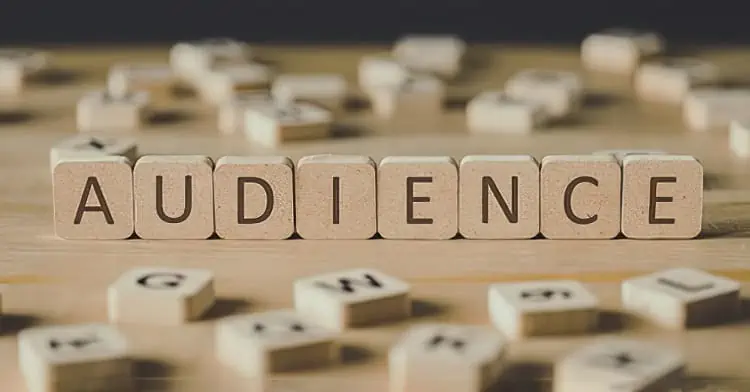 Sell the "So What?"
Audiences for tech talks often say they listened to so many details in the presentation, but they have no idea what to do with any of it or why any of it matters. The most important question you can answer for your audience throughout your presentation is "So what?" It is easy to fall into the trap of thinking that the relevance of the technical insight, specification, or feature is obvious. Because speakers think the relevance of their project's features is obvious, they often leave the value to be implied instead of explicitly stating the value.
For example, you might say that "You can see in this graph that the new approach reduces the number of cycles by 50%." It's easy to think that the value of this is clear and that the audience certainly will connect the dots as to why this addresses their problem. However, your audience often misses the technical relevance and that is costly to your success! It's better to say, "You can see in this graph that the new approach reduces the number of cycles by 50%. This means that your operator will get the data they need in half the time, allowing important decisions to be made and acted upon in the field more quickly."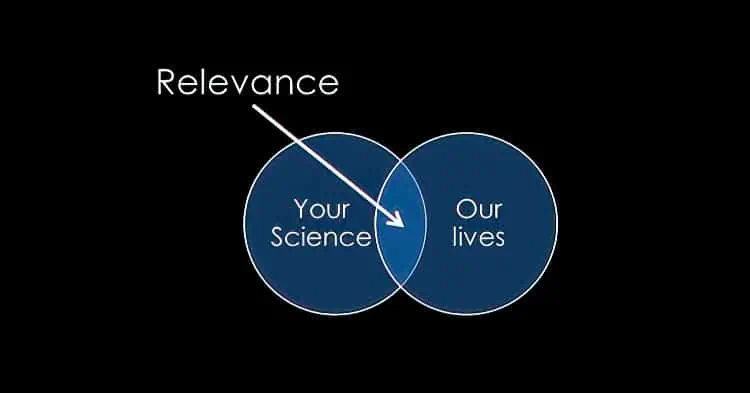 Be Dynamic (Virtually)
For many speakers, it's always been a challenge to connect with your audience through an authentic and dynamic physical delivery of your message. Many of us get nervous when presenting, or we struggle to make eye contact or have appropriate body language. It's likely that you have already spent time trying to improve your delivery in front of a room. And then … BAM! All of a sudden, we now have to deliver all of our ideas in the virtual environment with very little or no audience feedback, which makes dynamic delivery a huge challenge.
Fortunately, there are some great new tools becoming available that can help you become a better virtual presenter in the privacy of your home office. My favorite new tool is Presenter Coach in Microsoft PowerPoint. This is a brand-new tool (this is probably the first you have heard of it!) and I have been really impressed with how well it works. Using artificial intelligence, Presenter Coach gives you feedback on your virtual presentation rehearsals and is built into PowerPoint (so you likely already have access to it!). You practice your presentation and then receive a detailed report that assesses delivery elements like pacing, pitch, filler words, eye contact, and much more!
Here is a sample section of a Presenter Coach report: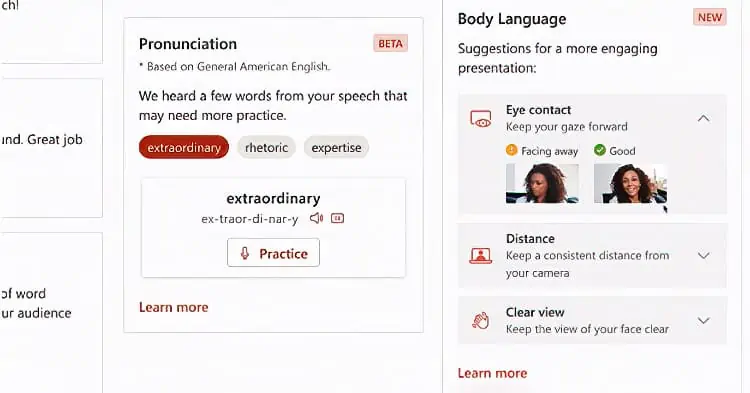 This is an amazing tool to add to your toolkit to sharpen your virtual presentation skills. If English happens to be your second language, there is even a handy pronunciation assessment included in the report.

In summary, getting your ideas across to your key stakeholders requires practice and focus. It is worth your time and effort to hone your technical presentation skills. Connecting your innovative ideas to your key stakeholders is the most critical element to your success as a tech entrepreneur. Science not communicated is science not done!
About the Author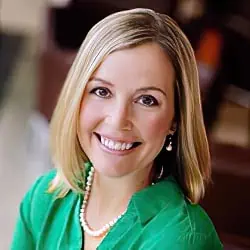 Melissa Marshall believes that even the best science is destined to remain undiscovered unless it's presented in a clear and compelling way that sparks innovation and drives adoption.
Melissa is a TED speaker whose popular talk, "Talk Nerdy to Me," was featured on TED.com and has been viewed over 2.5 million times. She is the founder of Present Your Science, where she provides virtual training and coaching programs to scientists, engineers, and technical professionals around the world.
She is the expert that Fortune 100 corporations, institutions, and universities consult to empower their people to present their science more effectively. In 2019 and 2020, Microsoft recognized Melissa's work in transforming the way the technical community uses PowerPoint to design slides by naming her as one of Microsoft's Most Valuable Professionals (MVP).
You can learn more about how you or your team can work with Melissa by contacting her HERE.
We would love to hear any questions you might have or stories you might share about virtual presentation strategies.
Please leave your comments, feedback or questions in the section below.
To your success,
Anthony Fasano, PE, LEED AP
Engineering Management Institute
Author of Engineer Your Own Success