This is a guest blog by Leanna Michniuk from BigTime Software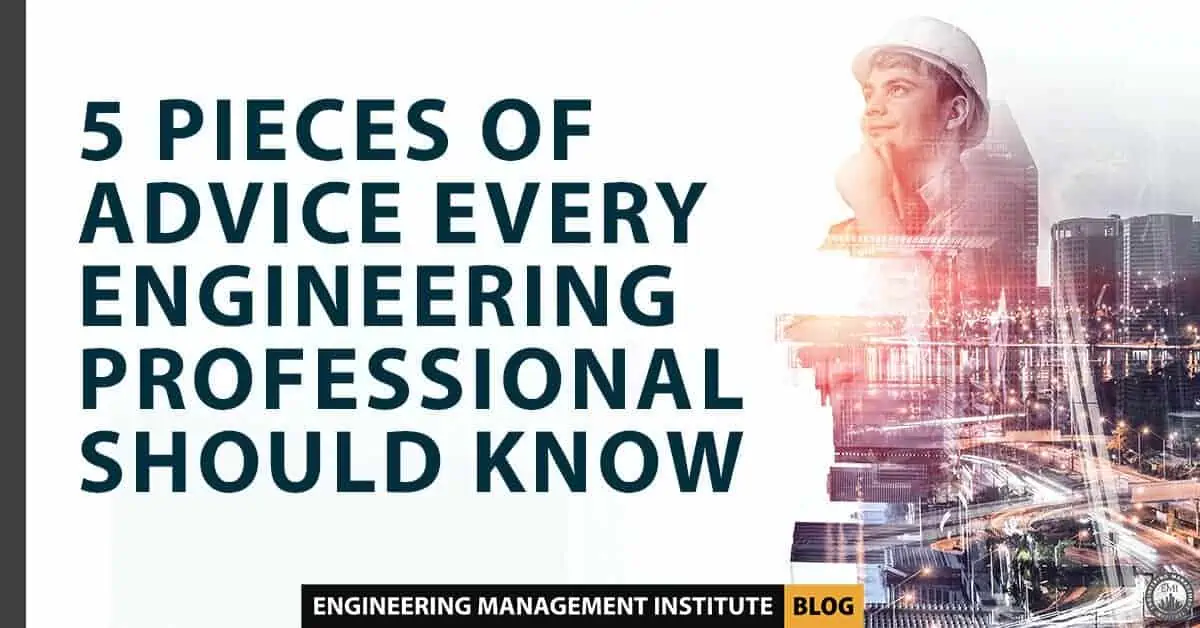 Advice from people who've walked in your shoes is invaluable. This year, we set out with a goal to help build a community for industry leaders on how to successfully scale their business. We were fortunate to partner with EMI, and specifically its The Civil Engineering Podcast, to bring listeners a new series — The Civil Engineering Entrepreneurs. The host and founder of EMI, Anthony Fasano, sat down with experienced and skillful engineering leaders to have compelling conversations about what it takes to build and grow a firm.
As the series comes to a close, we've gathered five of our favorite tidbits of advice straight from guests of the podcast. Keep reading to learn more about growing a successful engineering business from pros who have been there, done that.
1. Ask For Help
When a company is just starting out, most of the time you'll find the founding partners doing everything. From accounting to administrative work, it's all hands on deck. And while this will usually be the case for quite some time until the company and its processes are established, there comes a time when you'll need to ask for help. Yes, bringing on new people to the firm can be a scary thing to do. After all, the company is your baby and you want the right people to look after it. However, you'll need to identify and fill some of the different roles that are taking up a lot of hours in your day so you can spend time on more important things.
2. Meet With a Purpose
In the past year (and even now), it's safe to say that most of us experienced Zoom fatigue due to a surge in meetings caused by the unexpected work-from-home mandate. Now looking back, the valuable lesson learned has been "meet with a purpose." Meetings are necessary, but they don't need to take up your entire day. Quick standups are usually more effective than longer ones. Keep it short and sweet. No need to list everything you're working on — just keep the team updated on what they need to know and current workloads. Remember to do what makes sense for your team and people.
3. Onboard for Success, Not Speed
The way you onboard a new team member sets the tone for how their experience will be at the company as well as their quality of work. Set them up for success through proper on-boarding processes that work for your firm. Having an on-boarding checklist ensures nothing is being missed and you're not hindering anyone from having a smooth transition. Make it an established process but one that is ever-evolving to make it the best it can be. Encourage the team to take part in making any necessary updates — they know the process better than anyone else.
4. Spend Time Building Your Dream Team
Your firm's success is heavily influenced by your employees. Take the appropriate amount of time necessary to find the right candidate and be patient when hiring. Finding the right team can be a lengthy process, but it'll be beyond worth it in the end. Once you have built the right team for your firm, invest in their growth as well as company culture. One of the most important things you can do is have regular check-ins with every member of your team. Learn what they want to get out of their careers and where they want to be headed. Use their feedback and assist them in finding courses that align with their goals and ambitions. The knowledge and skills they learn will be brought right back to the company.
5. It's Ok to Be Different — It's Actually a Great Thing
No two engineering firms are the same, and that's amazing. Each firm has different people, different projects, different processes, and different goals. One thing to remember is that things will and probably already have changed in your firm. However, it's all about how you handle the change and keep your values in line with your vision/mission statement. This is just one more reason to surround yourself with smart people who want to succeed just as much as you.
Hear all this advice and much, much more straight from the source in the full podcast episodes here. Curious to learn how engineering firms are using BigTime's easy-to-use interface to efficiently track time, keep an eye on budgets, create custom reports, and more? Learn about BigTime for engineers and architects.
About the Author Leanna Michniuk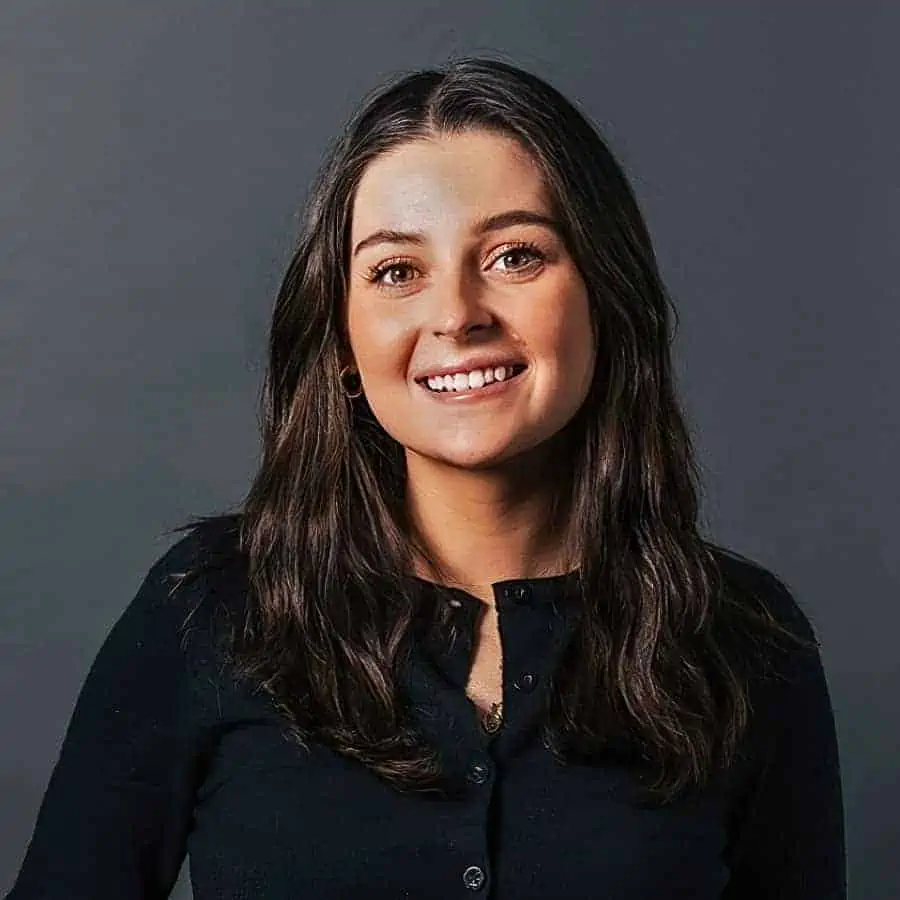 Leanna Michniuk is a Content Marketing Specialist at BigTime Software, the leading Professional Services Automation Software. Creating relevant and applicable content for those in the professional services industry, Leanna is dedicated to creating work that helps boost efficiency in service organizations. BigTime is recognized as one of Inc. 5000's Fastest-Growing Companies in America and G2's Top 100 Software Companies list.
We would love to hear any questions you might have or stories you might share on what you think engineering professionals should know. 
Please leave your comments, feedback or questions in the section below.
To your success,
Anthony Fasano, PE, LEED AP
Engineering Management Institute
Author of Engineer Your Own Success