The ability of engineers and engineering organizations to be successful is heavily reliant on their ability to manage effectively. Their success relies on their ability to manage people, projects, budgets, schedules, and risk.  Whether or not they can communicate effectively, present ideas powerfully, build relationships, remain productive, and lead, matters.
Engineering projects don't just happen because engineers are technically proficient.  They happen because…
An engineer who was able to speak effectively was able to sell the project to a municipality or a private client, or
an engineer who could communicate well saved the project in its early stages by working with several parties to overcome challenges, or
an engineer effectively led a team to turn an idea into reality.
These are all engineering management skills, but they are harder to come by than you may think.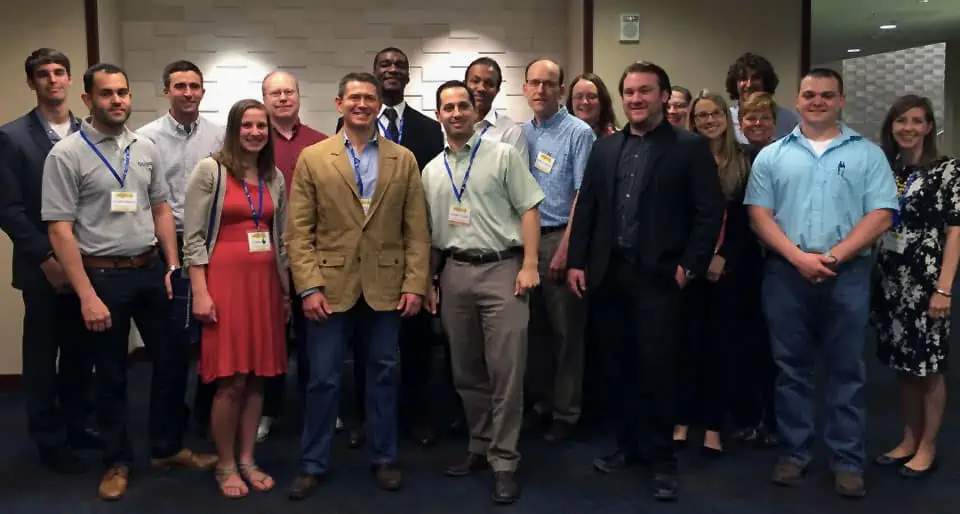 Anthony Fasano, PE, founder of The Engineering Management Institute (EMI) learned this the hard way.  After a turbulent start to his civil engineering career, he left the industry, dejected and depressed.  However his love for the profession quickly brought him back and the first thing he did was interview successful engineering professionals.  These interviews made something very clear: successful engineers invested heavily in their management skills and developed their leadership abilities.
Fasano immediately started building these skills and his career took off.  He rapidly advanced in a highly reputable civil engineering firm.  As happy as Fasano was to advance, he felt a desire to help other engineers develop these management skills, and therefore he took massive action.  He enrolled in an top executive coaching school and began public speaking training and set out to help as many engineers as possible.
Since then, Fasano has written the bestselling book Engineer Your Own Success (which was picked up by IEEE-Wiley Press), spoken to thousands of engineers across the country, and built the Engineering Management Institute – a company focused on helping engineers become effective managers and leaders through powerful content and corporate training.  The website contains free articles, two podcasts (The Engineering Career Coach Podcast and The Civil Engineering Podcast) and a YouTube series, Engineering Career TV.  The TECC podcast was recently cited by Forbes as one of the 15 most inspiring podcasts for professionals.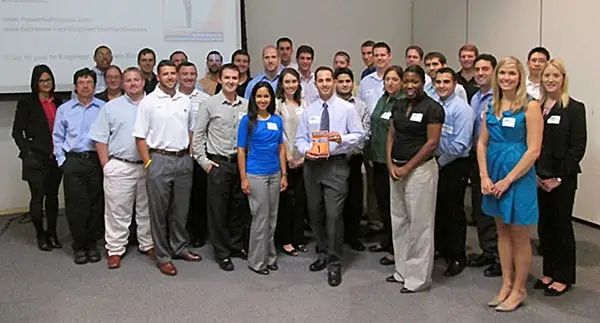 Fasano founded The Engineering Management Institute to bring his passion for engineering management training to engineering organizations worldwide through customized on site and online training.  Whether you are a small business, large corporation or nonprofit association, EMI can help your employees become effective managers and leaders.
Contact us here for more information on how we can help you.
– – – – – – – – – – – – –
A message from our founder…
When I first decided to try to help engineers develop their management skills on a broad scale, people told me I wouldn't succeed.  They said engineers aren't interested in developing these skills and they certainly wouldn't listen to a podcast on this topic.  Well, 2.5 million downloads later and a Forbes citation has proven them wrong.
Engineers with management skills can accomplish anything, for themselves and their firms, and our mission is to make sure that sustainable engineering management learning opportunities are available to every organization and engineer that needs them.
Let us help you succeed.
To your success,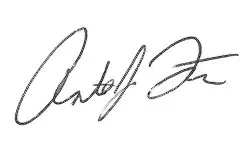 Anthony Fasano, PE
Author of Engineer Your Own Success
President & CEO of the Engineering Management Institute