This is a guest blog by Emil G. Bautista

Highways as well as road research are an important part of the infrastructure of every country in the world. They provide the framework to move people and goods from one point to another, and this makes them an important piece to our economy and quality of life. As of 2006, according to the Bureau of Transportation Statistics, there were approximately 4.1 million miles (6.6 million kms) of roads in the United States, of which 2.7 million miles (4.3 million kms) were paved and 1.4 million miles (2.3 million kms) were unpaved.
Using a simple A-to-F school report card format, the American Society of Civil Engineers (ASCE) provides a comprehensive assessment of the United States infrastructure in their Infrastructure Report Card prepared every four years. For the year 2021, highways are graded as D with over 40% of the system in poor or mediocre condition. If we look into ways to improve the grade of our highway system, it is key to target investments and allocate funding — and for this, it is important that routine, reliable data becomes the standard.
For this reason, and looking into road research, it is important that decision-makers and engineers rely on accelerated pavement testing (APT) facilities to collect detailed performance data with the aid of different pavement sensors. Since APTs are considered large-scale, real-world laboratories, they allow us to conduct cutting-edge experimentation while avoiding the risk of failure on actual roadways.
Click Here to Read a Spanish Version of this Article
In the United States, two well-established APTs that investigate roadways materials are MnROAD, one of the most sophisticated cold-weather pavement facilities in existence, and the National Center for Asphalt Technology (NCAT) Test Track, considered a national research proving ground for asphalt pavements. MnROAD is a pavement test track with over 50 unique test sections on several roadway segments made up of various research materials and pavements owned and operated by the Minnesota Department of Transportation (MnDOT). NCAT's Test Track is a high-speed, full-scale accelerated pavement testing facility with experimental sections in Alabama.
In order to better our roadways' grade, it is important to strategically implement cooperative pavement research, which includes state agencies, industry, academia, consultants, and associations working together to identify problems, complete research projects, and implement results. MnROAD and NCAT have partnered to advance pavement engineering focusing on national pavement preservation research efforts to determine the life-extending benefit curves of a number of different pavement preservation techniques constructed in both Minnesota and Alabama. They are also looking to develop and implement asphalt performance tests to predict cracking for common distress found in North America.
The highway system is of vital importance to the growth of any economy. As Thomas Harris McDonald, Commissioner of Public Roads from 1939 to 1953, said, "It was not our wealth that made our highways possible; rather it was our highways that made our wealth possible." For this reason, it is important to support APTs so they can provide us with the data needed to improve the performance of our roadways using innovative and recycled materials and the implementation of new technologies.
About the Author: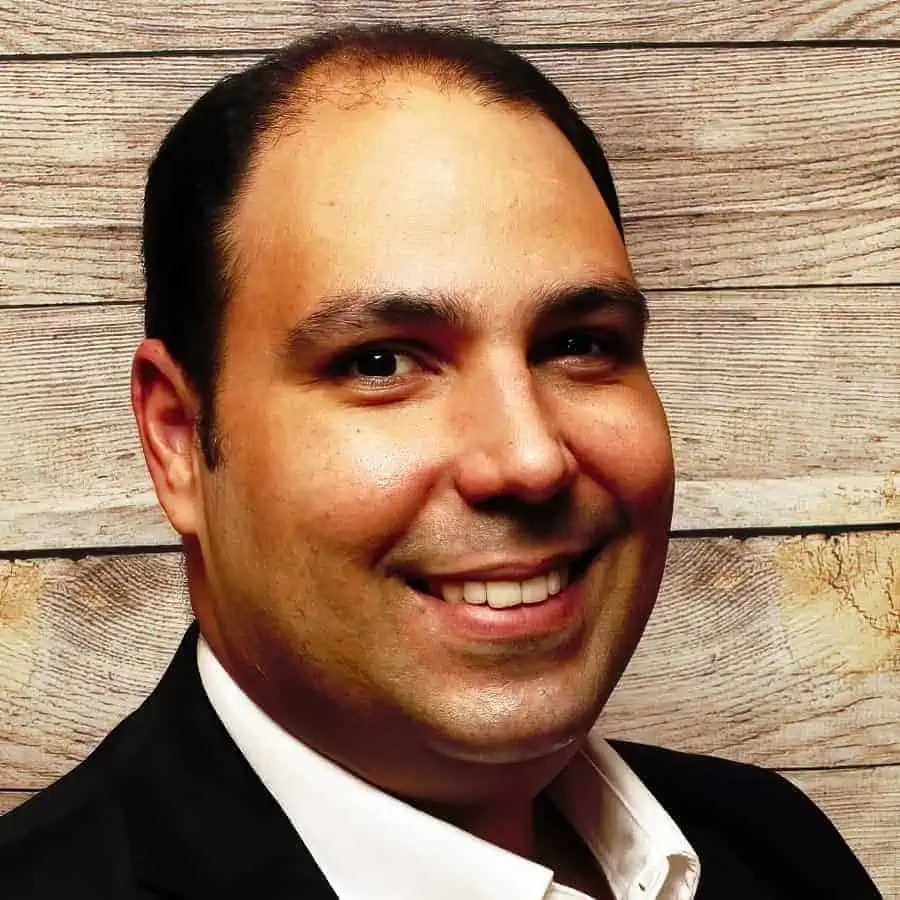 Dr. Emil G. Bautista, PE is a Civil Engineer with over 10 years of experience in research construction materials with a special interest dealing with highways design and construction and the use of sustainable materials such as Recycled Asphalt Pavement (RAP) and Coal Combustion Products (CCP) in pavement structures. He is currently working as one of MnROAD Project Engineers for the Department of Transportation of Minnesota (MnDOT). He is responsible for working on contracted research with major pavement research partnerships that MnDOT is leading or participating in. These research efforts include many research partners national, regional, and Minnesota research efforts going on in MnDOT's Road Research Section at the Maplewood Lab.  These partnerships include the current National Road Research Alliance (NRRA), National Center of Asphalt Technologies (NCAT), Minnesota DOT, and the Minnesota Local Road Research Board (LRRB) and new partnerships in the future. He provides support to research contracts with NCAT related to asphalt mix and pavement preservation and takes an active role in the leadership and support of these initiatives.  He also provides an expert level of knowledge on concrete/asphalt mixtures, performance testing, construction, and pavement performance as it relates to the research efforts going on with each partnership that typically relates to the MnROAD research facility and assist in the review of MnROAD database, providing input on future development and implementation of data quality checks to insure the data being shared with research partners is of the research quality expected from the MnROAD facility.
I hope you enjoyed this week's post by guest author Dr. Emil G. Bautista, PE.  If you're interested in your firm possibly joining the Civil Engineering Collective, please contact us here or call us at 800-920-4007.
I hope you'll join us.
Anthony Fasano, P.E.
Engineering Management Institute
Author of Engineer Your Own Success