Through our Institute for Engineering Career Development, I have worked with many engineers on a one-on-one basis providing Engineering Management Instituteing and guidance, and the two things that almost all of our members ask for help with are time management and work-family balance. Hence in this post I am going to share with you one very effective tool that can immediately help you in your efforts to better manage your time and give you the opportunity to spend some more time with your family away from the office.
First of all, we're all engineers here (at least most of our readers are – if you're not this post will most likely still be helpful), so let's break this problem down. Managing your time isn't necessarily a realistic solution – what does it even mean anyway? If you don't have staff to delegate tasks to, like many engineers don't, you are always going to have X amount of work to do in Y amount of time, right?  Let's say you want to fix the amount of time that you work to 40 hours per week (as some of you start to laugh at that number), let that be equal to Y. X, the amount of work to be done, will be variable but for most engineers who have time management challenges, X is a good amount of work. So really, the only solution in my mind, is to do as much work as possible in Y amount of time. Now you are reading this going, duhhh, that's obvious.  But I ask you, is it?  Are you being as productive as you can be in those 40 hours a week or whatever amount of time you designate for Y?
The tool that I want to discuss in this post that can help you maximize your production is an effective to-do list.  We all have some type of to-do list whether it is on a spreadsheet, handwritten on a piece of paper, or on a napkin! I have found through my own experience and in talking with others, if you have an effective to-do list that you use as a guideline for everything you do throughout the day, your productivity will increase dramatically. I know as an engineer you put out fires all day when clients call you, which can make it very difficult to stick to a to-do list, but having one is so much better than just moving blindly through your day reacting to requests one after the next.
Let me tell you what many engineers and other professionals do, they allow other people to manage their day.  How? Do you leave your e-mail open on your desktop and respond to e-mails as they arrive? Do you take phone calls as they come in? Or do you stop everything you are doing every time someone pops into your office?  That is how other people manage your day.  Now, I am not telling you not to check e-mails, answer phone calls, or talk to people, I am just challenging you to be smarter about it.  Depending on your experience level and position you may be able to spread some of these tasks out.  For example, a younger engineer may be able to check e-mail more infrequently than a manger, allowing them to focus large chunks of time on design tasks.
So how can a good to-do list streamline activity?  Before I answer that, what is a good to-do list?  I would define a good to do list as one that not only identities tasks, but clearly lists them as action items (making it clear what action must be taken next) and associates due dates with every task. Alright, so here's what a good to-do list can do for you:
Allow you to prioritize your active tasks
Help to keep you focused on the tasks that you have identified as high priority
Ensure that you do not miss or forget about a critical project task
Help you track your productivity by looking back at what you have accomplished
Help you to do your time-sheet when you wait until Monday to do it and forgot everything you worked on
Keep track of phone calls that need to be made/returned
Make it easy to delegate tasks to others (this is a big one)
All of these things ultimately allow you to better utilize your time and maximize the amount of work you get done in a certain period of time.
For those of you trying to find a good to-do list software, I recently started using a free website Asana.com which provides a free to-do list that allows you to assign deadlines to tasks and also share tasks with team members or administrative assistants. It has drastically increased my productivity! I hope this post is helpful to you in your engineering career development efforts. If you believe you have an effective to-do list, please share your method/strategies with me by commenting on this post!
To your success,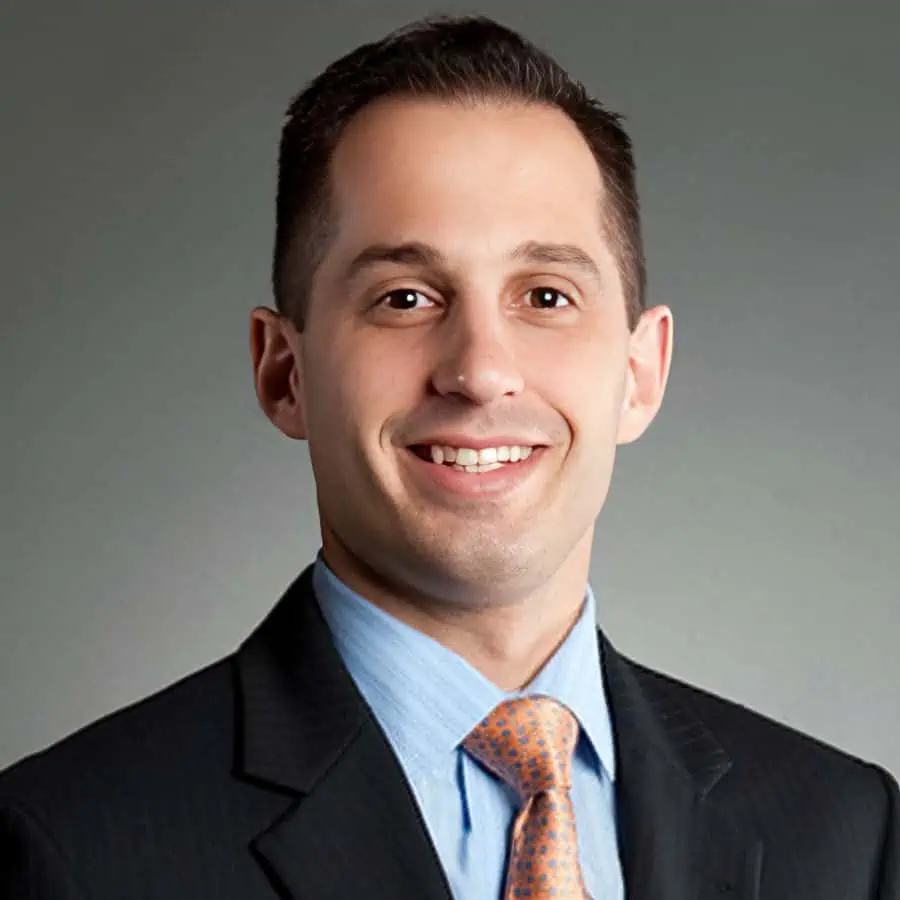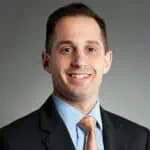 Anthony Fasano, PE, LEED AP
Engineering Management Institute
Author of Engineer Your Own Success