BIM as an Effective Tool in Project Management is a guest post by Shakti Prasad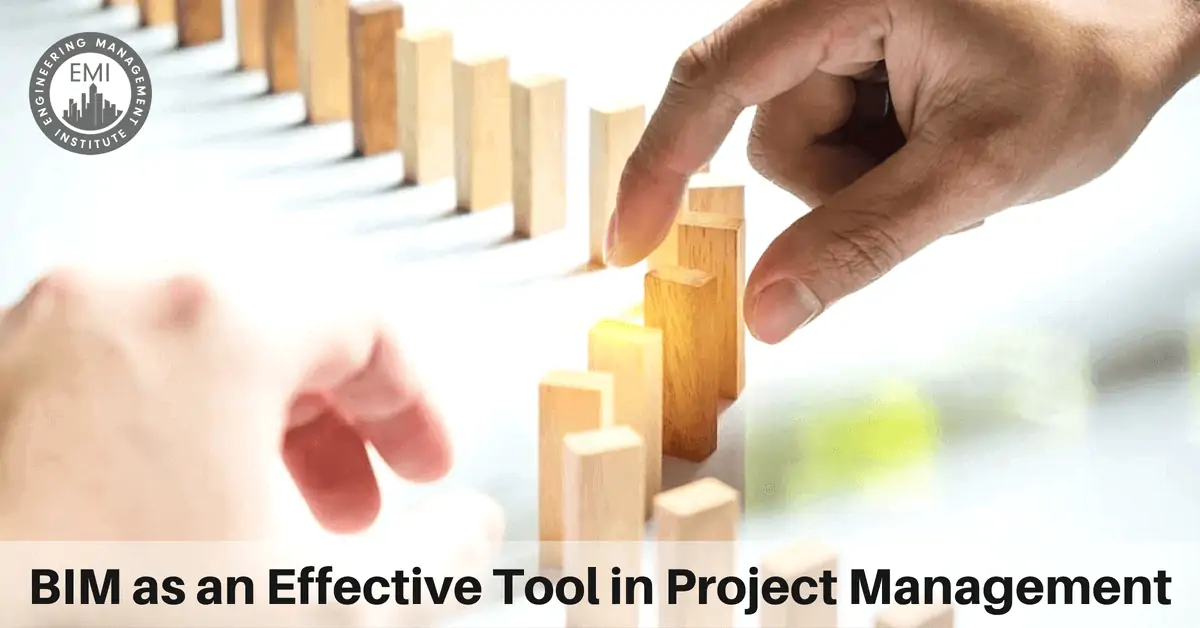 BIM (Building Information Modeling) has been revolutionizing the AEC industry in terms of economic and technical viability, over the past few years. The advantages of the long-term application of BIM can be leveraged most efficiently in the field of project management. The need for management of an asset is a continuous process; from inception to demolition, a true cradle to grave cycle which involves handling large volumes of data, handling a lot of responsibilities, and so on for which BIM is the one-stop solution. Project managers need to embrace Building Information Modeling, interrogate the BIM information and reap the maximum benefits out of it for effective project management.
How Building Information Modeling (BIM) facilitates effective project management?
There are 2 broad aspects of Building Information Modeling which enables it in facilitating project management:
BIM facilitates IPD:
IPD (Integrated Project Delivery) is a proven method when it comes to project management. An Integrated Project Delivery plan, which brings together different disciplines and efforts and integrates all parties including project managers, designers, engineers, systems & practices under a single umbrella creating a win-win situation for all the involved personnel. When IPD and BIM are used in conjunction, the expectations for the project to be completed successfully are increased. BIM seeks to facilitate the exchange of information between all parties to a construction project, with the goals of reduced cost, error, and redundancy. BIM is an effective tool for combining the detailed information available from all parties into an intelligent integrated model which in turn improves the productivity of a project team.
The technical aspects of BIM:
Building Information Modeling has some sophisticated technical aspects which can greatly facilitate project management. The quick summary of which is given below.
Clash Detection:

The inconsistencies in the geometrical designs of the various disciplines of a building is the most commonly seen problem in an AEC industry. This happens because of an overlap between the different plans. The only feasible solution for this issue would be to use BIM and bring the plans together in a cloud and detect any discrepancies and make the necessary changes.

Constructability:

Building Information Modeling provides a platform to carry out constructability reviews and monitor constructability.

Building Information Modeling allows for a better analysis:


BIM allows engineers and designers a better visual analysis of a building and facilitates better decision making. Starting from the energy consumption details to optimum lighting conditions needed, BIM helps find better solutions such as changing materials and orientation, mass and space, etc. for every problem.

4D & 5D modelling:

One of the unique features Building Information Modeling can offer is 4D &5D modeling. A 4D model allows an engineer to evaluate the progress of a construction project and have a clear understanding of the project phases. 5D BIM models allow cost evaluation of a project and can help in determining the lowest cost solutions. Essentially, Building Information Modeling facilitates simulation of various alternatives for a construction project and helps project managers and executives to reliably predict the consequences of their decision.

Quantity Take-off:


Quantity takeoffs available in a BIM model can be of assistance to the project teams and managers in analyzing their decisions and facailitate a clear and reliable insight to various alternatives in the design phase or even throughout the project lifecycle. Since there is a possibility of integration between the BIM model and a database containing cost estimation, an accurate estimation can be obtained faster.
In summary the advantages of BIM in project management include:
Improved collaboration and control among project stakeholders.
Improved project quality.
Faster delivery of projects.
Cost effective method.
Reduce wasting of resources.
Maximum revenue and new business opportunities
Building Information Modeling apart from being a great tool of assistance in technical aspects of construction can also be used as an effective project management tool. The technical aspects of BIM such as clash detection, 4D & 5D modeling, quantity takeoff etc. can be very useful for project management. It is for these reasons people who wish to pursue a career in project management should have a clear understanding of hot to use BIM tools in project management.
Author K. Shakti Prasad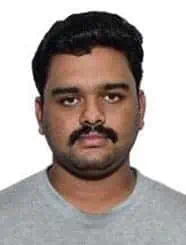 K. Shakti Prasad is a content author working with Advenser Engineering Services. He has more than 5 years of experience in working as a freelance writer for various blogs and websites. Apart from writing he is a travel enthusiast and has a keen interest in music.
Please leave your comments, feedback or questions in the section below on what you think of using BIM as an effective tool in project management.
To your success,
Anthony Fasano, PE, LEED AP
Engineering Management Institute
Author of Engineer Your Own Success