Civil Engineering Media & Entertainment (CEMENT)
Civil Engineering Media & Entertainment (CEMENT) is a network of content channels that provide industry news, professional development strategies, technical trends and more related to the Civil Engineering industry and its sub-disciplines.  Subscribers include civil engineering professionals at all experience levels. CEMENT is your all-in-one solution for finding all of your civil and structural engineering news, stories, updates, and education.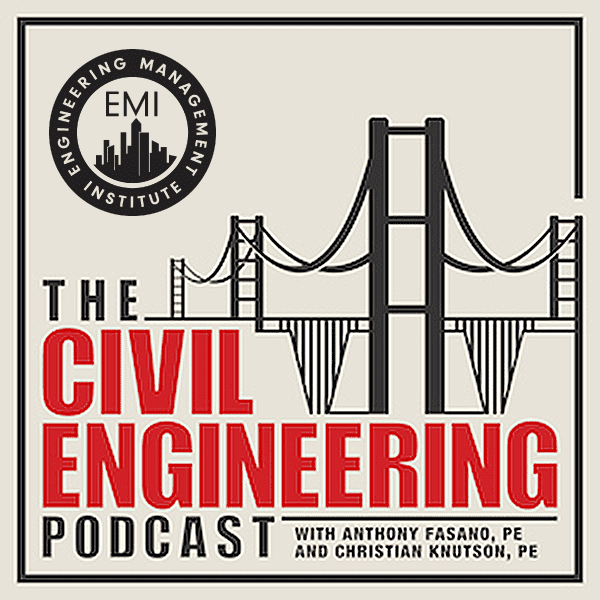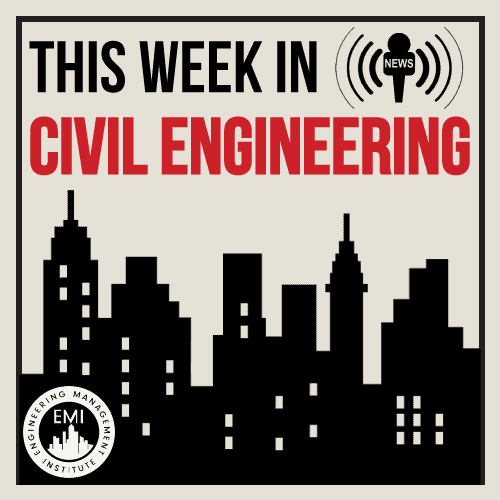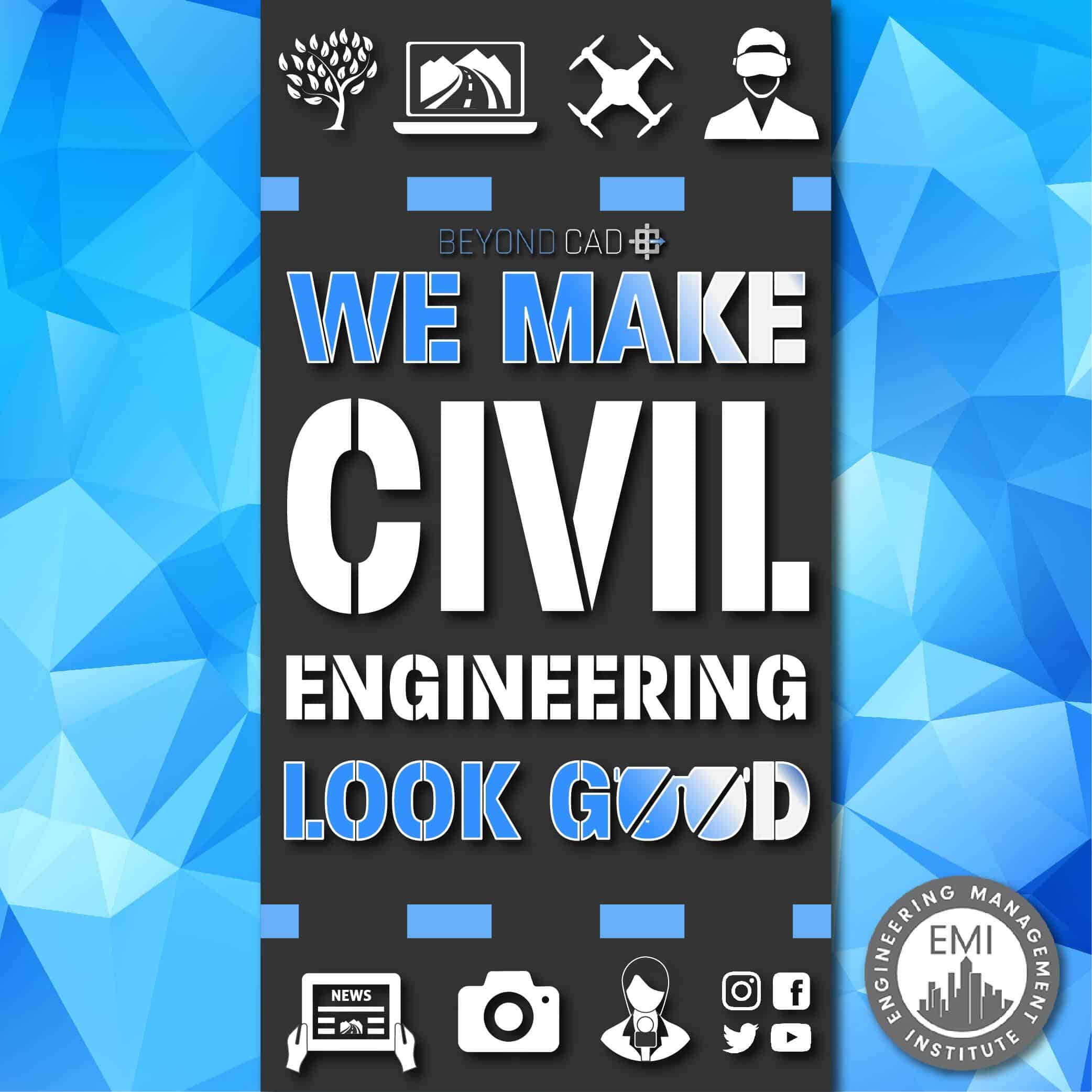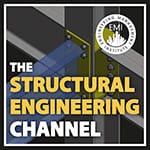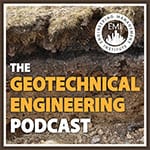 15,000+ Downloads per Month
Over 1.4 Million Downloads to Date
2000+ Downloads per Month
Over 19,000 Views to Date (New Show)
The Civil Engineering Podcast ("TCEP") is a bi-weekly podcast published by 9 am EDT every other Wednesday morning focused on helping civil engineers with career development and to develop their seller-doer skills.
This Week in Civil Engineering (TWiCE) will be a short weekly show published to provide civil engineering professionals with the most important industry updates. No fluff, no wasted time, just the important stuff.
In 'We Make Civil Engineering Look Good' Civil FX founder Sam Lytle dive into what separates the projects that gain the support of the public and those that don't.
The Structural Engineering Channel podcast is a bi-weekly podcast published every other Thursday morning with a goal of helping structural engineering professionals stay up to date on technical trends in the field.
The Geotechnical Engineering Podcast (TGEP) will cover trending technical topics and guidelines associated with the world of geotechnical engineering.
Podcast Sponsorship Opportunity
If you are interested in being a content sponsor, please complete this form. Please note, Forbes cited our podcast as one of the 15 most inspirational for professionals!