This is a guest blog post by Carol Evenson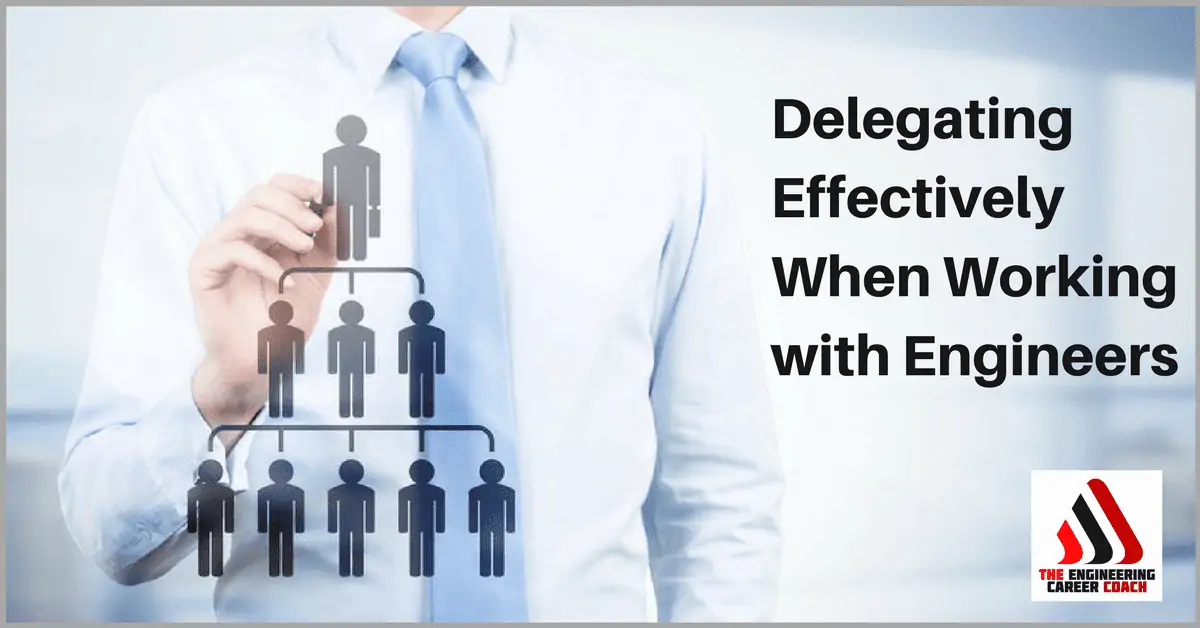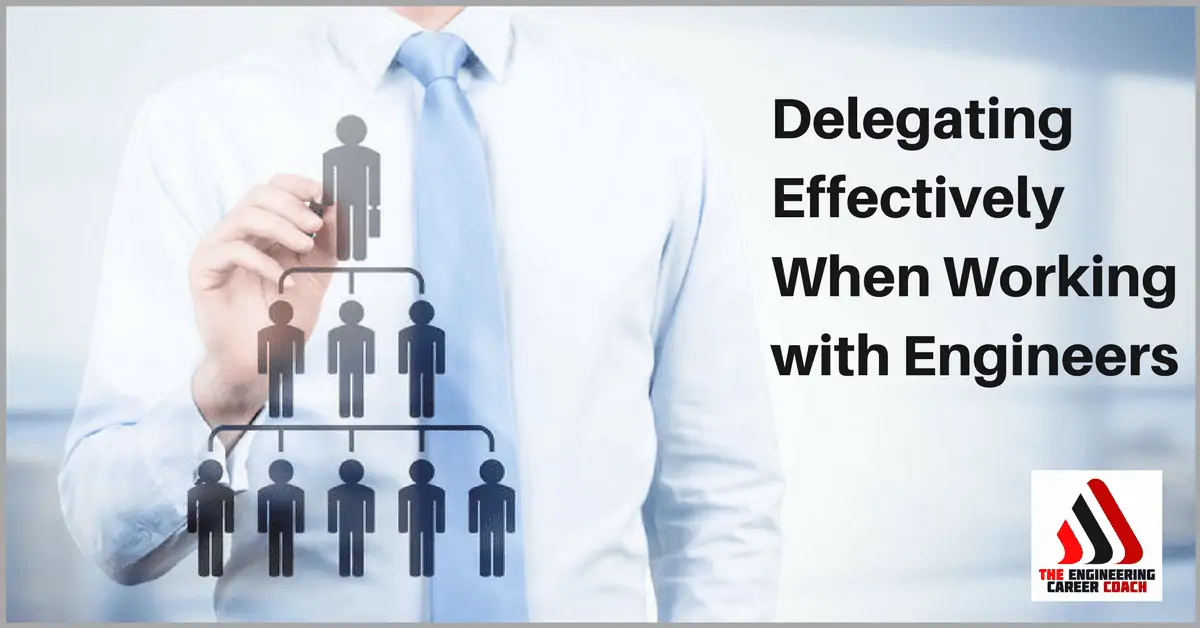 There is a myriad of guides available online that will offer to teach you how to manage your team's workloads and delegate tasks to your subordinates. Engineers are a slightly different group, though, and as such, there are a few differences in how you should handle delegation in the engineering world.
While there are always exceptions, as a rule, engineers tend to be more analytical and even a bit introverted. If you want to ensure that your work gets done to the best of their abilities, you will need to interact with them differently than you might for other members of your team. Here are a few tips to keep in mind as you direct the engineers on your team:
Respect their Space
When you give one of your engineers a task, be very clear about your expectations at the very beginning. Tell them exactly what you are hoping for the end result to be. Invite them to ask questions to help clarify what they are supposed to do, and be very explicit in your answers. Once you have given them the task, though, step back.
It's very tempting to hover over an engineer's shoulder to see how they are accomplishing their goal, but this can be one of the worst sorts of counterproductive. Once you have given an engineer a goal, allow them the freedom to decide how they want to accomplish it.

Give Gentle Nudges Occasionally—but Only Occasionally
As they plot out all the steps to complete their tasks, it's possible for certain tasks—or even entire projects—to fall through the cracks. Check in from time to time to make sure the project is on track, but avoid being accusatory. Assure them that you're just checking in and don't intend to rush them. Don't be too intense, and don't poke them too often. Asking how things are going too frequently can quickly turn into micromanaging and gives the engineer a sense that you don't trust them to complete the task. In addition, you might unnecessarily make a simple task seem urgent, which can disrupt your engineer's workflow and organization design.
Encourage Input During Meetings
During meetings use a deck or video in order to captivate engineers attention. Use video captioning in your videos so that you can appeal to a diversified workforce, as there are two types of engineer. First, there are those who make their opinions known on every subject the team discusses, whether it be the suggested timeline for a project or the color of the stationery used for interoffice memos. Then, there are those who will sit back and listen to the discussion and say little to nothing unless asked.
In order to help this second group of engineers take an assigned project and own it for themselves, make sure to actively ask for their input during planning meetings and other team engagements. This will also encourage them to express concerns early, rather than keep their opinions to themselves until it's too late to change anything.
Allow for Time to Prepare When Checking In
Because engineers are juggling a dozen different thoughts in their head at a time, they may need a moment to sort through them before giving an assessment. If you suddenly ask for a progress report, it's very possible that you will get an incoherent response and leave even more unsure of the project's status than you were before you asked. Give them plenty of advance warning before meetings so that they can prepare their progress reports. If you're checking in between meetings, allow them to get back to you via email, giving them a chance to regroup.
Play to Each Engineer's Skillset
If you are working with a team of engineers, get to know each team member. Learn their strengths and weaknesses. Find out what interests them and what might bore them and cause their engagement with the work to suffer. Try to delegate tasks in accordance with these observations. Allow your workers to enjoy what they are doing and to succeed.
At the same time, you can also delegate tasks to junior engineers to help improve their skills. By delegating tasks to team members with less experience, you can provide valuable learning opportunities to your lower-level engineers who are hoping for more hands-on work.
Whether you're working with junior-level employees or veteran engineers, it sometimes takes a little finesse to figure out the best way for delegating effectively. One of the most important things to keep in mind is to be aware of your team. Know them well enough to understand which tasks they can handle and which ones would be better assigned to someone else.
About the Author Carol Evenson:
Carol Evenson is a process automation consultant who specializes in systems management. She has worked alongside Fortune 1000 companies and currently assists organizations within the the US and UK.

We would love to hear any questions you might have or stories you might share on delegating effectively when working with engineers.
Please leave your comments, feedback or questions in the section below.
To your success,
Anthony Fasano, PE, LEED AP
Engineering Management Institute
Author of Engineer Your Own Success