This is a guest post by Jeff Perry, MBA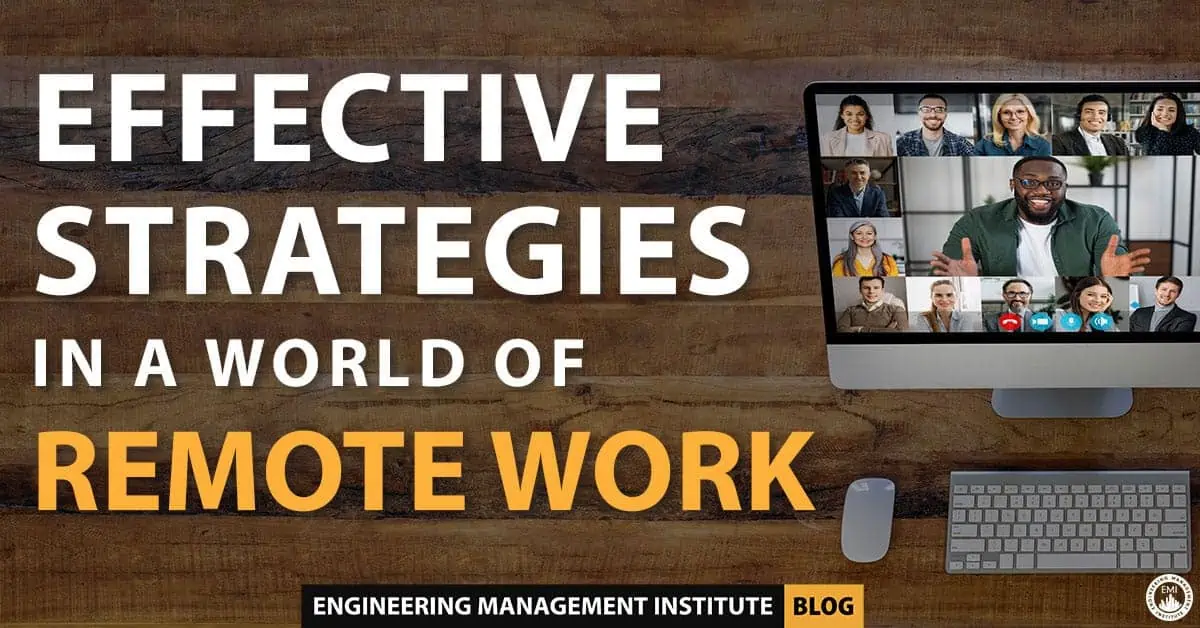 I've always been a pretty big fan of flexible work options and remote work. It's been nice to have the ability to do it when I've been sick, traveling, or taking care of other business. While not possible for all job roles, remote work can have a lot of benefits. 
With the coronavirus and its many effects on the working world, we will need to adapt to increased and accelerated remote work. Some people love it, others don't.

No matter your personal feelings, embracing the advantages of remote work and learning how to effectively communicate in remote settings will become increasingly important for career success.  
Benefits of Going Remote 
No Travel Time, Increased Time for Personal Development
When I was getting my MBA degree, it was pretty awesome to be able to eat dinner with my family and five minutes later be on my computer participating in my Macroeconomics class. I didn't have to travel downtown anywhere to go to campus. I jumped right in and got going with minimal impact on my family and personal life. Luckily, the program I chose was already designed like this so it was a small adjustment when the pandemic kicked in.  
I appreciated that I was able to therefore increase my access to learning and personal development to accelerate my career while still having precious time with those I loved.  
Perhaps you also have opportunities to turn some of the time you used to use for commuting and turn it into time for learning and growth. 
Less Natural Distractions
Being away from the office antics that distract you can be nice for productivity. Of course, I must deal with my own home distractions such as my young children, home projects I feel the need to work on, and a pantry of food that is always calling my name (working on that). Yet, I think it is usually true that remote workers have more uninterrupted time and can therefore get a lot more done on focused work tasks. Enjoy it and crush it. 
Pump Up the Tunes
I like listening to music while I work. Usually, it's instrumental of some sort so the words don't distract my thinking, but that's not always cool in the workplace. Maybe you just put on your noise canceling headphones at work anyway, but working from home is a nice time to blast your favorite tunes while you get a bunch of work done. And if you're cool, dance a bit more, because no one is watching. 
Tips for Working Remote
Get Fluent with Online Tools
There are more remote working tools out there than I can even count. Web conferencing, messaging, document sharing, and project management tools become even more important when you aren't face to face with people. If you avoided getting familiar with your company's tools of choice, now is the time to change that. You'll be the hero if you have the ability to help others through their own struggles and be more productive for the whole team. 
Communicate More Than You Think You Need To
One of the great benefits of being collocated is those natural, unplanned opportunities to connect and communicate with others. It's easy for remote workers, especially those used to working in an office with others, to feel isolated and disconnected. Thus, communication is even more important.  
Keep teammates up to date on progress, initiatives, and roadblocks. You should probably be sharing more than you think is necessary to make up for the loss of natural communication. 
Set Appropriate Boundaries
It's easy to go to extremes when working remotely. Some people either work too much or too little because they can't separate work-time from home-time. Therefore, setting expectations for yourself and those you work with can help keep things running effectively. When will you be online/offline? How do you handle at-home issues that you're suddenly around for? This will look different for everyone, but setting this all up and clarifying expectations can be really helpful. 
Like it or not, increased remote work is here to stay. We need to adapt, change, and seize the opportunity. If you can utilize the benefits while acknowledging and compensating for the downsides, you're likely to be more successful. 
About Jeff Perry, MBA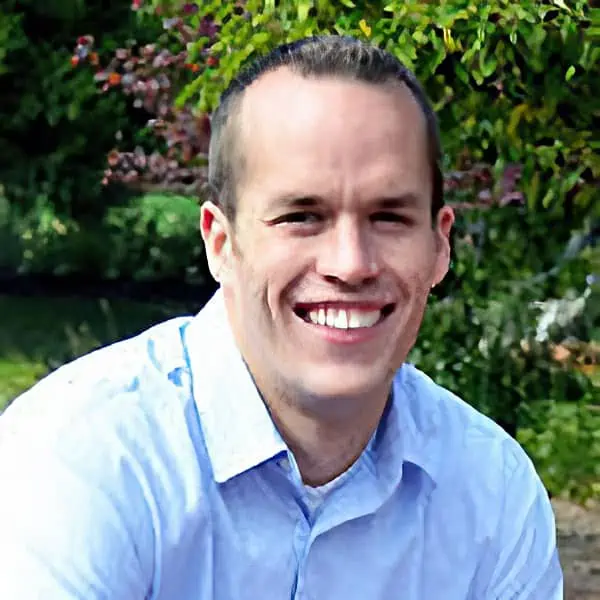 Jeff Perry is a leadership/career coach for engineers, building mindsets, leadership, and career intentions to unlock hidden potential and remove self-imposed roadblocks for career and life. For years, he has had the pleasure of supporting engineers and software pros, from new grads to director level. Having been on the front lines in the technical world, he has been able to map out the necessary skills for becoming a quality leader in the field.
You can connect with Jeff on LinkedIn at https://www.linkedin.com/in/jeffcperry/ or visit his website, https://morethan-engineering.com. Jeff also has a new, FREE, on-demand training course for engineers who are job searching or in job transitions. You can see it at https://engineeringcareeraccelerator.com.
New To Technical Leadership?
The transition from individual contributor to technical leader is a difficult one. Jeff put together a FREE, 90-day guide for those moving through this transition to help them be as successful as possible. You can get it here: https://morethan-engineering.com/career-clarity
Please leave your comments, feedback or questions in the section below on the things you do to extend trust as a leader.
To your success,
Anthony Fasano, PE, LEED AP
Engineering Management Institute
Author of Engineer Your Own Success