Podcast: Play in new window | Download | Embed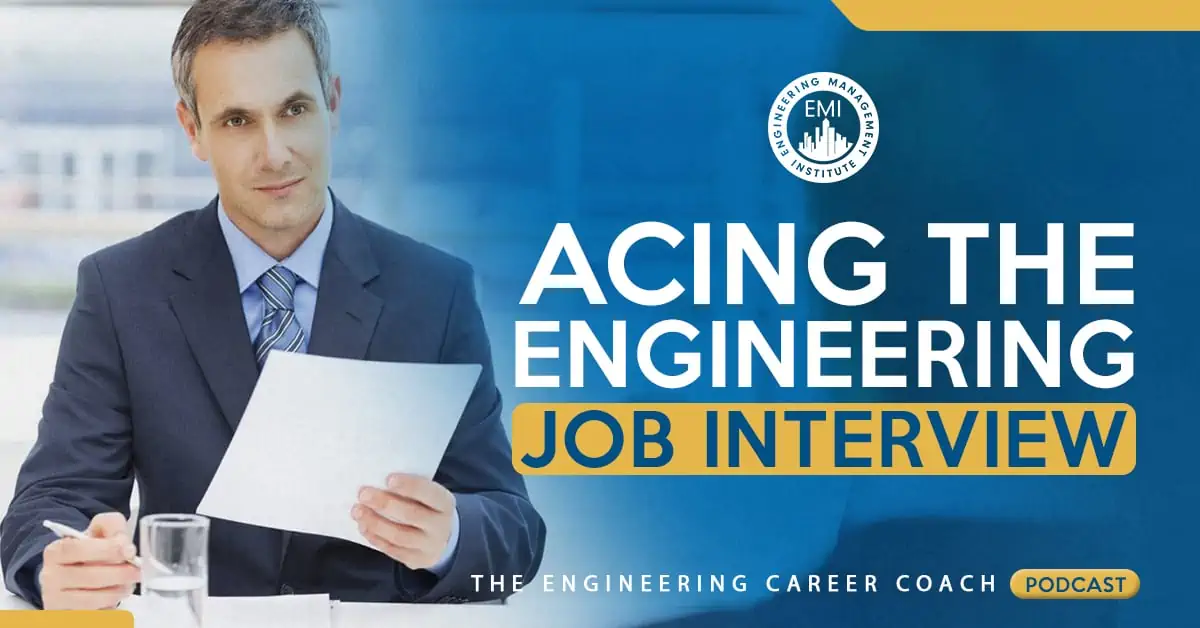 In this session of The Engineering Career Coach Podcast, I am going to provide some tips to an engineer on how to ace the engineering job interview. These are tips I have helped engineers of all experience levels use to land great jobs.
"I am so nervous; I have always been nervous since I was a kid." – Elvis Presley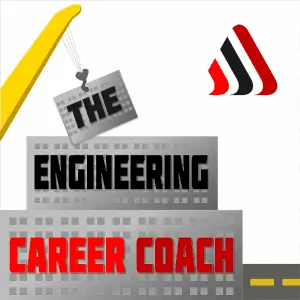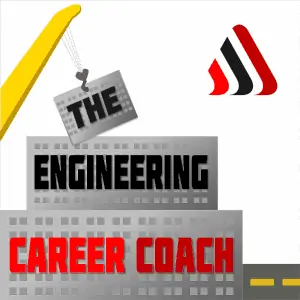 Engineers make some very basic mistakes when going through the job-interview process, one of them being focusing too much on themselves. The other common challenge is being nervous. Many engineers and other professionals are so nervous during job interviews that they don't really show their true selves and personalities to the prospective employers.
In order to achieve your engineering career goals, you must be able to secure an opportunity when you either need one or want a new one.
The career-changing tip at the end of the show will help you improve the quality of all of your conversations.
Our guest for Session 10 is Sherry, a 25-year-old engineering graduate student.
Listen to this session and learn:
How to research the prospective employer prior to the interview.
The best way to introduce yourself in the interview.
Why you shouldn't tell the interviewer too much about yourself.
How to ask the one question that will give you control of the interview.
Ways to show a prospective employer that you can fill their specific need.
How to prepare for behavioral-type questions.
Examples of how to explain your strengths and weaknesses.
What you should bring to the interview in addition to your resume.
How to reduce nervousness prior to and during the interview.
Resources and links mentioned in this session include:
Complimentary Webinar on Goal Setting for Engineers
Institute for Engineering Career Development
Transformational Weekend for Engineers
Free Gift for Engineers
Annual Review Podcast
Toastmasters International
Click Here for Session #10 Transcription 
Please help out the show!
Lastly, please, if you haven't done so already, I would really appreciate if you took a minute to leave a quick rating and honest review of the podcast on iTunes by clicking on the link below. We have had nine sessions so far, and while I have heard a lot of good things about the show, leaving those remarks on iTunes will help more engineers find the show and get inspired.
Click here to leave an honest review of the podcast on iTunes.
Thank you for listening, and I hope you enjoyed this session! Please let me know what you think in the comments section below.
To your success,
Anthony Fasano, PE, LEED AP
Engineering Management Institute
Author of Engineer Your Own Success