This is a guest blog post by Daniel Hayes, PE, PMP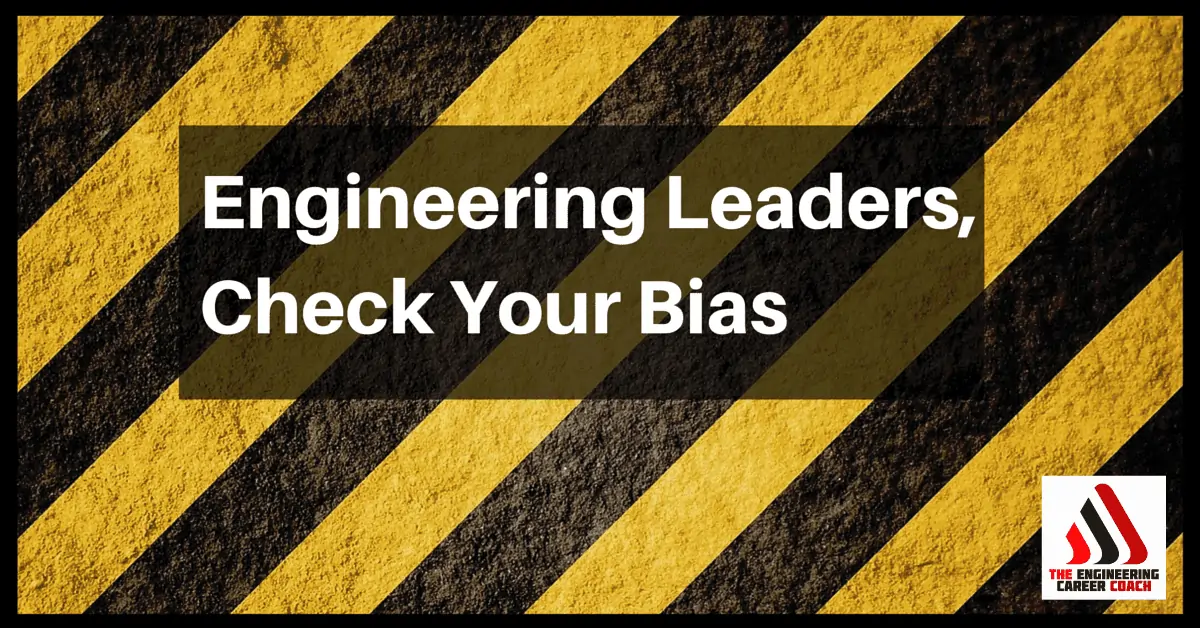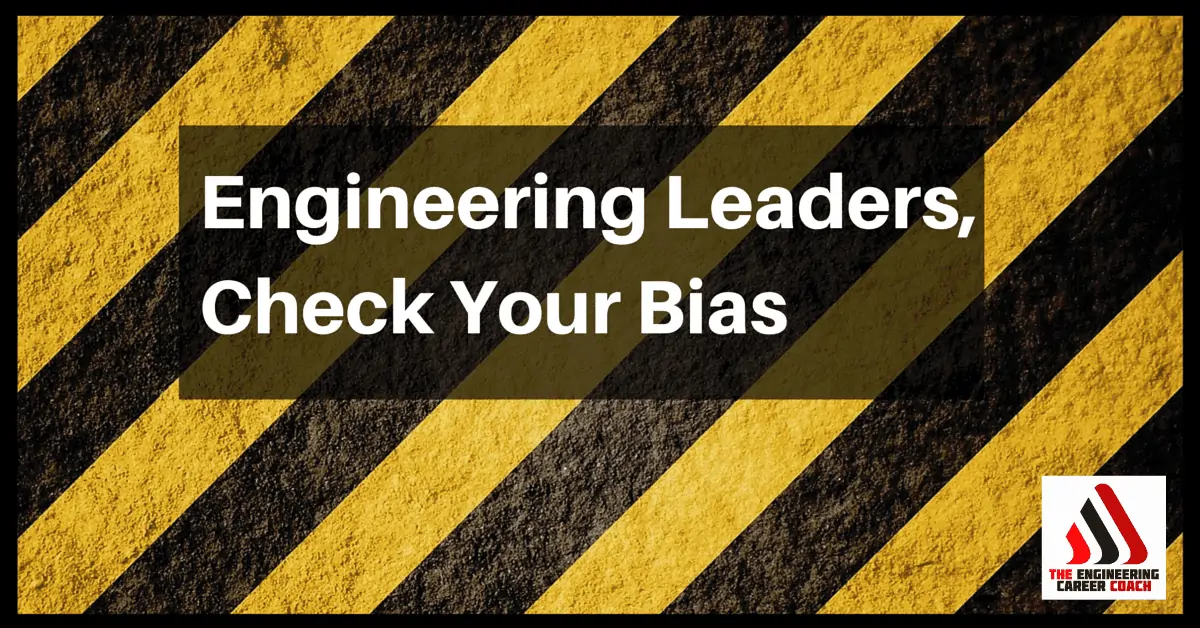 It was a beautiful fall day, warm but not hot, brilliantly sunny.  I walk into the lobby feeling lean and confident, ready to slay the interview.  The company President comes out to greet me, and we begin the five hour dance.
The day goes well.  I present my engineering credentials and experience.  The interview team discusses company needs and the requirements of the position.  The opportunity would be an interesting challenge if we choose to move forward.
Inconsequential yet important back and forth banter on both sides propels us toward the conclusion of the interview.  As I drive away, I think to myself that this was a positive interview experience.  I feel I have left a good impression on the team, and I am interested in working for the firm.  I leave feeling as if they had envisioned me personally when they wrote the job description.
Within a few days, I have an offer, which I readily accept.  We agree on a start date.  I close out some business from my previous position, and begin planning for the future position.  I take it upon myself to create a 90 day plan so that I can hit the ground running, hoping to minimize the amount of time in which, as a new employee, I am a net drain on the organization.
Such proactive behavior is fitting of the position I accepted.
Fast forward three weeks….
I arrive promptly at 8 am.  I present the company president, who is also my direct supervisor, with my 90 day plan.  I meet the employees who will be working for me, and I meet the remainder of the staff.  Things are going well.  At the end of the first week, the company president takes me to lunch to discuss our mutual goals.  And then it happens.
I realize things aren't what they seem to be.  It turns out this is not the opportunity I thought it was.  The opportunities would never present themselves as I had been led to believe.
Was I duped?  At first I thought I was, but upon reflection I realize everything I needed to know was right in front of me from the beginning.  I refused to acknowledge the signs, signs right in front of my face.  Had I been honest with myself, I would have not accepted the position.
I made this crucial mistake because I only saw what I wanted to see.  I let my bias for the position cloud my judgment.  And the worst part – I wasn't even aware I was doing so.
We all do this, and we do it every day.  The first challenge is to acknowledge our bias.
As engineering leaders, it is crucial for us to acknowledge our biases, and to the best of our abilities, recognize and overcome them.  Our biases blinds us to truth, to reality.


Our biases are formed from our past – our history, our experiences, our family.  They clouds our judgement of truth, when truth would be most beneficial.  Our biases prevent us from from seeing our opinions as what they are – just our opinions, not the truth.
We've all been in situations where we immediately judge someone, only to find later that our snap judgement is wrong.  Our stakeholders come to us with their individual histories and experiences.  Everyone is three dimensional, yet we judge in two dimensions.  He's lazy because he leaves early; she isn't engaged because she takes a few too many personal calls.  It may be convenient to put another into a preconceived category, but as leaders, it renders us much less effective.
The next time you are in a situation where you sense you are making an immediate judgement – stop and consider whether you are seeing the truth as best you can, or are you filtering the truth through the lens of your bias.  The first step is to recognize your bias.
Your decisions may be better for it.
About the writer, Daniel Hayes, PE, PMP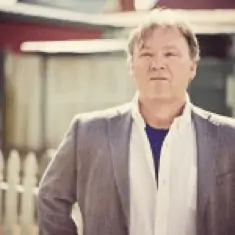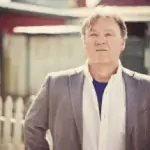 Dan Hayes is a registered professional engineer with over 14 years of experience in both the consulting and construction sector. He has experience in the project management and the development of construction plans, specifications and cost estimates for military, residential and commercial land development projects in numerous jurisdictions. Hayes has professional registration in Maryland, Texas (inactive), Virginia and West Virginia.
To learn more about Dan, connect with him in LinkedIn
To your success,
Anthony Fasano, PE, LEED AP
Engineering Management Institute
Author of Engineer Your Own Success