This is a guest blog post by Mary Jane Riccardi, SPHR, MBA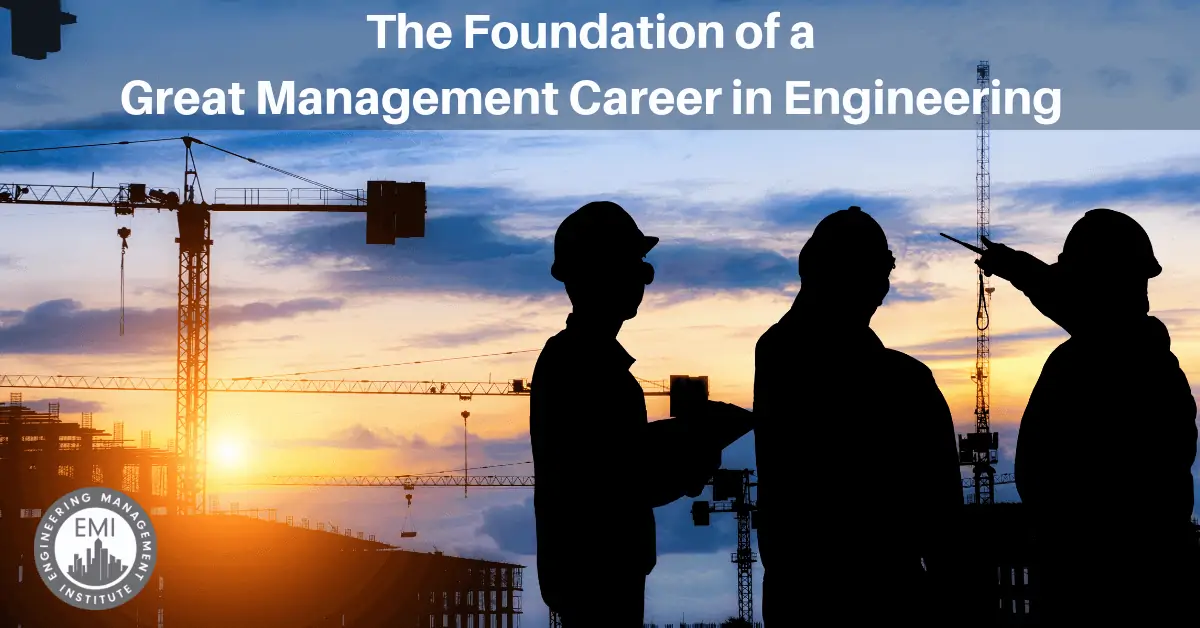 Whether project management or organizational management, the foundation of a great management career starts with exceptional technical/professional performance. Many engineering professionals start their careers with strong technical skills, honed through years of schooling, challenging work assignments, and delivering on project management expectations. Moving into a project or organizational management role takes a new set of skills, which can be developed long before acquiring the manager title.
Through developing professional consulting competencies engineers can accelerate their skill development while providing additional contribution to their firms. Also, it allows early career engineers to demonstrate their people skills to those internal decision makers, who may be making those promotional decisions.
So what specifically are professional consulting competencies? After talking with and listening to many junior and senior professional consultants in the A/E industry, I developed a 10-competency model that can be used to guide any engineer in their role as a professional consultant. Executing on technical skills and abilities can develop the first four, the next five require focus on people. Pursuing self-development is important regardless of your career goals.
Technical Competencies
Critical Thinking – being able to assess a problem or situation using important applicable information to make logical assessments.
Delivering High Quality Work – finishing tasks promptly and ensuring quality and accuracy.
Serving Clients – enthusiastically helping clients, being professional, and positively representing the firm.
Solving Complex Problems – effectively thinking through complex problems and information, and identifying effective solutions.
People Competencies
Adapting to Others – changing interpersonal style and approaches based on the audience and working well with all kinds of people.
Communicating Effectively – sharing information and listening to and involving others, using active listening techniques, showing interest in what others have to say, working to ensure understanding, and is open to other viewpoints.
Creating and Maintaining Networks – making a positive impression, is able to relate to all kinds of people, and forming lasting and productive relationships.
Leveraging Opportunities – looks for ways to grow the business and their own performance, and encouraging others to execute on opportunities.
Managing Meetings – using meeting time effectively, planning ahead, involving people in discussions, and achieving positive outcomes.
Overall Competency
Pursuing Self-development – demonstrating ambition and the desire to move one's career forward, engaging others in self-development discussions, seeking feedback, and taking advantage of opportunities to build new skills and capabilities.
Management consists of planning, organizing, directing and controlling resources to meet the business goals of the organization. Planning is the process of identifying those tasks and responsibilities that must be completed successfully for the organization to meet its goals. Organizing puts the plan into action by assigning those tasks and responsibilities to those who need to execute them. Directing provides the guidance and ongoing feedback to others to ensure the goals are achieved. Controlling is an ongoing process of measurement, adjustment and continuous improvement.
To be successful in a management career, especially in an engineering management career, the skills learned early on will become the foundation from which to build new skills. Think of the five people competencies as the foundation. Although every one of the foundational competencies can positively affect all four management processes, some align more to some than others.

Adapting to Others –this foundational competency can really help in the organizing process. Organizing requires assigning actions to others. Being able to approach and communicate with your direct reports or project team will enhance your ability to effectively delegate responsibility
Communicating Effectively – this foundational competency can help in the directing process. Developing communication skills with your team and others will set the stage for mutual respect and acceptance of meaningful and helpful feedback.
Creating and Maintaining Networks – this foundational competency can help in both the planning and the organizing processes. Developing relationships with your team, colleagues, and clients can provide the needed information to effectively plan and organize your work.
Leveraging Opportunities – this foundational competency can really be effective in planning not only your team goals, but the goals of the organization as well. Looking for ways to grow the business never ends.
Managing Meetings – this foundational competency can help with the directing process. Being able to hold good meetings is a critical skill and is not always that easy to accomplish. Every meeting is different and the time spent in meetings needs to show it adds value.
So, you think you want to be an engineering manager? Start now! Be a great professional consultant and you are well on your way to becoming a great manager.
About Mary Jane Riccardi MBA, SPHR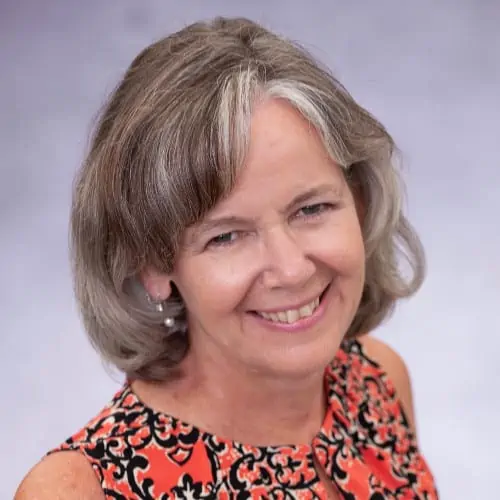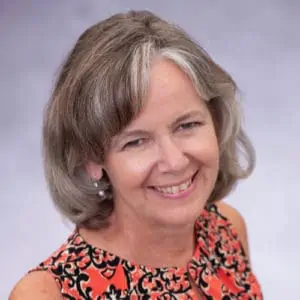 Mary Jane is a talent and organization development professional with expertise in aligning business needs with learning and organizational development initiatives through analysis, design and development, and evaluation. She teaches and administers several professional development programs and tools, such as DISC, MBTI, and EQ-I. Mary Jane also teaches Training and Development at the University of California – San Diego (UCSD) Extension. She has worked 10 years for Kleinfelder, an engineering and science professional consulting firm, and for Bose Corporation in various training and development roles supporting manufacturing operations. She is an active member of the San Diego Chapter of the Association for Talent Development (ATD) where she has served on the Board of Directors as Co-Programs Director, Secretary, and currently as Chapter President. 
If you enjoyed this article, consider joining Mary Jane and me for a webinar on October 16, 2018 entitled Measuring A/E Managers Success: The DISC Assessment and Beyond by
clicking here to register
.
To your success,
Anthony Fasano, PE, LEED AP
Engineering Management Institute
Author of Engineer Your Own Success