The Engineering Management Institute is thrilled to announce that Geoff Smith, PE, LEED AP, a practicing engineer and associate at Silman will serve as one of the co-hosts of our new show – This Week in Civil Engineering (TWiCE). TWiCE will be a short weekly show published to provide civil engineering professionals with the most important industry updates. The first episode will publish on 9/17 and Geoff will be the host of the episode publishing on 9/24.
Joined by his knowledgeable and experienced co-hosts, they will dive into topics that will include, but are not limited to:
• The latest news in the world of civil engineering, national and international,
• Information on government funding as it becomes available for civil related projects,
• Technical information related to new products that might improve project performance,
• Professional development tips for individuals and firms.
Geoff believes that it is important to just be yourself, as being you is something that no-one else can do.  In his own words, his goal as co-host of this show is that:
"TWiCE will help busy civil engineering professionals stay up to date with technical news in just 10-15 minutes each week." 
This Week in Civil Engineering will publish weekly on Thursday mornings and will be available on Apple Podcasts and other popular podcast outlets starting in mid September 2020.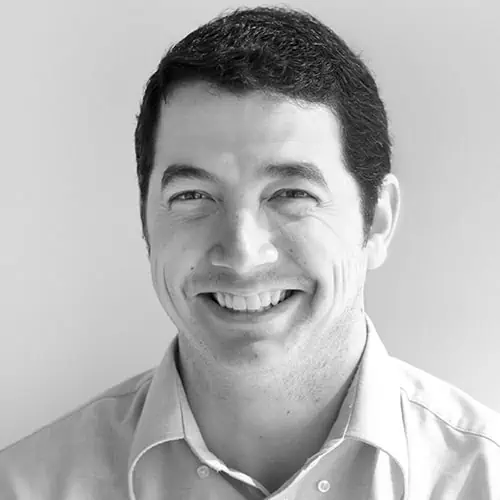 About Geoff Smith, PE, LEED AP
Geoff Smith joined Silman in 2004. As an Associate co-managing a studio, he oversees renovations, adaptive reuse, and new construction projects for building types including sports facilities, single- and multi-family private residences, K-12 and higher education facilities, museums, and places of worship.
Notable projects that Geoff has been involved with include the multi-phase implementation of the Brooklyn Museum's master plan, the redevelopment of Kearny Point in Kearny, NJ, the major renovation of the Edward Durell Stone building on Columbus Circle to create a dynamic new home for the Museum of Arts and Design, the renovation of Cheel Arena at Clarkson University, and the renovation of Appleton Arena at St. Lawrence University. His work also includes the award-winning renovation and restoration of the Yale University Art Gallery's Swartout and Street Halls, completed in 1928 and 1864 respectively.
Since 2010, Geoff has served as Commissioner for the Bayonne Historic Preservation Committee in Bayonne, NJ. He is also an active member of BIMForum. You can connect with Geoff here.
"I want to stay as up to date as possible with industry news and help our listeners do the same." – Geoff Smith, PE, LEED AP, Associate at Silman
If you are looking for a platform that provides you with all the latest updates in the civil engineering industry, visit TWiCE.news
If you are interested in sponsoring this show, please contact us here.