This is a guest post by Craig E. Bryson, PLA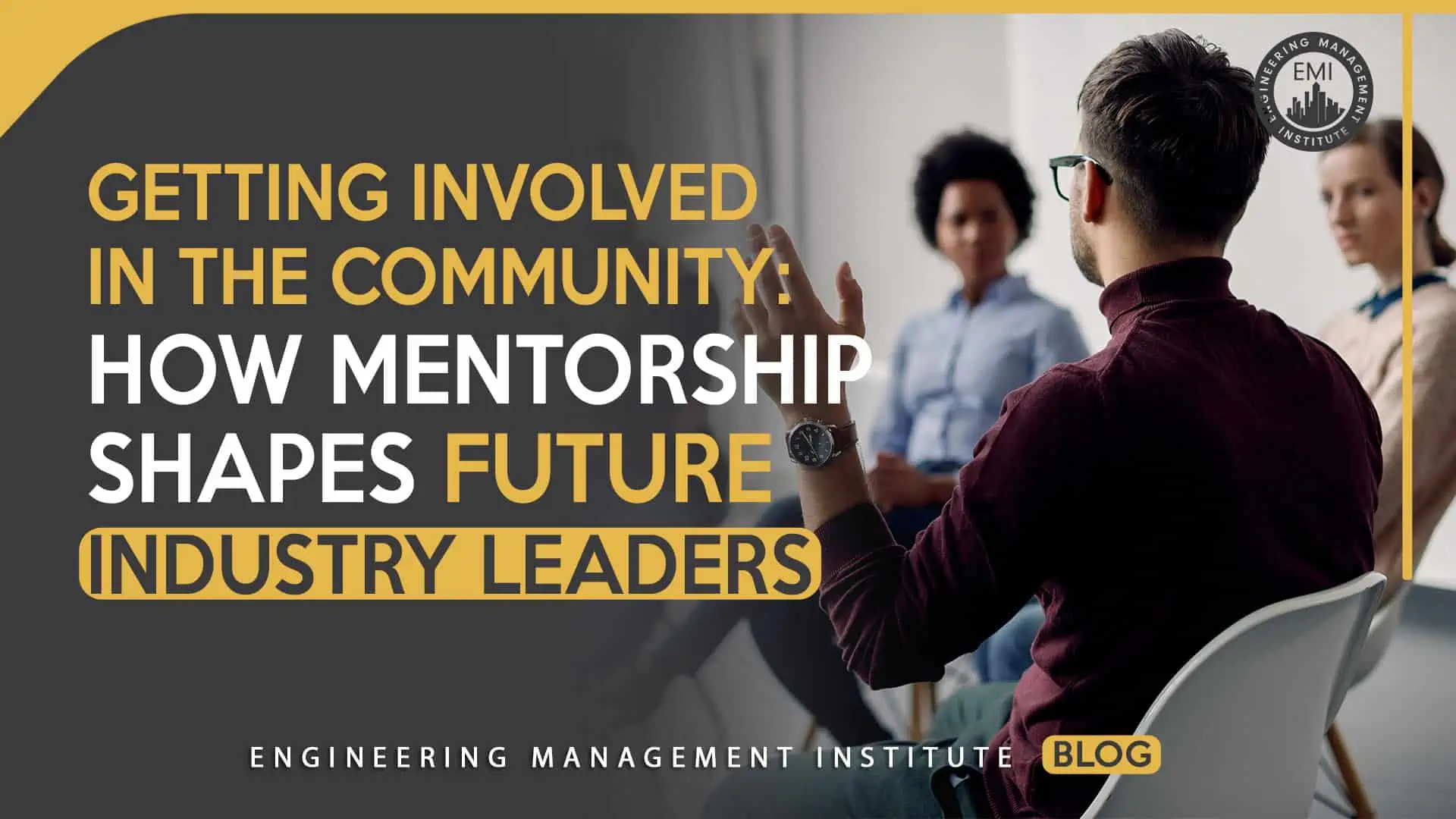 How can we get involved in influencing communities and help grow the next generation of STEM professionals?
Exposure significantly affects many students' future education and career goals. Initiatives such as mentorship programs, internships, and collaborative educational projects invest in students' growth and cultivate a pipeline of diverse, skilled individuals poised to make meaningful contributions to the workforce and Pennoni.
Active participation in local events, career fairs, and workshops like ACE exposes us to various perspectives and experiences. It helps staff expand how we think and approach challenges, and allows students to work and learn more about their interests and future goals and how to achieve them.
Pennoni has participated in the Greater Philadelphia ACE Mentor Program for years. In addition to our staff-run project group, Pennoni staff holds two seats on the ACE board and volunteers as student mentors throughout the year.
The no-cost after-school program allows local high school students to learn about architecture, construction, and engineering careers. Through hands-on experience and collaborative design projects, our staff can connect with local students and teach real-world life and professional skills. The program prioritizes workforce development for high school students by connecting them with design and construction industry experts and taking field trips to construction sites, tour offices, and more.
This year, we're hosting our solo project, the Pollinator Network, with Jefferson University. Students are learning about pollinators and what they mean for the environment. The group is partnering with the Jefferson University low-cost Park in a Truck (PiaT) Initiative that transforms vacant lots into different parks. Students work with staff mentors over the semester to build a pollinator garden network (bee hotels, bird nesting boxes, bat boxes, and more) in a Philadelphia PiaT.
The program makes a powerful impact on students' exposure to careers in the design and construction industry and helps them achieve career objectives with scholarships and support. By engaging with these communities and schools, Pennoni not only enhances the quality of education for students involved but also lays the groundwork for a more robust and diversified organizational future. This commitment positions Pennoni as an active participant in shaping a workforce reflective of the broader community it serves.
Pennoni's commitment to community engagement emphasizes our core values and allows us to help create a workforce that authentically mirrors the diversity of the communities we serve, emphasizing the positive impact of mentorship on the community at large. We're proud to be a part of shaping the next generation.
About the Author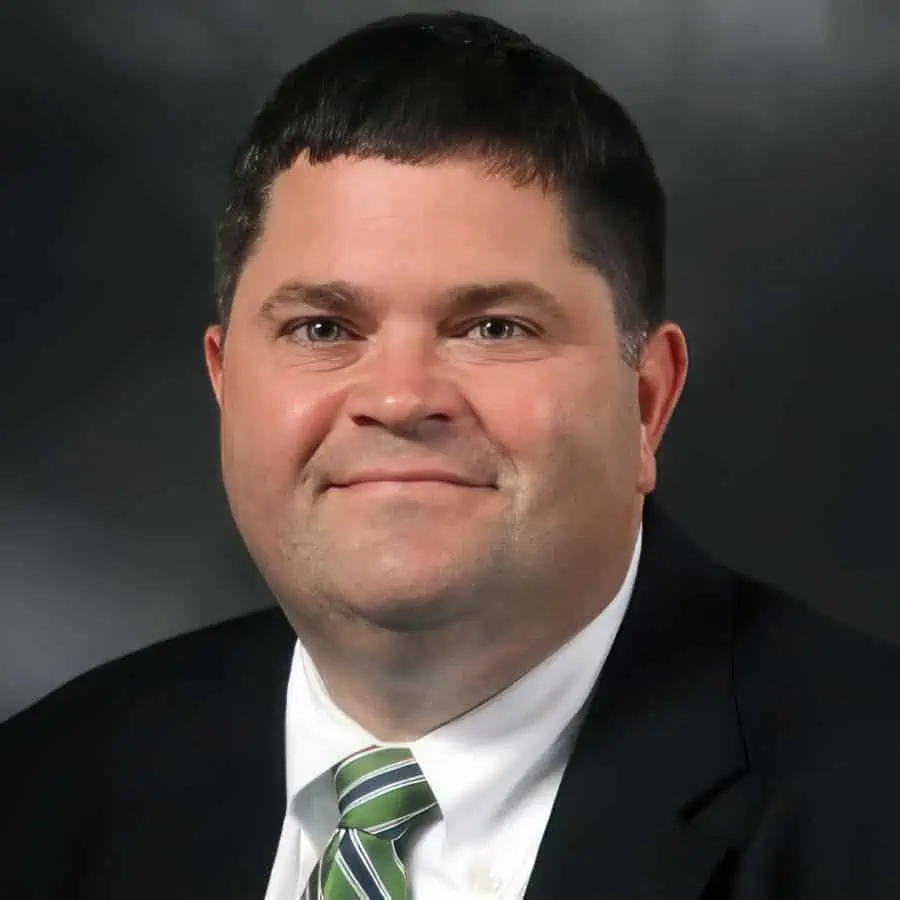 Craig Bryson, PLA, serves as vice president and office director of Pennoni corporate headquarters in Philadelphia. Craig is responsible for the office's client service and business development efforts and managing the success and growth of staff and projects. He is well-versed in the areas of planning, grading, vehicular access, road design, stormwater management, erosion and sedimentation control, and environmental best management practices.
We would love to hear any questions you might have or stories you might share on your experiences with getting Involved in the community.
Please leave your comments, feedback or questions in the section below.
To your success,
Anthony Fasano, PE, LEED AP
Engineering Management Institute
Author of Engineer Your Own Success