This is a guest blog by Fernando A. Ceballos, P.E.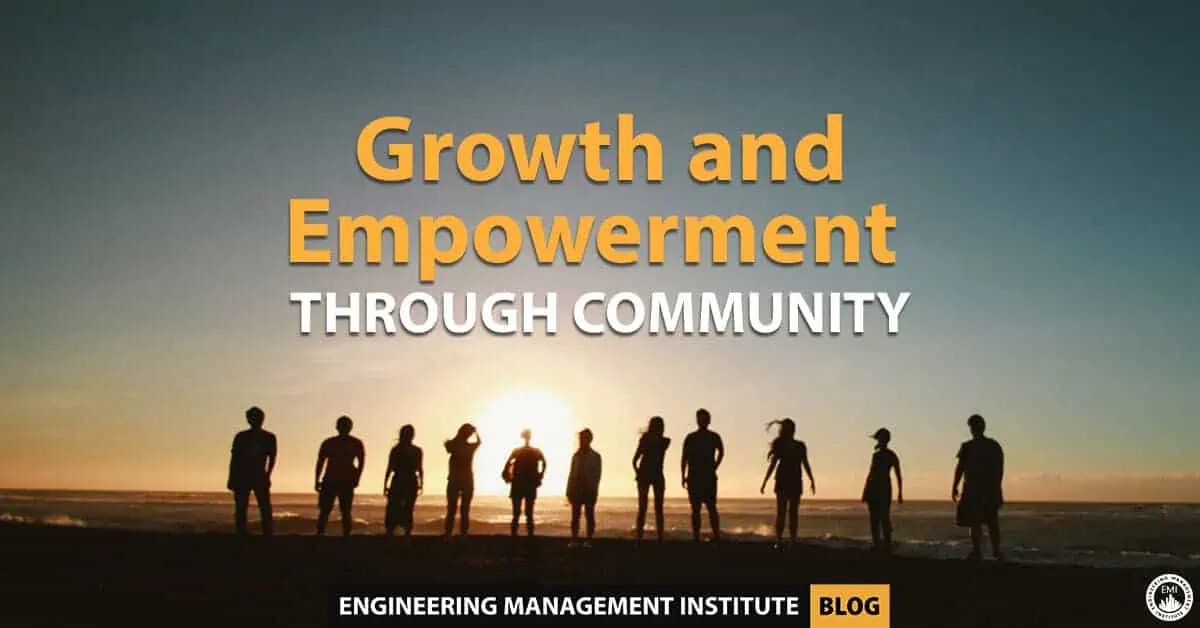 I'm often asked, "Why do you volunteer so much, aren't you worried that it's going to affect your career development?" The answer to that is "NO, why would I be worried — it's likely going to help my growth." However, it is a problem if I allow my involvement to distract me from my job and impact my performance. So here are a few things for you to think about.
Find Your Tribe
It is pretty typical for people to mention that it is harder to make friends after college. You either get lucky with good co-workers you enjoy spending time with outside of work or you join some type of social club. In this situation I've found the easiest way to find people I "click" with is through community organizations that have a cause behind them. This happens because that cause unites us and provides the initial filter of knowing that the people you are meeting have something in common with you.
I can attest to this! My wife and closest friends were all relationships that I made after joining an organization focused on a mission larger than myself.
Know the End Goal
Are you wanting to make friends? Are you wanting to develop a skill set? Are you wanting to build your resume? Are you wanting to make progress on an issue? Are you wanting to…?
I know it will be hard to know the end goal when you first show up to an event, but I urge you to start reflecting from day 1. Knowing why and what you hope to achieve will help you calibrate your level of involvement. This way, you'll be able to understand the amount of time you are willing to invest for whatever community organization you decide to be involved with.
I share this not so that you can take advantage of an organization, but so that you can find the win-win situation for you to gain and give.
Understand the Value Your Involvement Brings
You could be thinking to yourself that you are too busy and that is completely understandable. But, imagine the impact and growth that you can find if you were to focus on making time to get involved. The world is in desperate need of more leaders and rather than hoping others would step up, it's our responsibility to do what we can to help. In like manner your ideas can change the way others think. Your story can give others hope. In addition, Your perspective can help solve problems. And without a doubt, Your involvement will challenge your beliefs and provide you a platform for growth.
I encourage you to think about your purpose and the contribution you are making. Think about how things could be better if we would all come together as a community to focus on improving each other's lives.
"You can have everything in life you want, if you will just help enough other people get what they want." ~ Zig Ziglar
About the Author Fernando A. Ceballos, P.E.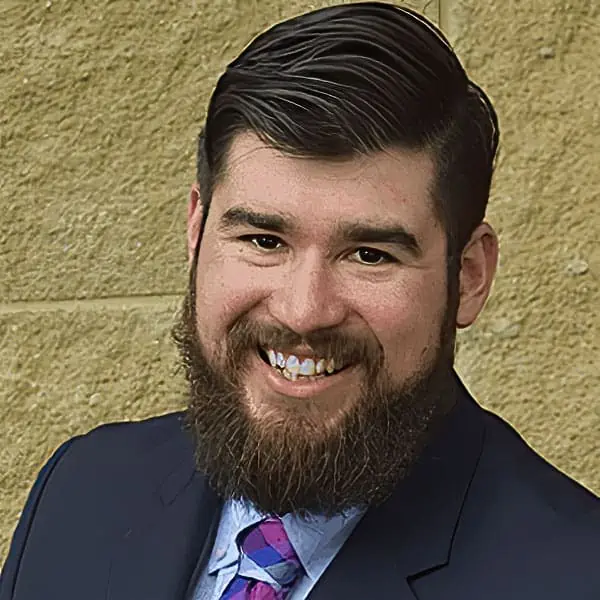 Fernando A. Ceballos, P.E., holds a B.S. in Civil Engineering (Texas A&M University) and works as a consultant in the Dallas-Fort Worth area in Texas. His involvement in several nonprofits has helped him develop a passion for helping young professionals kick off their STEM careers. Fernando is an engineer, career coach, host of the "Dealing with Life Stuff" podcast, and speaker. You can engage with him on social media or on his YouTube channel, and you can find him at fdoceballos.com
We would love to hear any questions you might have or stories you might share on how your involvement in a community has benefit your career. 
Please leave your comments, feedback or questions in the section below.
To your success,
Anthony Fasano, PE, LEED AP
Engineering Management Institute