This is a guest blog post by Dave Willenberg, LEED AP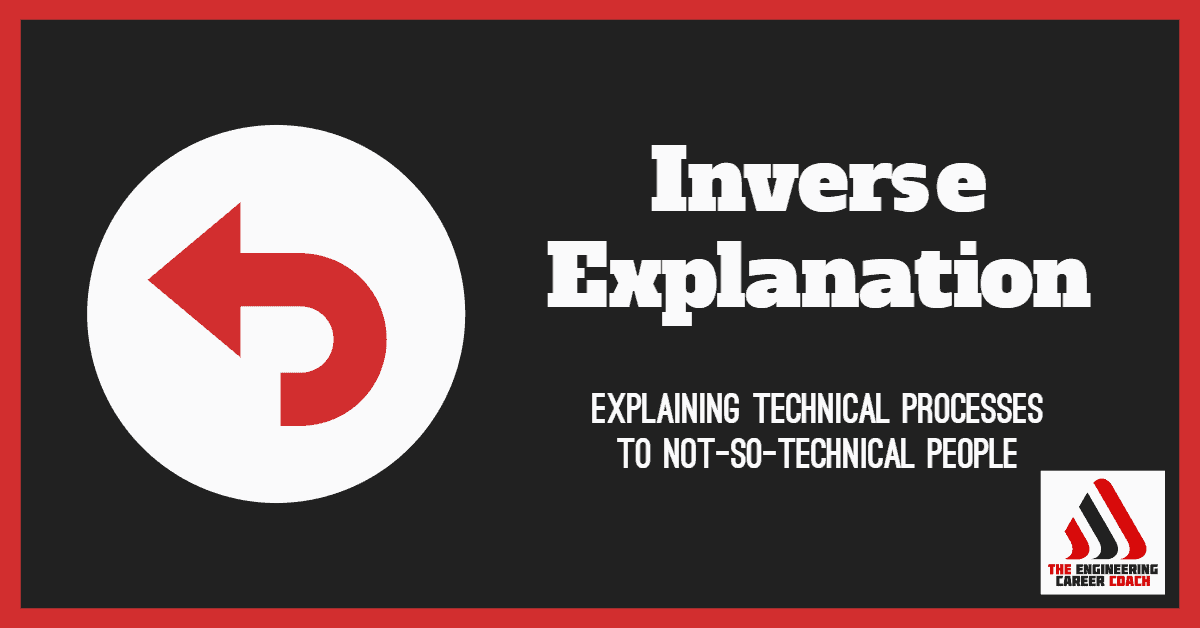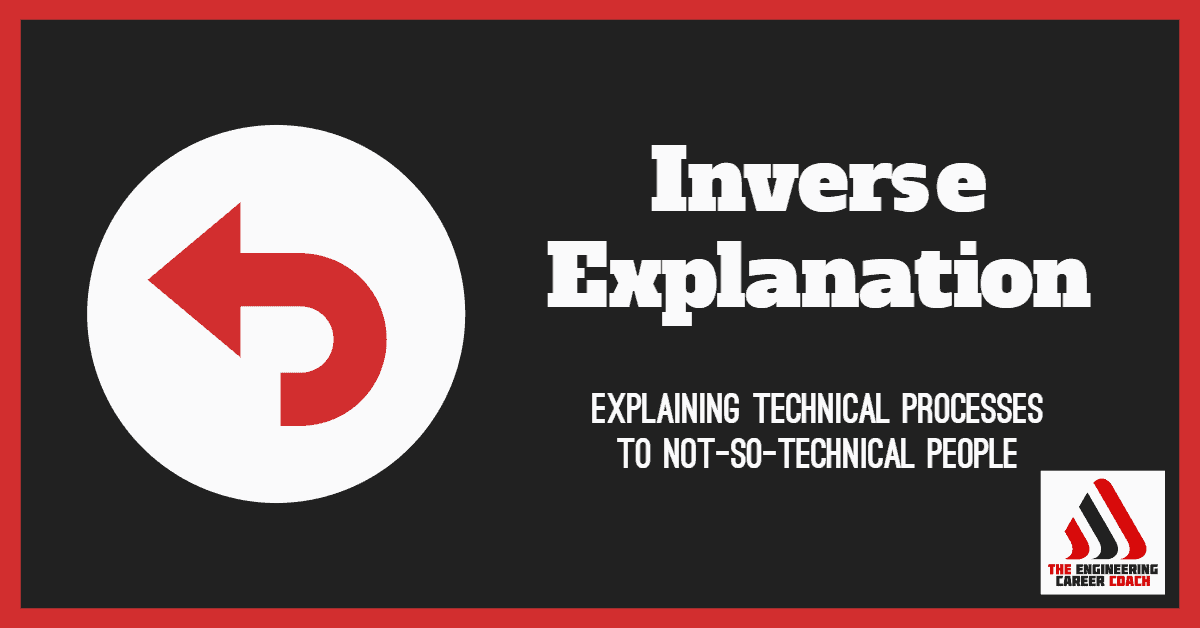 Remove communication from engineering, and what are you left with?
Math, mostly.
Solve any problem in the world, but at the end of the day, if you can't get your idea across to others, you never really solved anything. You're a falling tree in the forest.


Nevertheless, most engineering programs tend to overlook this, and most engineering graduates don their shiny first hardhat without ever considering the importance of clearly and concisely conveying technical information.
So here's a quick thought experiment:
When I say 'technical communication', what do you picture in your head?
If you're like most people, you're probably seeing an engineer like yourself speaking with or writing to another engineer, with every other word being some obscure acronym or technical jargon.
And you're right, that's certainly a part of it. But we're flirting with liberal arts stuff here; so not surprisingly, the rabbit hole goes much deeper.
Ever consider how we as engineers have to communicate with non-engineers?
In a webinar for The Engineering Mastermind's group a few months back, I introduced a strategy that I call an inverse explanation. At its core, it's a method we can use to clearly explain technical processes to non-technical people by doing the exact opposite of what they're likely expecting.
But when the webinar concluded, something just didn't… sit right. I felt like my own explanation seemed to miss the mark. So call it a penance, I guess, but I ended up writing it all out on Medium – and that's what I'd like to share with you now.
Give it a try if the opportunity presents itself; I'd love to hear how it goes.
And in a few days I'll be back to expand on this, and expose the biggest pitfall to avoid in inverse explanations.
Happy explaining, and never stop learning.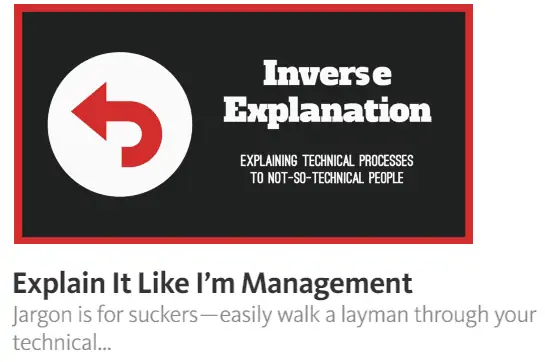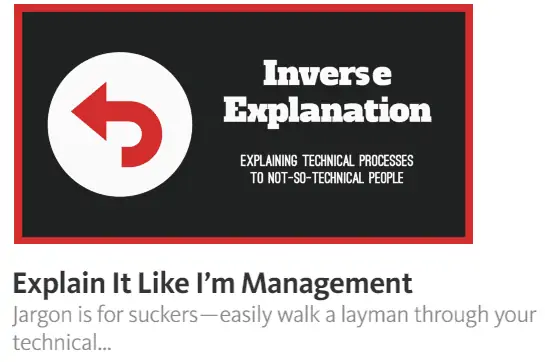 About the writer Dave Willenberg, LEED AP
Dave Willenberg, LEED AP is a builder at heart and a teacher by trade. Originally from Detroit, he moved to Hamburg, Germany in 2009. His company, Detroit Technical English, provides Technical English and communication training for engineers, tradesmen and scientists at companies across northern Germany. Dave lectures at the Hamburg University of Applied Science and writes the German-language blog "Vorsprung durch Sprache".
Feel free to reach out to Dave on LinkedIn, Twitter or Xing.
We would love to hear any questions you might have or stories you might share on Inverse Explanation.
Please leave your comments, feedback or questions in the section below.
To your success,
Anthony Fasano, PE, LEED AP
Engineering Management Institute
Author of Engineer Your Own Success