Early Career Decision: Are you ready to be an Engineering Manager?
Webinar Recording
April 12, 2022 at 3:00-4:00 pm ET
Description:
The leadership demographic in the workforce is changing. The aging population is causing a shift in the workforce, opening management opportunities at a rapid pace. Many companies are offering management positions to technical staff earlier in their careers. What is the best way for an early career technical professional to prepare for technical management? What type of advanced degree would help most? Attend the Early Career Decision webinar to hear directly from those who have recently gone through this management transition. Find out how they have dealt with some of the same challenges you may be facing.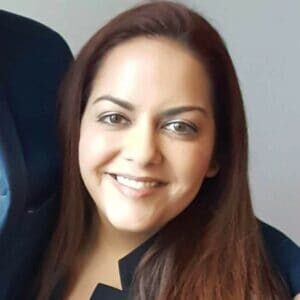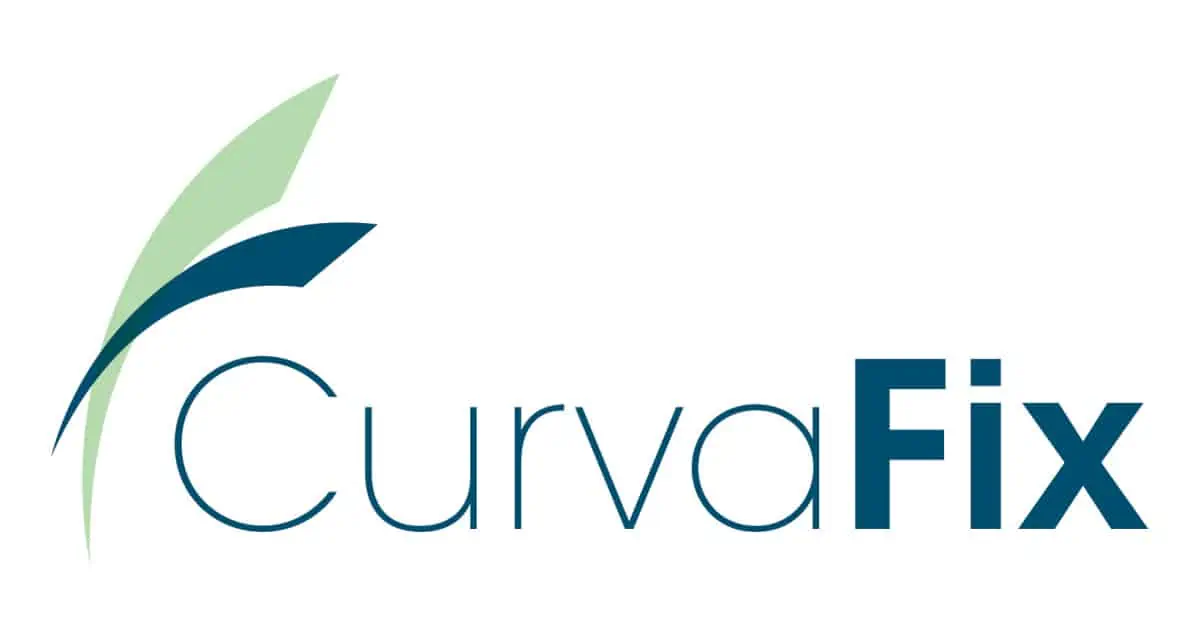 Sabrina Gunderson
Sabrina Gunderson is an experienced Quality Assurance and Quality Control Manager with a history of working in the biotechnology and medical device industries. Driven by her commitment to the customer, she takes pride in providing the best products and patient outcomes possible.
Sabrina holds a Bachelor of Science in Genetics and Cell Biology from Washington State University and is currently pursuing a Masters in Engineering & Technology Management. When she is not busy with work or school, Sabrina can be found on her yoga mat or lounging in the sun, reading a book.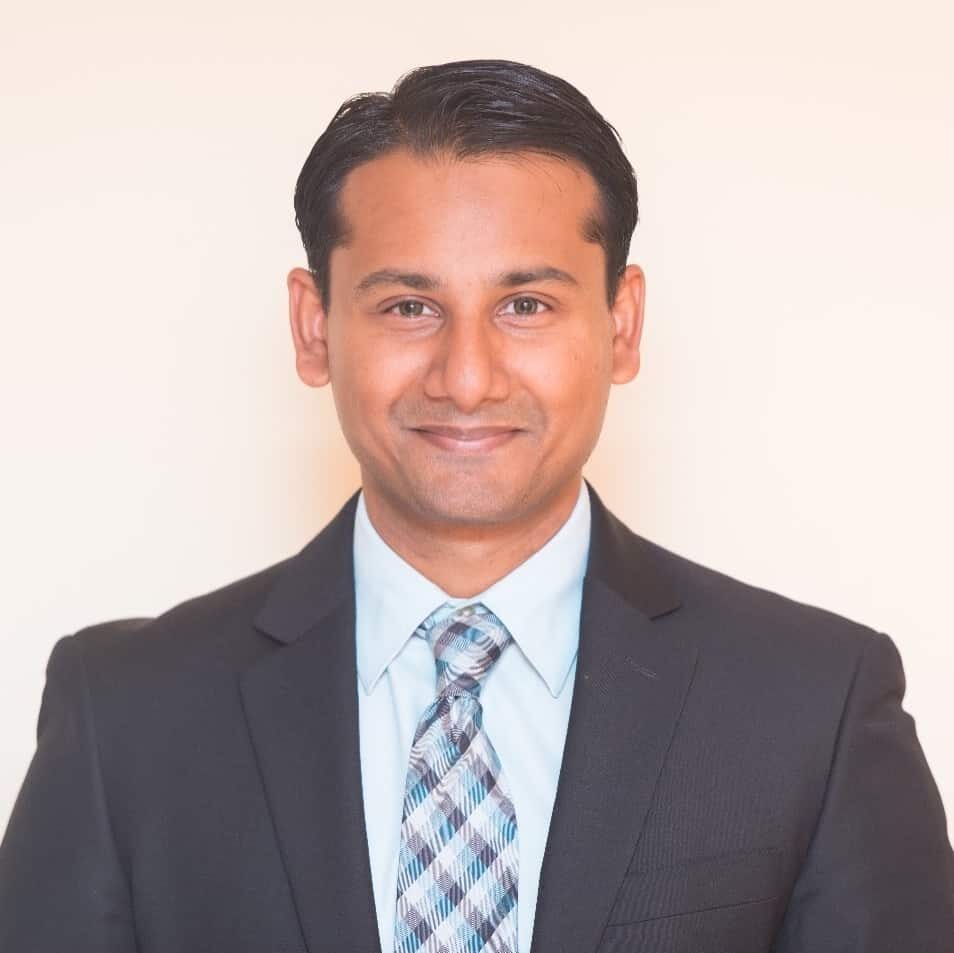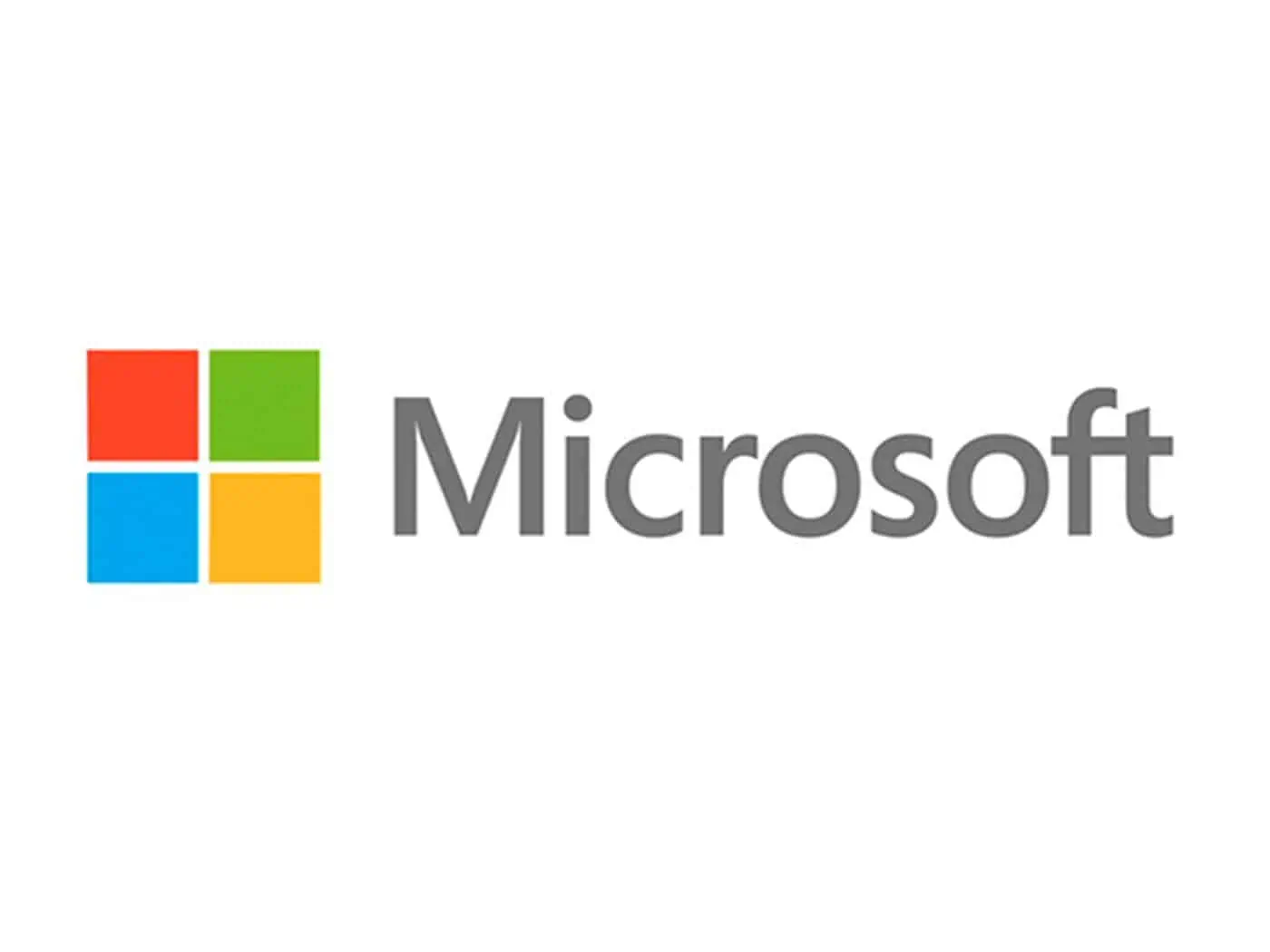 Afiq Islam
Afiq Islam has more than 17 years of work experience in security/technical project and program management space working for university police department, NY State transportation authority, and most recently in Microsoft.  Currently, he is enrolled in the ETM program to further strengthen his skill set and increase career potentials as a people manager.
As a second generation American raised in Queens, New York, he relocated to greater Seattle area five years ago with his lovely wife, Sarah. They have been blessed with 17-months old baby-girl Arya and 1-month old baby-boy Aras.
He enjoys spending time with the family, learn new things on the side, travel, and watch the NY Giants.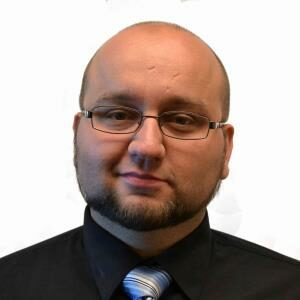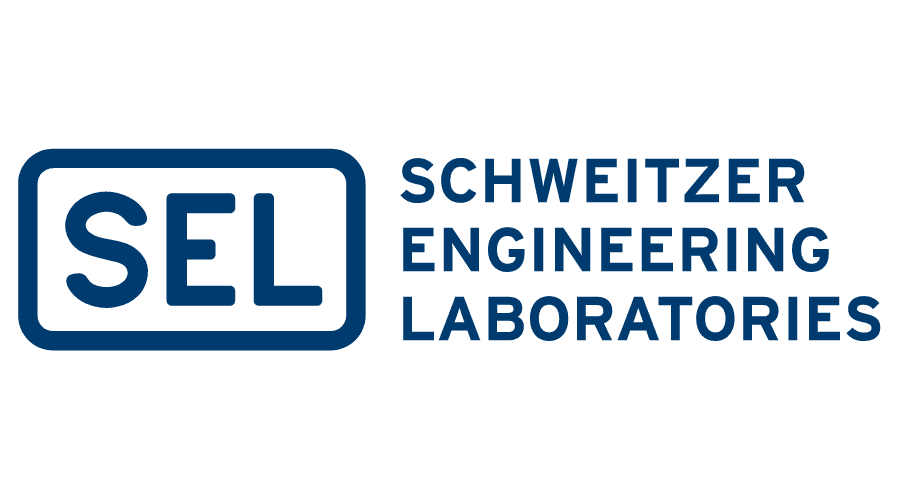 Miralem Cosic
Miralem is an Engineering Manager at Schweitzer Engineering Laboratories (SEL) where he is responsible for the Wireless and Sensors Product Line. Miralem joined SEL as an intern in 2014 and has held multiple position within the Research and Development division. Miralem holds a Bachelor of Science in Electrical Engineering and a Master of Science in Computer Engineering from Washington State University. Currently, Miralem is pursuing a Master in Engineering and Technology Management where he is working to expand his people, organizational, operational, and project management skills.
Miralem was born in Bosnia and Herzegovina. Due to the Bosnian War in 1992-95, he left Bosnia. He lived in Slovenia and Germany before immigrating to the United States in 1999. When not working, he likes spending time with his family. Miralem also enjoys traveling back to Europe to visit family and friends.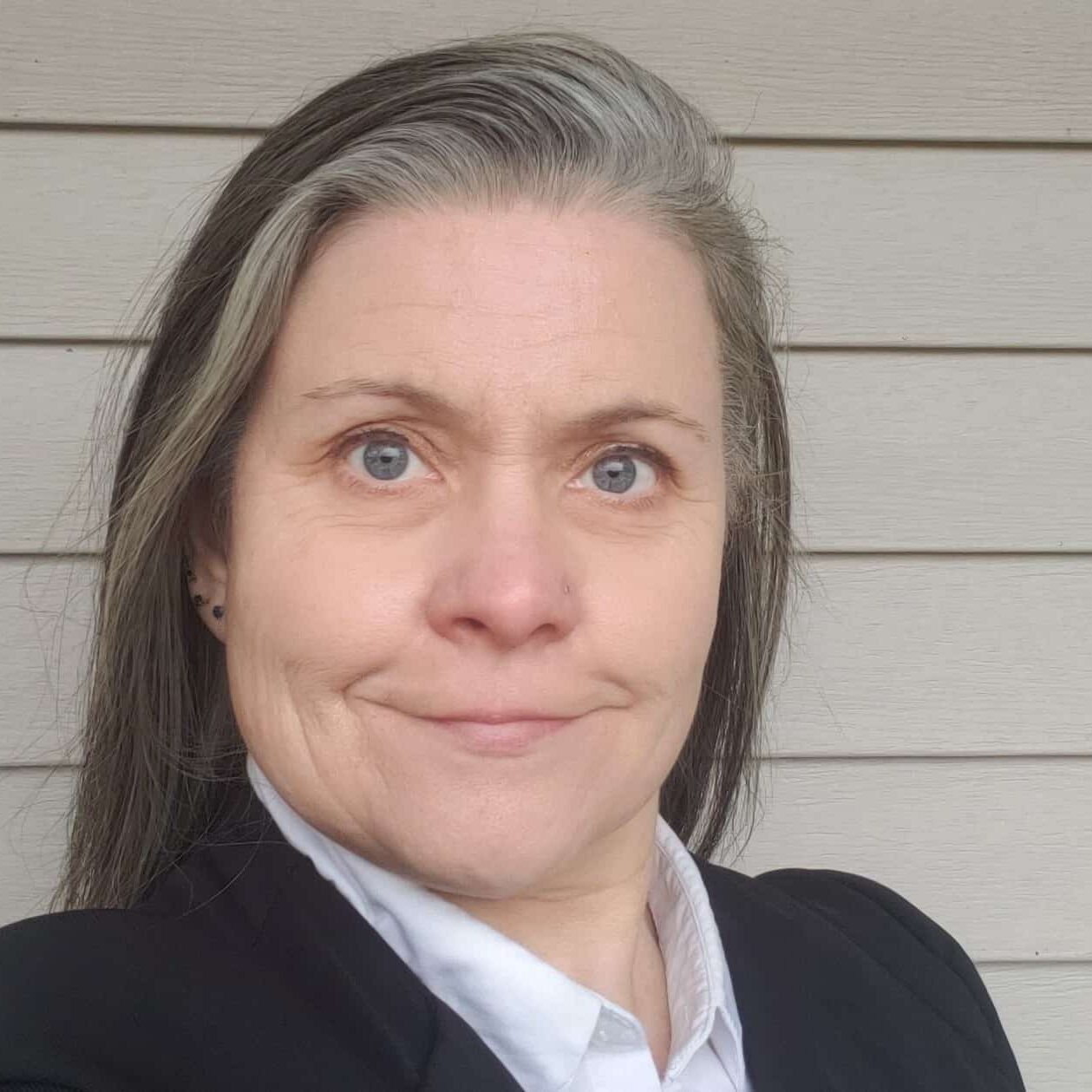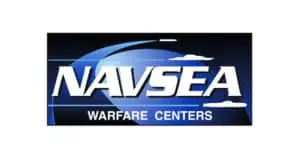 Caeleigh Villarreal
Caeleigh Villarreal has served as a Life Cycle Logistician with the U.S. Navy for over nine years. Caeleigh's program experience includes the Lightweight Torpedo program, the Unmanned Underwater Vehicle program, and the Advanced Skills Management training program. Caeleigh has a history of collaborating with program engineers to better execute product support to benefit the Fleet.
Caeleigh holds a Bachelor of Science in Financial Accounting, a Master's Degree from Washington State University in Engineering and Technology Management, and is currently pursuing a Ph.D. in Information Sciences from the Naval Postgraduate School.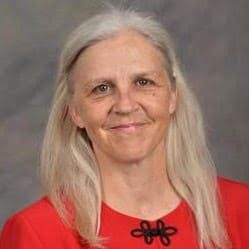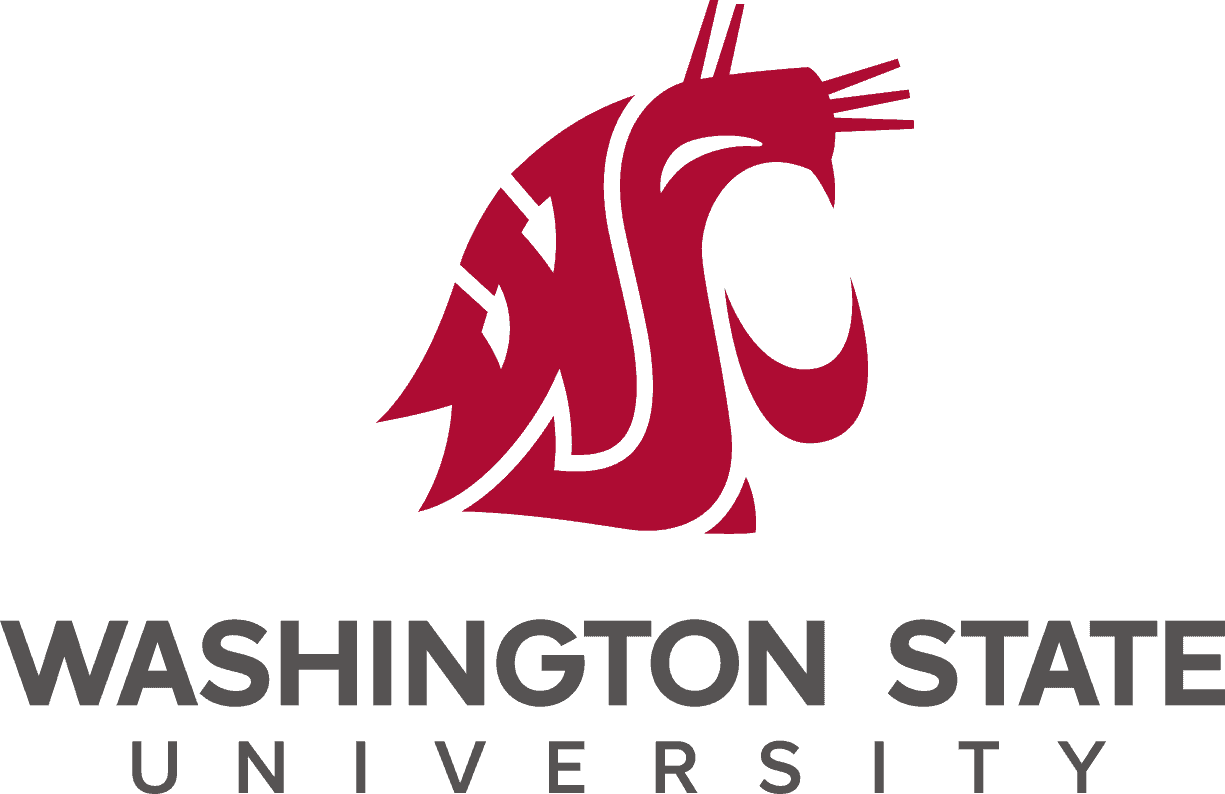 Dr. Alice Squires has served in professional technical and leadership roles for over 35 years and is currently serving as the Wendell J. Satre Distinguished Professor of the Engineering and Technology Management program at Washington State University. Dr. Squires is Founder of the INCOSE Empowering Women Leaders in Systems Engineering (EWLSE) initiative and serves as a Director on the American Society of Engineering Education (ASEE) Systems Engineering Division and Corporate Member Council (CMC) boards. Alice was a key contributing member of the ASEE Diversity Committee awarded the 2016 Women in Engineering Pro-Active Network Strategic Partner Award, and the Body of Knowledge and Curriculum to Advance Systems Engineering (BKCASE) team awarded the 2012 Product of the Year Award by INCOSE.
In the past few years, Alice authored "Dandelion Wishes: A World Where We Collaborate as Equals" (see book 21 in: https://ieeeusa.org/product/women-in-engineering-complete-collection-books-1-24/) for the IEEE-USA Women in Engineering series. She co-authored "Chapter 5: Merging Literature and Voices from the Field: Women in Industrial and Systems Engineering Reflect on Choice, Persistence and Outlook in Engineering" published by CRC Press as part of "Emerging Frontiers in Industrial and Systems Engineering: Success Through Collaboration". She served as theme co-editor for the inaugural INCOSE Insight edition of "Diversity in Systems Engineering" which was awarded Outstanding Theme Editor award by INCOSE.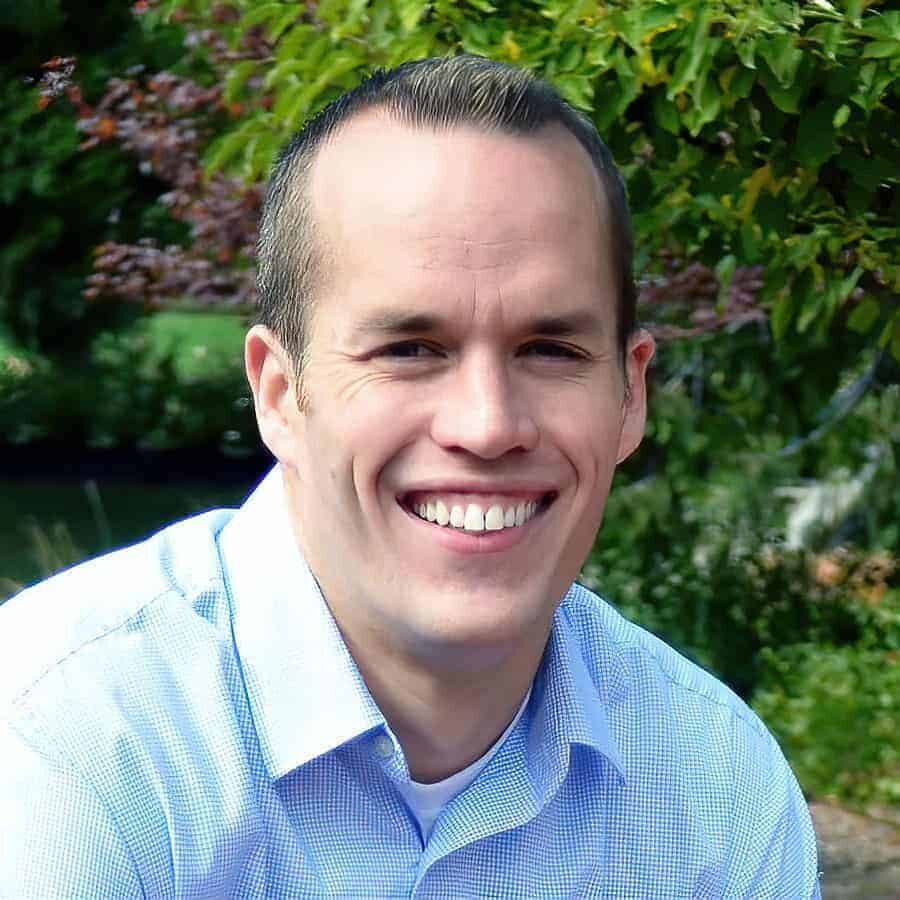 Jeff Perry has an uncommon ability to grow people in technical organizations as well as the engineering skills to align culture and teams with innovative, high-tech initiatives. After years spent as a technical contributor/leader in software, mechanical, and manufacturing engineering environments, Jeff decided to become an entrepreneur and started More Than Engineering.
His passion is to help technical individuals and leaders use the fundamental principles of science and engineering and apply them to their own leadership and personal growth. To do this, they need to be more than just engineers — they need to be humans who create. Jeff started More Than Engineering, a service to coach and grow engineers beyond their technical skills and increase their positive impact in their organizations and communities.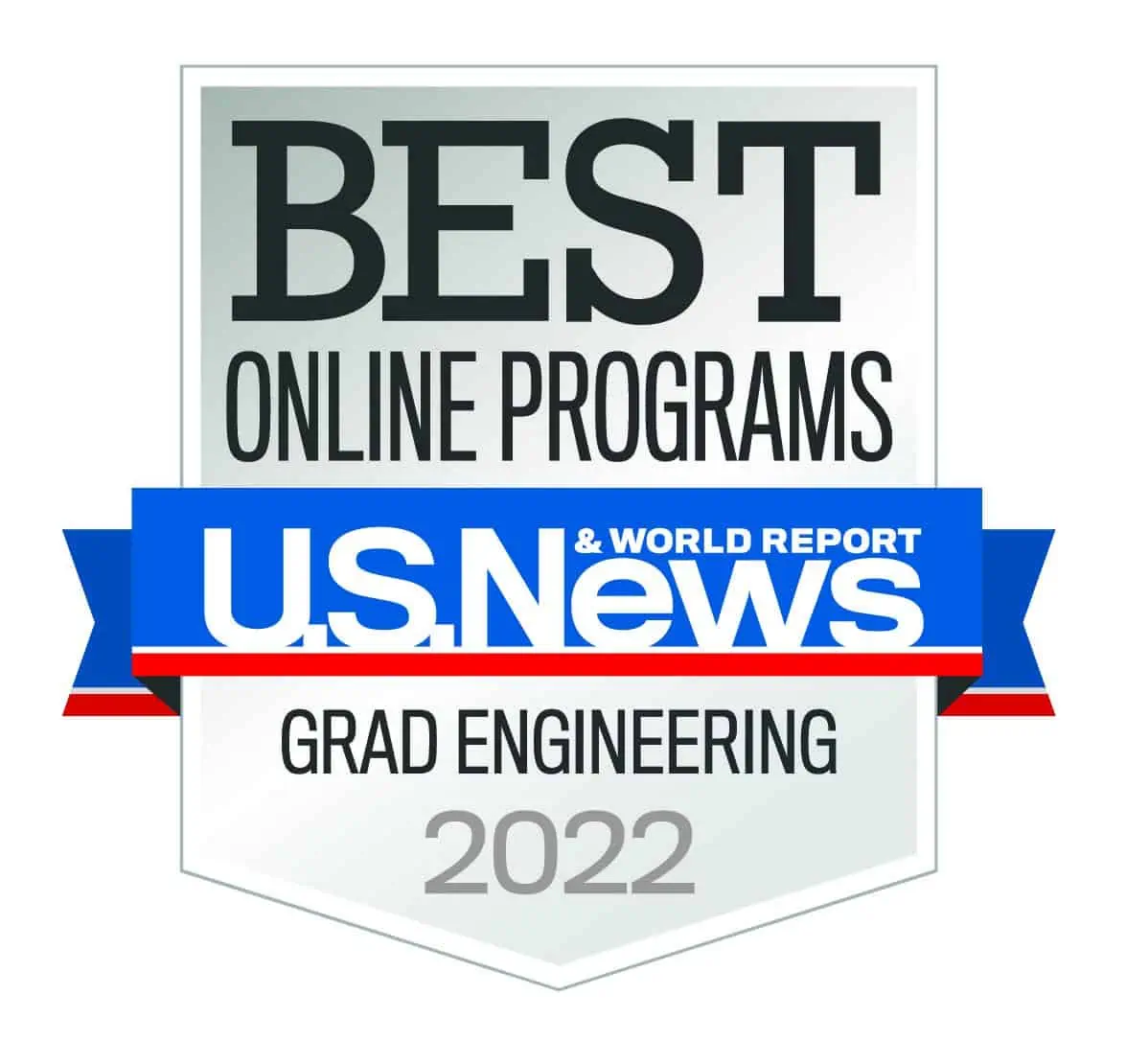 The Engineering and Technology Management (ETM) Program at Washington State University was founded in 1982 and has used innovative online learning approaches to help over 700 individuals receive their Master's Degree in Engineering and Technology Management while working full time. ETM Faculty have over 200 years of collective industry experience and focus on teaching concepts and skills that students can apply immediately. The WSU ETM program has been ranked in the top 30 best online engineering programs by US News & World Report for the last 6 years.