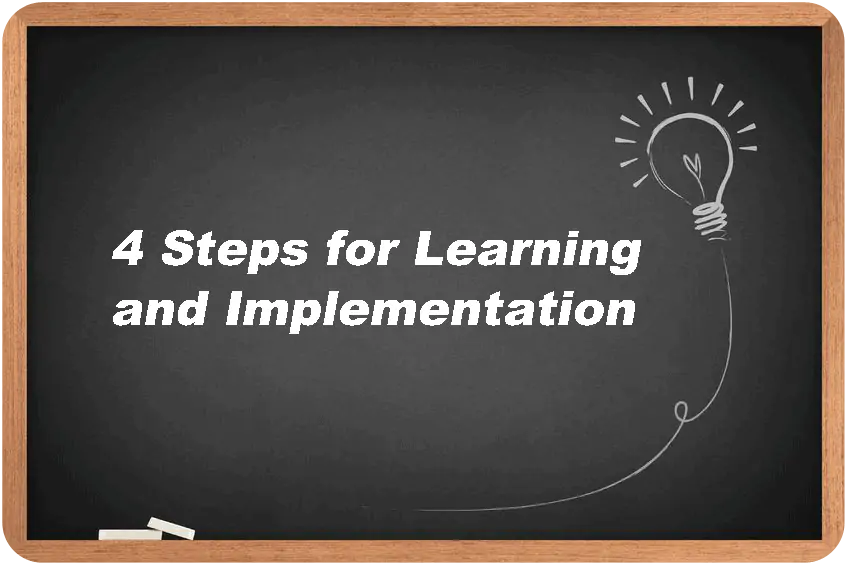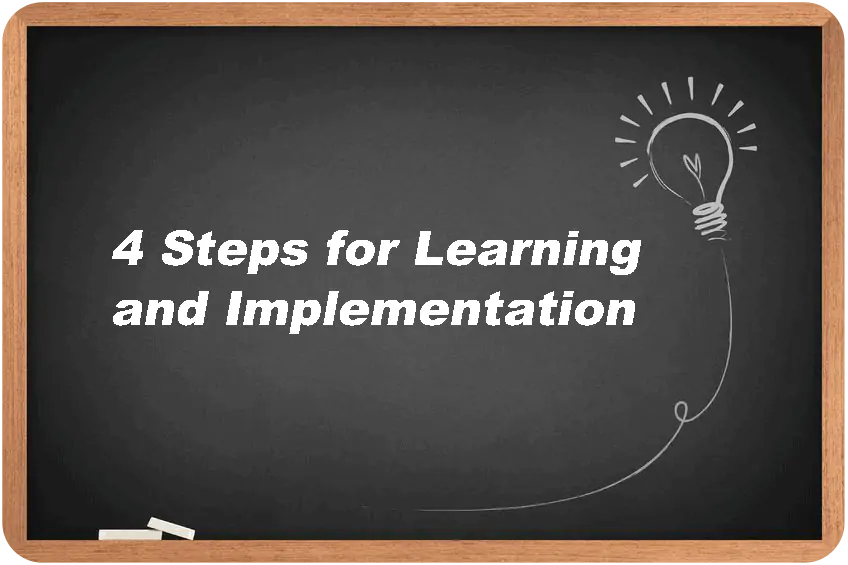 I am a fast mover to say the least, and over the past few years, I think this has hurt me some. Don't get me wrong, I get a lot of stuff done; however, I think at times I rush decisions just to keep a fast pace, and some of those decisions don't best contribute to my goals.
To remedy this, as of recently, I have started to attend a lot of in-person conferences and training events. In a short time, this has proved to be career and life changing. While the events have contained some very valuable learning sessions, most of the big takeaways for me have come from conversations with successful people. Here are some lessons I have learned about learning, and most importantly about applying what I have learned:
Talk to People who Are Where You Want to Be
At each of the last two events I attended, I was able to find people who have achieved goals that are almost identical to mine. Meetings like this are so powerful, because they allow you to almost go through time travel and see what it will look like when you achieve your goals months or years from now. What is really amazing about that is you can also see how it happened and understand what tools and actions these successful people utilized to get there. Then, of course, you can implement the same ones, if they make sense.
Ask Tons of Questions
When you attend a training event or a conference, be a sponge and soak up as much knowledge as you can. Ask all the questions you can think of to gather information that will help you achieve your goals. For example, one of the people I spoke to talked about the success of his business. I spent 10 to 15 minutes asking questions about the specific actions he took, the software he uses, books he has read, etc. The information I received is worth about 100 times the amount of money I spent on the conference, and the relationship I now have with this person is probably worth 1,000 times the cost. Don't be shy—most people love talking about their success.
Choose People over All Other Learning Methods
If you have the opportunity to either attend a training session or go to lunch with three or four successful engineers, I would choose lunch every time. Why? Training sessions are great in that they give you a lot of general information. However, when you are able to pick the brains of successful people and ask them questions about your situation, the takeaways will be much more specific and applicable to YOU. The one event that I attended recently was a mastermind session. I sat at a round table all day with seven other entrepreneurs. There were no learning sessions at all, and this was by far the most valuable event I have ever attended with regards to helping me move closer to my goals. Never underestimate the value of people and relationships; it truly cannot be measured.
Implement What You Have Learned
The hardest part of learning is not absorbing the information, it is implementing it; if you don't, it kind of defeats the purpose of absorbing it at all. Here are some steps I take to implement items that I have identified as valuable in my career-development efforts:
Test the items out. For example, if it is a book, read a preview. If it is a program, try a demo. This can save you a lot of time.
Make a schedule for implementation. If you decide to purchase a book, create a deadline of when you want to finish it by.
Facilitate your own implementation. If you are reading a book, take sound notes that you can review as you actually implement the strategies, making it easier to adopt these new habits.
Implement accountability. It is hard to make changes without outside support. Hire a career coach, or simply find an accountability partner at a training event whom you can check in with to keep each other on track.
Implementation is where most people fail. They absorb, they take notes, they see the value in change, but they don't take the most important step: ACTION.
You'll see some changes here on Engineering Management Institute site soon as I go through my implementation process.
Get out there and start implementing today!
To your success,
Anthony Fasano, PE, LEED AP
Engineering Management Institute
Author of Engineer Your Own Success