This is a guest blog by Lara Smith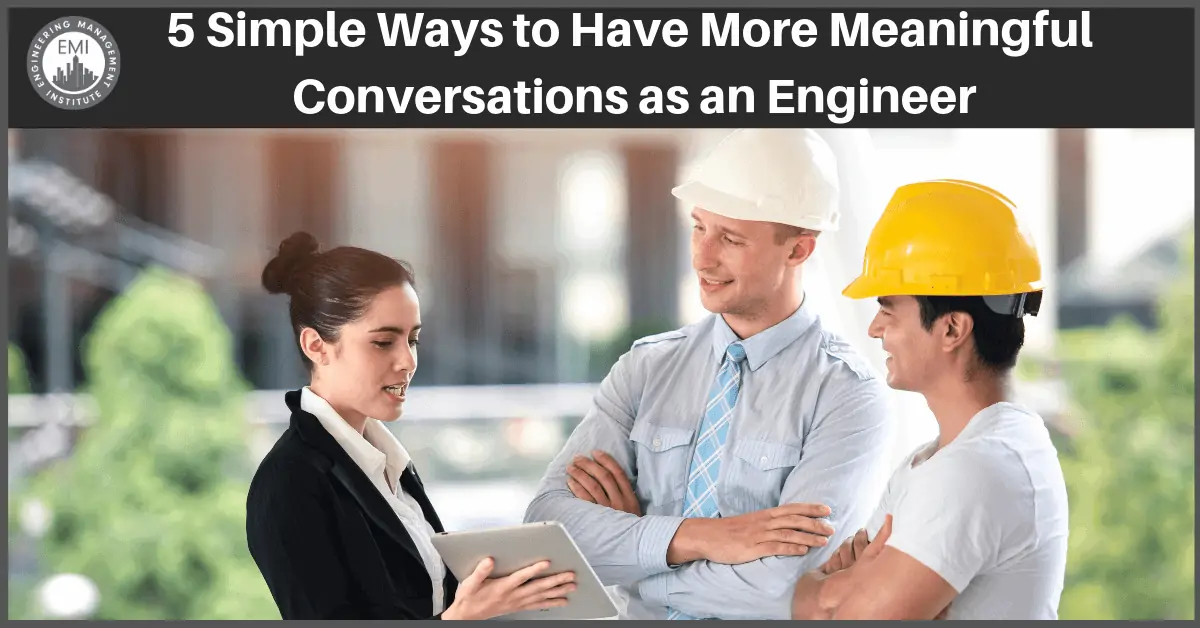 "Great minds discuss ideas; average minds discuss events; small minds discuss people."—Eleanor Roosevelt
Who hasn't heard this famous quote? To have meaningful conversations, we need to raise our levels to those of great minds. To inspire, to leave a trail behind, and to motivate MUST be our motive. Aren't you charmed by the conversational power of motivational speakers in an instant?
What's the secret? Even when they are a stranger to us, how are they able to connect, relate, and then inspire us? Oops, I guess I gave you the key before even beginning!
Just to clear your doubts, the listed ways of conversation aren't just for debaters, speakers, or leaders, but also for those who want to enhance their talks to strengthen their bonds. Engineers have to communicate on a daily basis — with each other, with supervisors, with people in different departments, and even with clients. Knowing how to have meaningful conversations can have an enormously positive effect on your engineering career and life.
Aligning the essential points of meaningful conversations, I want to share the best and most simple ones that every good speaker uses in his personal and professional life:
Hush, Listen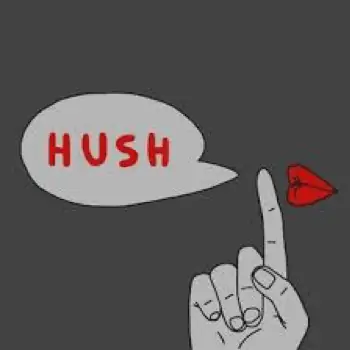 Before projecting your thoughts, that is, bombarding the other person with your personal joys, experiences, and information, focus on understanding the other person. Yes, learn about their situation. Find out what is the area of concern for them. Trust me, if you are able to solve one single problem in your loved one's life, he/she is going to be obliged to you for life.
Do you know what trick motivational speakers use? They state a problem that they are going to discuss! People who can relate to the problem attend the session. The speaker pretends to have read the audience's minds by telling a general story or a personal incident. Easily, the audience is able to connect with him/her. Once the problem has been identified, obviously any human being would be curious to know the answer, so they listen!
Listen, connect, relate, by explaining the problem!
Manage Your Tone and Speaking Skills
The tone of your voice matters, a lot. The more open, vulnerable, and friendly it sounds, the better you will be able to win other's hearts. Jumping into other's conversations is often considered rude and inappropriate.
Speaking strategies also include pauses, ups, and downs of your voice, stresses and so much more. Thinking to take some classes? Why not? Go for it, it'd be the best investment of your life.
Learn the Language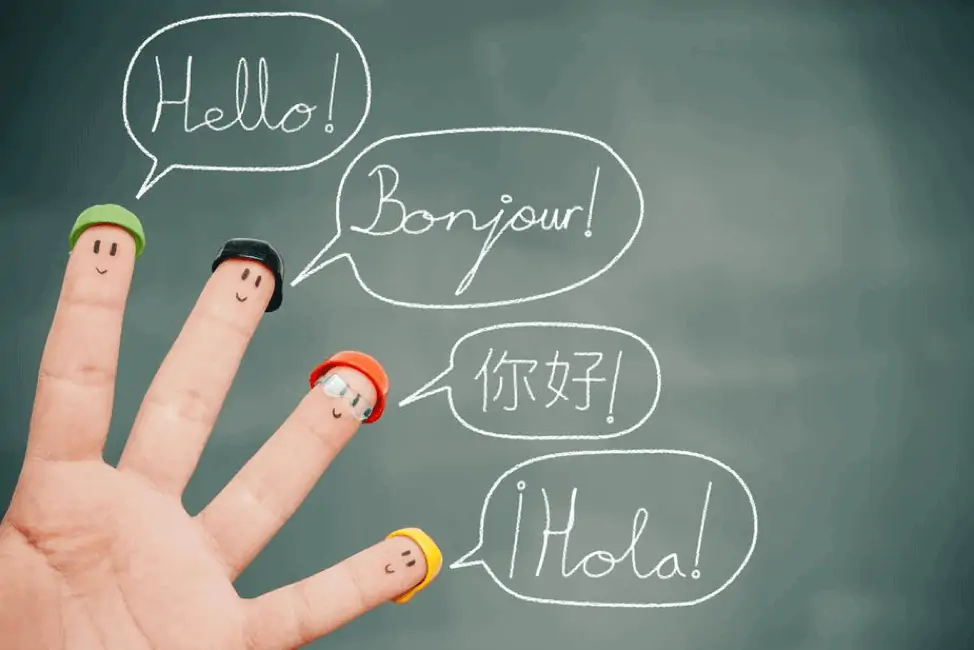 Conversations cannot even happen when you do not know the speaker's language. If you are a regular traveler or are studying engineering abroad, it's necessary to at least learn the basics of the language.
For instance, if you are in Spain, you must know common Spanish phrases like 'how are you?' in Spanish. Traveling would be far easier and it'd be an amazing experience to share your ideas with a foreigner. A more meaningful conversation can be developed.
Body Language
Besides that, body language must be in accordance with your spoken words. It leaves a more encouraging impact on the onlooker. It helps them trust you.
Learn the power poses and other related ones. Avoid gestures that make you look reserved, mysterious, and threatening.
Ask Questions
When you are part of the conversation, ask questions to make them understand that you're concerned, listening, and aren't unaware of their situation. It's a gesture of friendship as well. It's one way to show interest in someone. However, avoid probing questions that seem to be revealing someone's personal life.

About Lara Smith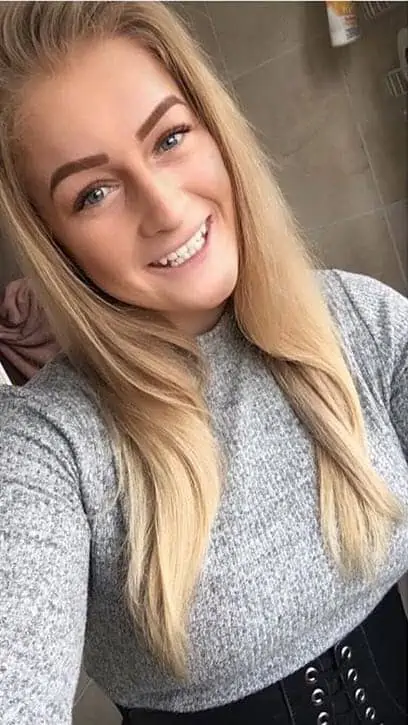 Lara Smith has worked for Wall Street English for 20 years. After studying at Stanford University and subsequently doing a CELTA course, she began her career in teaching. She is obsessed with languages and currently writes blogs at https://www.mimicmethod.com/.
We would love to hear any questions you might have or stories you might share about having meaningful conversations in your engineering career.
Please leave your comments, feedback or questions in the section below.
To your success,
Anthony Fasano, PE, LEED AP
Engineering Management Institute
Author of Engineer Your Own Success