This is a guest blog by Pamela A. Scott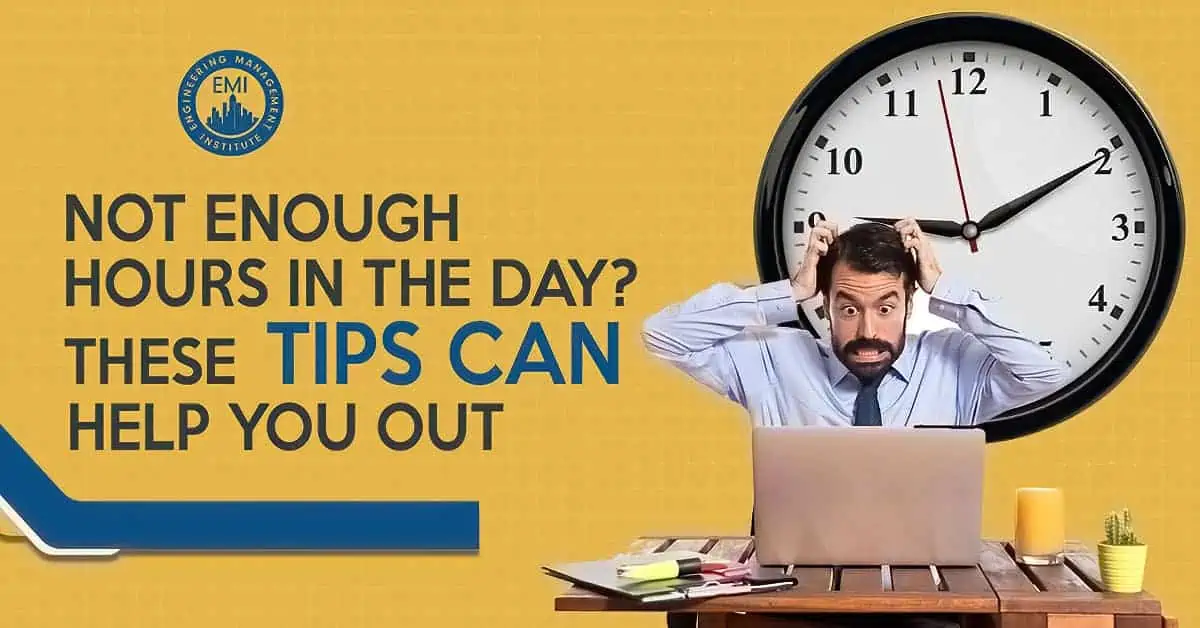 Time. It seems no one has enough of it, even though we all have the same 24/7.
Here I sit on a Friday morning with — get ready for it — free time!
This email came in late yesterday afternoon. "Pam, I hate to do this, but I've got to reschedule our call." I'm glad that client couldn't hear me cheering. Yes! Scheduled time has been freed! Now what?
If I had my druthers, I'd be out in the sunroom, immersed in a novel I'm reading. Instead, I'm writing this blog because it's due next week, and I want to get it done now.
If you wrestle to get control of how you spend your time, check out these resources.
50 Questions That Focus on Your Relationship With Time
One of the engineers I work with always moans as he says: "There just aren't enough hours in a day." For you and others in the same boat, check out this article: Not Enough Time in the Day? Ask Yourself These 50 Tough Questions to Find Out Why.
These questions can help you examine why you don't have enough time. Here are just a few questions to get you started.
Do I love the adrenaline buzz of being overly busy?
Do I often find myself in a crunch to finish client projects because I'm in over my head or didn't assign a realistic deadline?
Do I over-prepare for prospect calls or client meetings because I'm afraid of not knowing everything I "should" know?
This is one of the best pieces I've found to help myself, my clients, my family, and friends get a handle on why time flies.
Our Time Expectations Are Our Own Fault
I can hear some of you now. "Whoa! It's not my fault I don't have enough time! I have too many projects and too few staff to help. I work nights and weekends just to keep up."
You are not alone. However, I challenge you to reflect on this blogger's approach to time.
"If we want to get more done than is possible in this fixed amount of time, we think it's not enough, because it didn't meet our expectation. If we are satisfied with how much we can do in a fixed amount of time, it's enough time.
"So it's our expectations of how much we should get done in a day."
That certainly rings true for me. Check out ZenHabits for advice on how to change your relationship with time.
Does Multitasking Really Work? Maybe, Maybe Not
First, I want to own up to believing  multitasking doesn't work. However, I know so many people who swear they're great at multitasking; I decided to do a bit of research
This first piece offers a medical and scientific view on multitasking: How Multitasking Affects Productivity and Brain Health. It provides ways you can limit or quit multitasking if that is something you've been thinking about.
Our second resource comes from WebMD: Am l More Productive When l Multitask? It offers tips on how to have focused time and how to manage yourself and your time.
Finally, this article from the University of North Carolina makes this promise: A Benefit of Multitasking. Scientists at UNC probed the value of multitasking. In one test, they studied clips from 44 rounds of "Chopped," a culinary competition on The Food Network, to see if and how multitasking impacted chefs' creativity.
"Sure enough, the more chefs multitasked during the appetizer round, the more creativity they showed in the entrée round — and then again in the dessert round," researchers wrote. Read the article for more on creativity and multitasking. I'm intrigued.
You Have More Time Than You Think
That's the premise of this book: "168 Hours: You Have More Time Than You Think." "168 Hours" is a fun, inspiring, practical guide that will help men and women of any age, lifestyle, or career get the most out of their time and their lives. Take a look. What do you have to lose?
About the Author Pamela A. Scott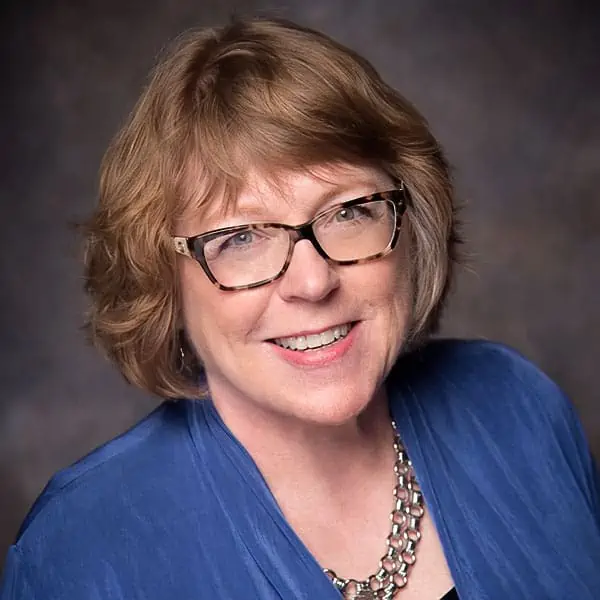 Pam is an executive coach to CEOs and business owners, focusing on communication, managing people, leadership, and emotional intelligence. Her tagline says it best: "Numbers may drive the business, but people drive the numbers."®
Pam started her company more than 20 years ago. For much of that time, Pam has coached engineers and architects to be leaders in their companies.
She brings more than 25 years of communications expertise and leadership experience as:
A national award-winning newspaper editor
A communications specialist writing for Congress
A successful entrepreneur specializing in coaching clients to reach their full potential
Clients have ranged from solo practitioners to companies such as Turner Broadcasting System, Coca Cola, Federal Reserve Bank, and engineering firms such as Walter P. Moore. For 15 years, Pam was a member of Vistage, an international organization of CEOs.
Pam has a master's in education and human development from George Washington University and a bachelor's in communication from Bethany College. In Toastmasters, she has achieved Advanced Communicator Bronze and Advanced Leadership Bronze levels.
We would love to hear any questions you might have or stories you might share on not having enough hours in the day.
Please leave your comments, feedback or questions in the section below.
To your success,
Anthony Fasano, PE, LEED AP
Engineering Management Institute
Author of Engineer Your Own Success