This is a guest blog post by Carol Evenson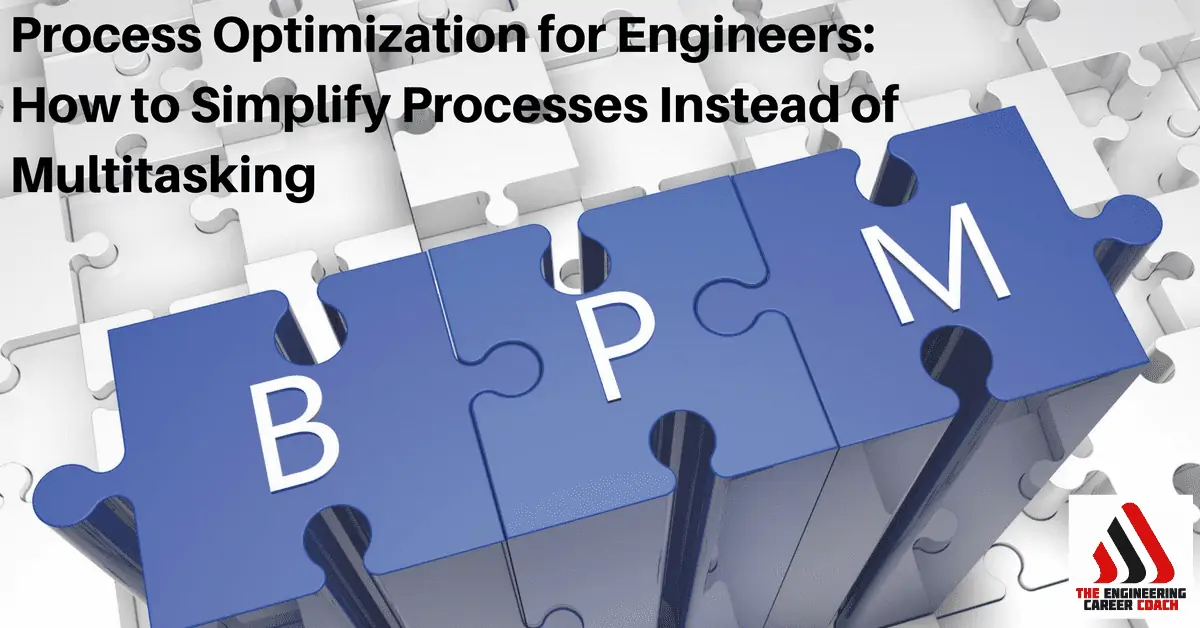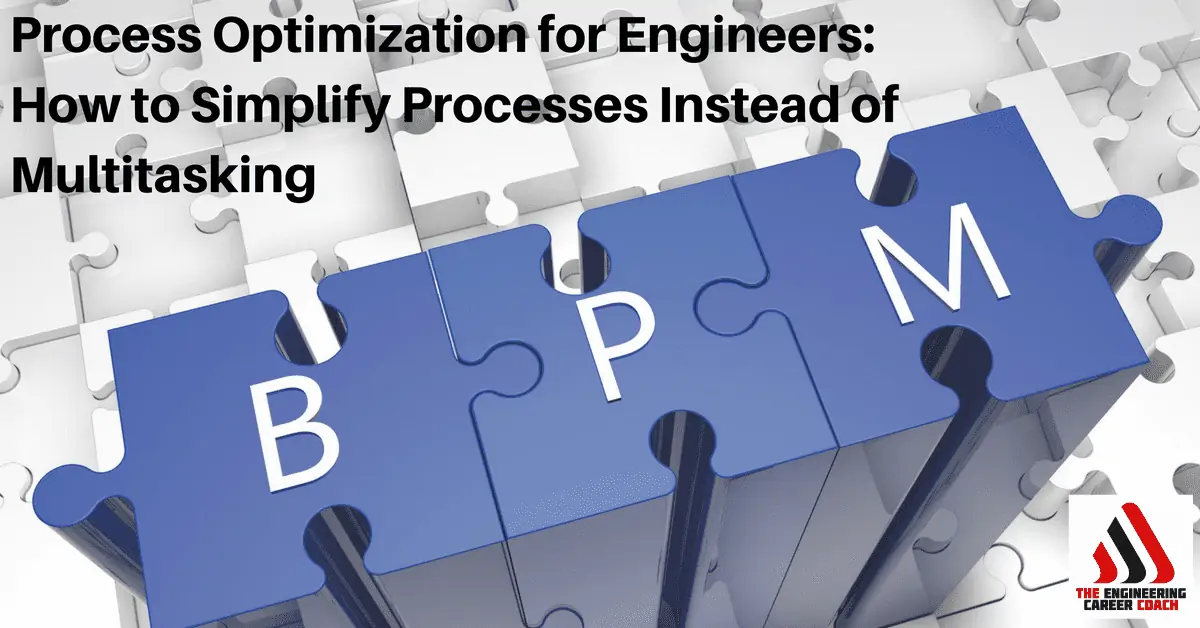 Innovative engineers are deploying business process management (BPM) streamlining to increase organizational productivity. The technology is trending among corporate leaders, because it helps enterprises streamline and connect their operational processes. BPM implementation begins with evaluating corporate requirements. Based on these requirements, managers can develop a deployment strategy. Firms must select the right team members for successful implementation. As BPM technology grows more mobile and functional, more executives turn to the tool to improve enterprise performance.


The Rise of Business Process Management
The BPM market is growing rapidly; through 2019, firms will increase business process management (BPM) implementation nearly 40 percent. Demand for the service increases with smart device use. Firms implement the technology to improve business operations, such as:
Customer relationship management (CRM)
Human resources
Marketing
Research and development
Sales
The enterprises use the framework for decision-making, performance evaluation and brand recognition development, as well as a tool to produce continuous operational improvements.
BPM analysis helps firms in many industries remain competitive. The technology is experiencing the most geographic growth in:
North America
South America
Asia-Pacific
Europe, the Middle East and Africa
The technology is the latest tool endorsed by corporate leaders for improving business processes. A business process is a series of tasks that when combined achieve corporate objectives. They are the most costly, yet most profitable, activities that enterprises perform. BPM helps firms connect these processes so that they complement each other.
While many industries incorporate BPM, the implementation varies across trades. Some firms require strict frameworks, while others operate with fluid strategies. Each enterprise customizes the tool to suit their individual needs.
BPM software (BPMS) is defined as "software that enables businesses to model; implement; execute; monitor and optimize their operations." The technology is a critical asset for competitive firms. It connects the many people and processes that work together to advance enterprise objectives. BPM software increases the impact produced by individual business units, while making enterprise wide resources available to all stakeholders and allowing firms to automate critical operational processes. These improvements help firms remain competitive. How well the technology performs is only limited by the investment firms make in deploying the resource.
Key 1: Evaluate Corporate Objectives
The first step for business process management is defining goals and technical requirements. Based on these results, managers identify promising software vendors. It is important to define these requirements first, because BPM solutions vary in functionality. Business leaders must also consider which personnel will use the technology to build models, as well as the model formats that will provide the most value.
From a technical viewpoint, some firms with information technology departments can support in-house solutions, while other enterprises need a full implementation and support provider.
Key 2: Develop a Strategy
Enterprises use BPM frameworks to improve all operations. Process streamlining typically includes:
Design
Modeling
Execution
Monitoring
Optimization
Managers plan each project by completely breaking down operational activities and hypothesizing how to improve the processes. BPM frameworks help managers connect these resources to increase performance and productivity. This process works best when enterprises recruit team members that work together well when brainstorming ideas. These stakeholders should also have the ability to forecast return-on-investment for suggested improvements.
Key 3: Train Critical Stakeholders
Once management completes planning, they must select a team lead or project manager. Firms deploying BPM frameworks often assign a corporate officer to head the project. The project manager should derive from operations rather than the information technology division. That individual is typically on par with the firm's chief information officer. By structuring the team in this fashion, enterprises can delegate authority to the individuals most likely to produce a positive outcome.
The project manager chooses who will serve on the implementation team, and a dedicated lead manages these candidates. The team members then decide which business operations will benefit from BPM streamlining.
Putting It All Together
BPM software helps enterprises increase work activity value. The technology allows firms to coordinate the activities more productively. Cloud services and increased operational modeling have positioned BPM technology as a highly productive asset. Additionally, the technology now connects key stakeholders via familiar applications. Disparate business units use BPM frameworks to communicate objectives directly to other divisions, creating substantial productivity gains. These new developments drastically increase enterprise productivity.
BPM software allows firms to improve operations continuously. The technology is gaining acceptance worldwide. Executives implement BPM frameworks to maximize operational potential. A successful BPM deployment begins with identifying enterprise goals, which determine how firms will utilize the tool. By carefully electing project team members, corporate leaders can increase the initiative's success probability. In the near future, business process management software promises to prove more invaluable as firms learn to exploit the resource.
About the Author Carol Evenson:
Carol Evenson is a process automation consultant who specializes in systems management. She has worked alongside Fortune 1000 companies and currently assists organizations within the the US and UK.

We would love to hear any questions you might have or stories you might share on Process Optimization for Engineers.
Please leave your comments, feedback or questions in the section below.
To your success,
Anthony Fasano, PE, LEED AP
Engineering Management Institute
Author of Engineer Your Own Success