This is a guest post by

Peter C. Atherton, P.E.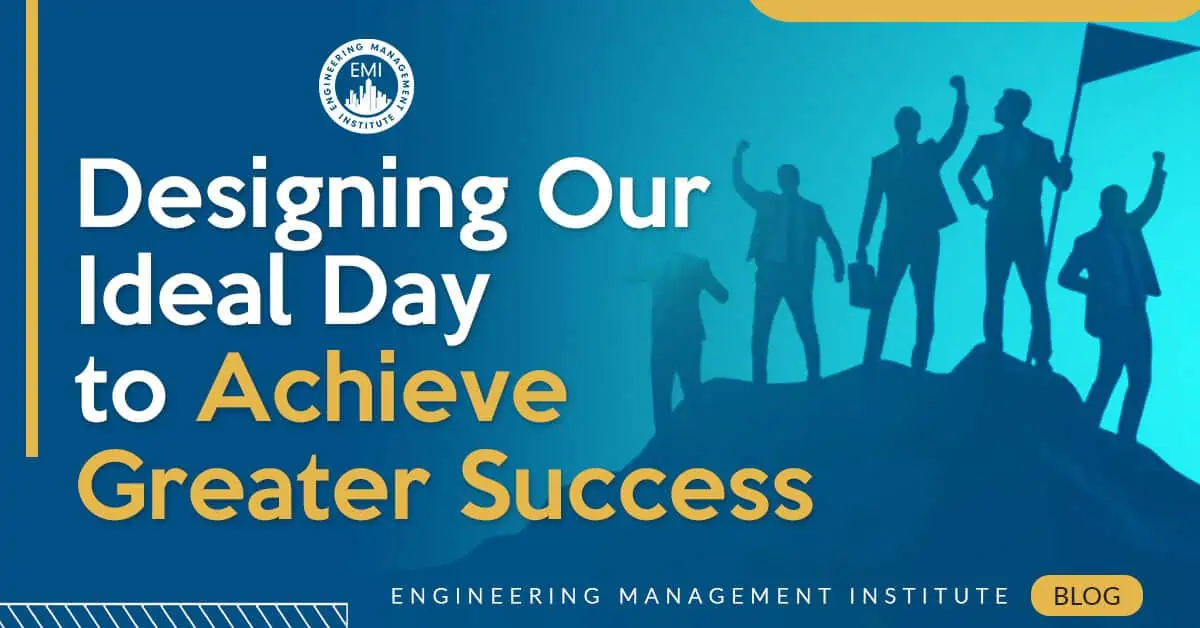 The number one reason most often expressed to me in strategic planning and team development work for not taking advantage of new opportunities is a "lack of time."  
A lack of time (and inability to effectively manage time) is not only holding many of us back from taking advantage of new opportunities, it's hurting us individually and organizationally.  
Managing our time and energy has — and always will — be critical to our success in almost all aspects of our lives. If we want to lead ourselves and others forward, especially today, we need to proactively "change the game" and establish a new model for better time management.  
We have the power right now to better manage our time, and as leaders and managers, a "lack of time" can no longer be an excuse for not doing what needs to be done or not investing in what needs to be invested in, because:
We all have the same 24 hours in a day, and we make time for what we value or what we are "valuing."

 

In the eyes of top talent and clients, constantly being busy and consumed is not a "badge of honor." In fact, it's become a "red flag."

Asking ourselves and most others to just put in

more time is untenable. 

 
So, how can you begin to solve the "lack of time" problem? Learning how to design your ideal day and then aligning it with others is a great place to start. I recommend five key steps in designing your ideal day.
[Read more…] about Designing Our Ideal Day to Achieve Greater Success