Podcast: Play in new window | Download | Embed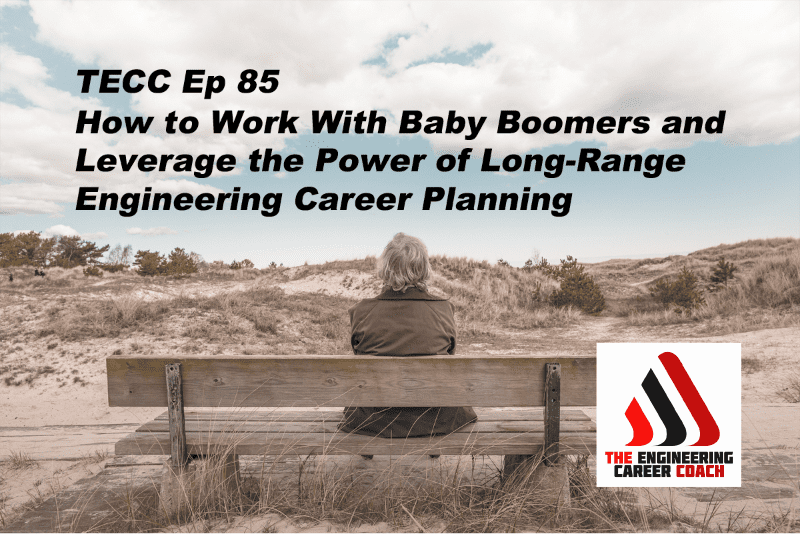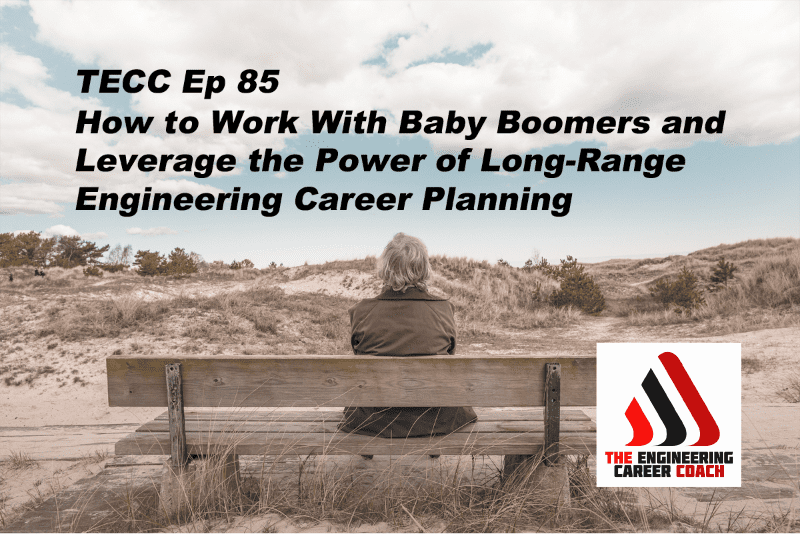 In this session of The Engineering Career Coach Podcast, Chris Knutson interviews John Tarnoff, a coach that works with baby boomer generation professionals in career transitions and career resiliency.  Both skills that effective engineers wield and both skills that each of us must build to create a fulfilling engineering career.
"A chasm cannot be crossed in two leaps." – John Tarnoff
John Tarnoff is a baby boomer career reinvention coach, speaker and author with multiple career reinventions of his own. Fired 39% of the time in his colorful career as an L.A.-based film producer, studio executive and tech entrepreneur, he currently co-runs a graduate management program for a top university. In 2012, he developed the Boomer Reinvention coaching curriculum to help his generation stay active, engaged, relevant – and solvent. He is the author of the forthcoming book: Boomer Reinvention: How to Create your Dream Career After 50.
In the Take Action Today segment of the show, Chris and John share their advice on how you can reinvent yourself and what you can do right now to prepare for the future.
Listen to this session and learn some of the key points Tarnoff discussed in this episode: [Read more…] about TECC 85: How to Work With Baby Boomers and Leverage the Power of Long-Range Engineering Career Planning