This is a guest blog by Vishakha Jadav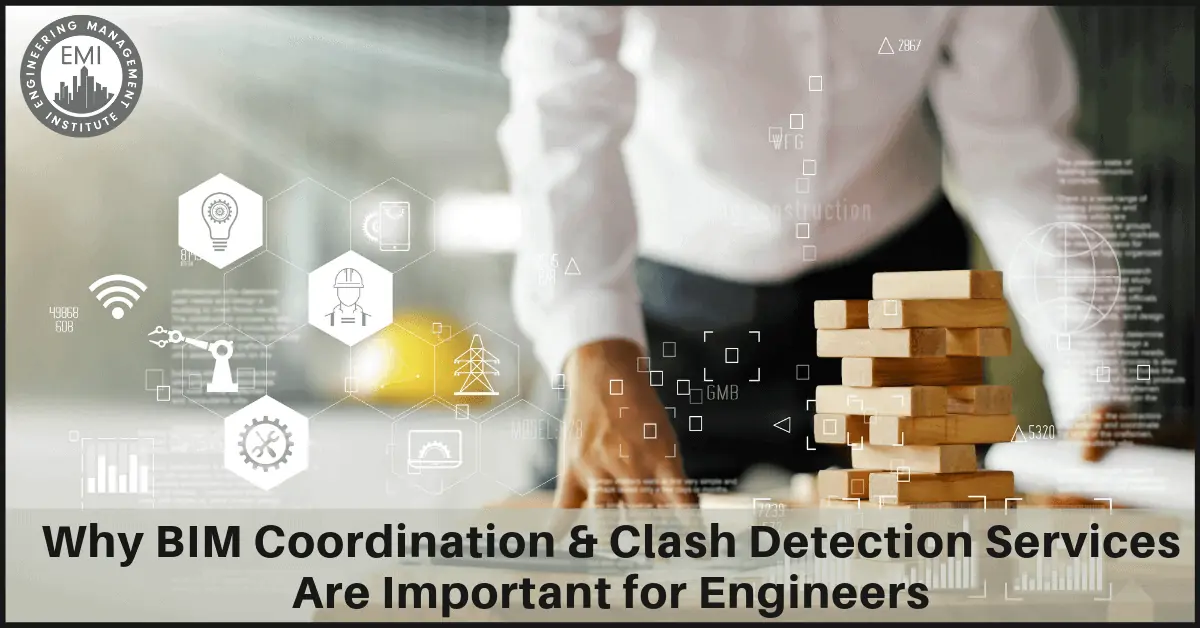 The construction industry has gained tremendous marketability throughout its existence. Earlier when the technologies were not mainstream and not fully used by contractors, builders, and owners, they prepared a model drawing on paper with a pencil to drive their visualization of how their buildings would look.
Since the 1960s, drafters and designers prepared drawings in a 2D Model with the help of AutoCAD software wherein the model design could showcase drawings as per architectural, structural and MEP engineers. However, it took a lot of time to design the model to be able to accurately visualize how the building would materialize after construction.
There are many pros and cons of making drawings on 2D CAD Models.  One con is that it is often rework might be required during construction due to installations and design of elements not adequately depicted on the 2D Drawings.  In other words, you could draw them in 2D, but building them the way they were drawn in 2D wasn't practical.
Later in the 1980s, many construction companies started growing and looking forward to adopting BIM and other digital technologies as digital transformation had enabled the construction industry. BIM was an early adoption in the construction industry but was not known by many companies. Since the government has mandated the use of BIM Drafting Services in public and private projects, it has gained momentum.
BIM (Building Information Modeling) can help architects and engineers to visualize and look into the model closely enough and identify any potential clashes and resolve them during the design stage itself. It will enhance collaboration among the three disciplines and is an accurately detailed model. Let's take a look at how BIM coordination and clash detection services works in a construction project:

[Read more…] about Why BIM Coordination & Clash Detection Services Are Important for Engineers