Podcast: Play in new window | Download | Embed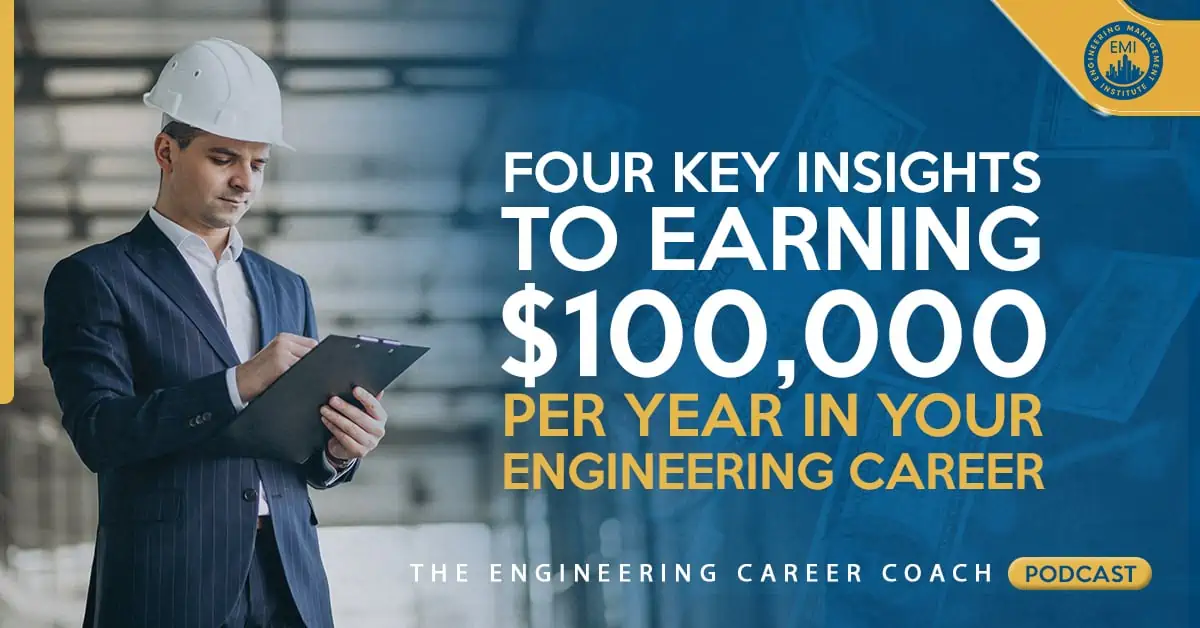 In this session of The Engineering Career Coach Podcast, Chris Knutson interviews Bruce Harpham and discusses career planning, increasing your ability to generate more income, and lifelong learning and certifications. We'll also give you Four Key Insights To Earning $100 000 Per Year in Your Engineering Career.
"When we are no longer able to change a situation, we are challenged to change ourselves."  – Viktor Frankl, author of Man's Search for Meaning
In the Take Action Today segment of the show, Bruce gives some advice on how to position yourself for an increase in responsibility and compensation and how to become more fulfilled in your life.
Bruce is the founder of Project Management Hacks, a career development resource for project managers. Bruce's project experience includes leading projects at banks and universities. Bruce earned his undergraduate and graduate degrees from the University of Toronto. Bruce's writing on project management, careers and technology has appeared at ProjectManagement.com, CIO.com, Lifehack.org and many other leading websites.
Listen to this session and learn how to earn your way to a six-figure income as a project manager. Here are some valuable tips from Bruce:
[Read more…] about TECC 74: Four Key Insights To Earning $100 000 Per Year in Your Engineering Career – The Engineering Career Coach Podcast