Podcast: Play in new window | Download | Embed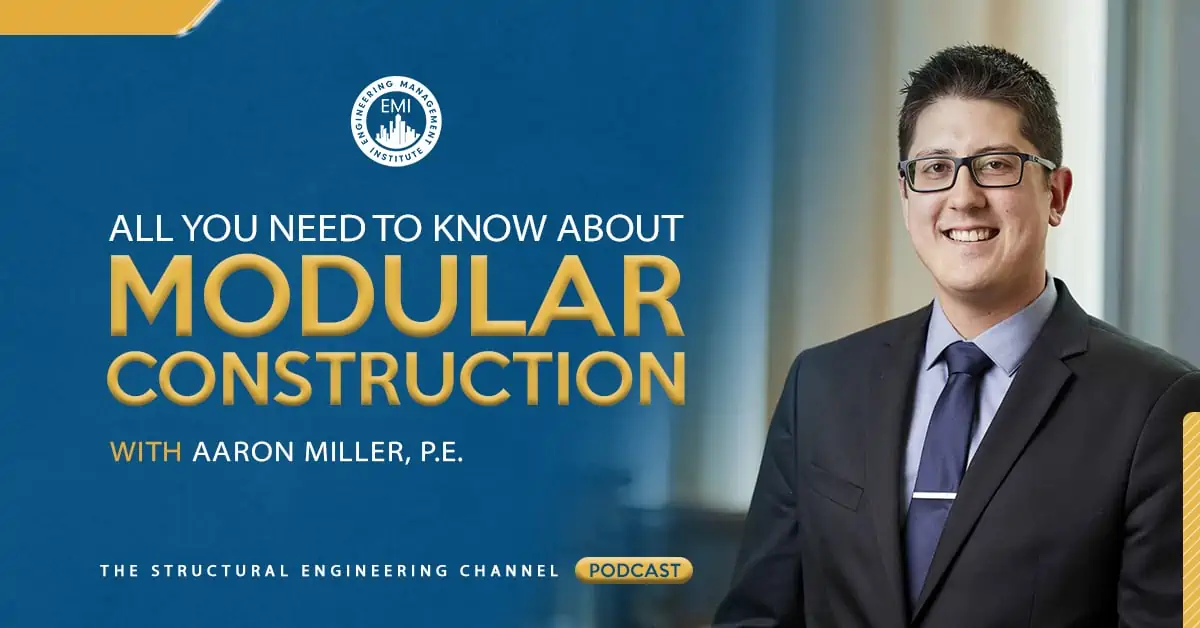 In this episode of The Structural Engineering Podcast, we talk to Aaron Miller, P.E. who is a senior project manager at DCI Engineers. We will be talking about modular construction, what it is, and how it fits into the construction environment.  
Engineering Quotes:

Here Are Some of the Questions We Ask Aaron in This Episode:
What is modular construction?
What is the comparison between the speed of typical constructions and modular constructions?
How does your experience with modular construction shape your approach to structural design?
How do offsite construction techniques fit into the construction environment?
What are some of the lessons you learned from past modular projects you've worked on?
How important is training and experience for modular design?
Here Are Some of the Key Points Discussed About Modular Construction:
The modular construction referred to here is volumetric modular that is an offsite construction technique that incorporates all the building systems (or as many as you can) that consist of all the MEP's, structures, and interior finishes to minimize work in the field.
The modules are predominately mostly made from wood, structural steel, and shipping containers.
An eight-story podium, like a five-story wood over three concrete, would take about six to eight months to complete. The preparation and schedule for volumetric modular buildings take the same time, however once delivered on-site and after placing the concrete, it can be completed in as little as 7 days.
Working with modular constructions shapes helps you to think ahead when it comes to working on other structural design projects.
Modular construction is still very new and is not an established design methodology yet, therefore schools have not yet started teaching it to their students. It all comes down to understanding the sequence and accessibility and how to incorporate components into the structures.
Some entities are attempting to produce a codified code for modular construction like the Modular Building Institute (MBI) and manufacturers are also trying to get some information to the IBC (International Building Code).
One of the advantages of modular construction is better collaboration between people as it necessitates it right from the start of the project.
More Details in This Episode…
About Aaron Miller, P.E.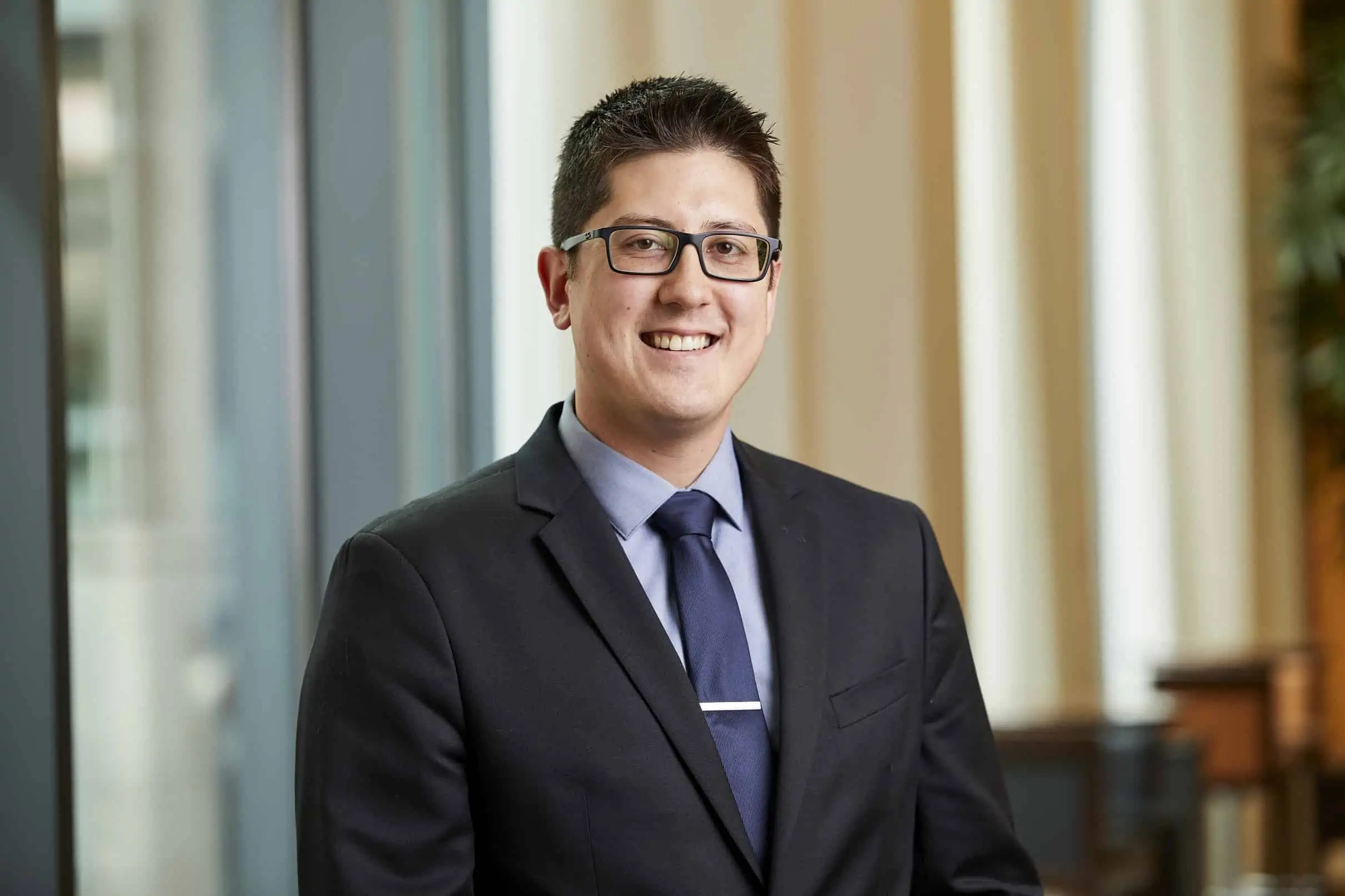 Aaron Miller has more than a decade's worth of experience providing quality engineering design to a variety of materials in factory-built (modular) construction, residential, mixed-use, light industrial, and commercial projects. His responsibilities include project management, client relationships, and developing structural processes for off-site construction techniques.
Aaron is adept at collaborating with multiple disciplines to provide his projects with cost-effective, efficient designs. His experience with multi-story podium projects and factory-built design has provided cost-effective structural solutions for the growing housing industry in California, Washington, and beyond. Aaron co-chairs the in-house modular technical committee and conducts informational presentations about the topic to AEC professionals.
 Sources/References:
Connect with Aaron via LinkedIn
Modular Design Makes for Quick Construction
International Building Code
Offsite Construction Expo
Please leave your comments or questions in the section below.
To your success,
Matthew Picardal P.E. & Cara Green, EIT
Hosts of The Structural Engineering Podcast