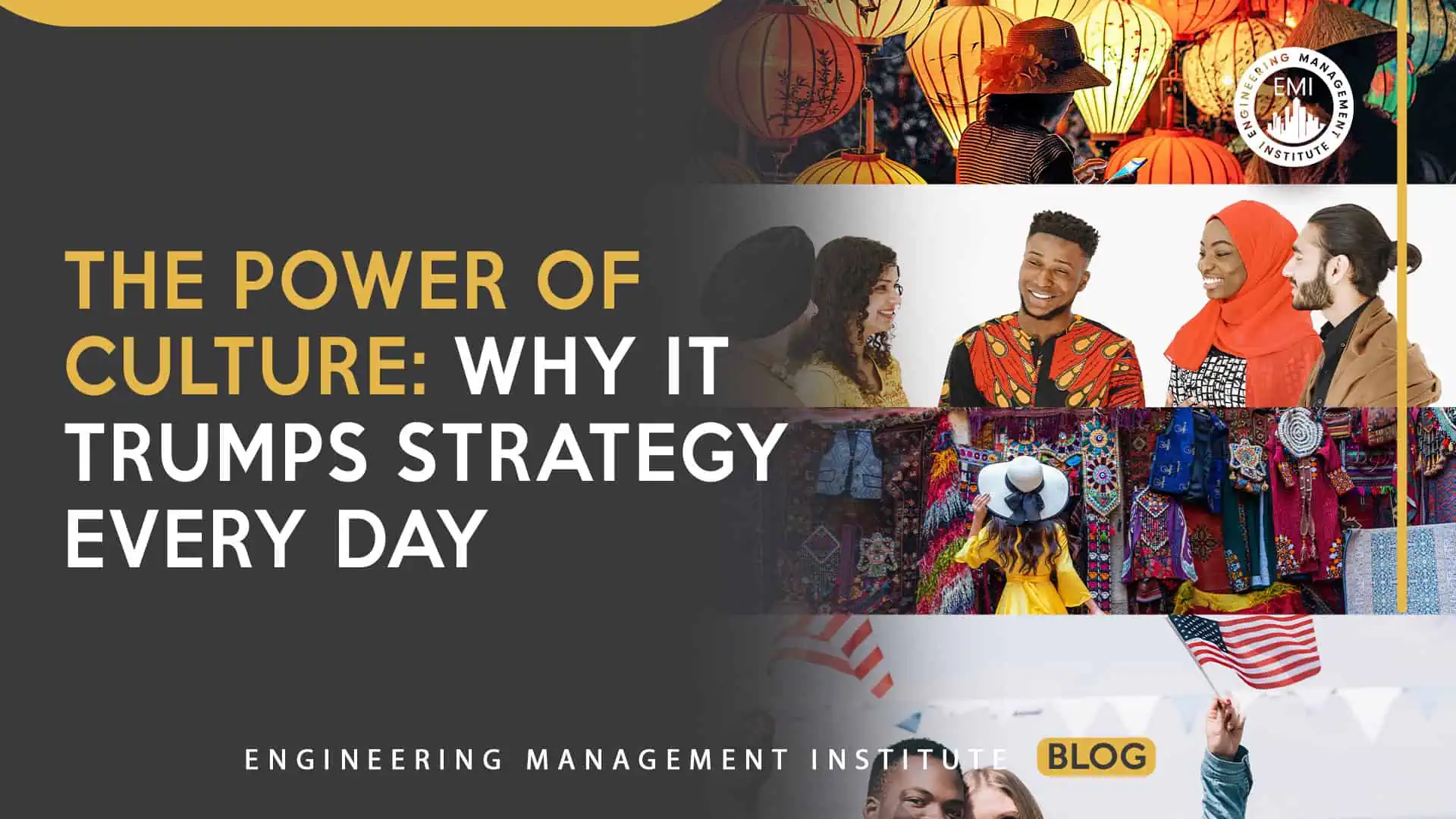 In this article, I'd like to discuss the importance of building and maintaining the right culture in your firm. It's the most important thing you can do.
This is a column I send to engineering executives, learning, and HR professionals, on or about the first day of each month, to help them best develop their most important resource: their people. If you'd like to receive a copy, please message me.

How Bill Walsh transformed the San Francisco 49ers from the laughingstock of the NFL to a powerhouse in less than 1,000 days.
When Bill Walsh was hired as the 49ers head football coach in 1979, he knew that there was only one way to turn that franchise around, and it wasn't about finding the best football players in the world. He needed to instill a culture and attitude of winning in every member of the 49ers organization.
So, Walsh spent many hours creating a Standard of Performance that consisted of 17 principles that he honed over the years. This Standard of Performance was to be followed by EVERY person in the organization, from the receptionist to the now hall-of-fame quarterback Joe Montana.
[Read more…] about The Power of Culture: Why It Trumps Strategy Every Day