This is a guest blog by Jim Hughes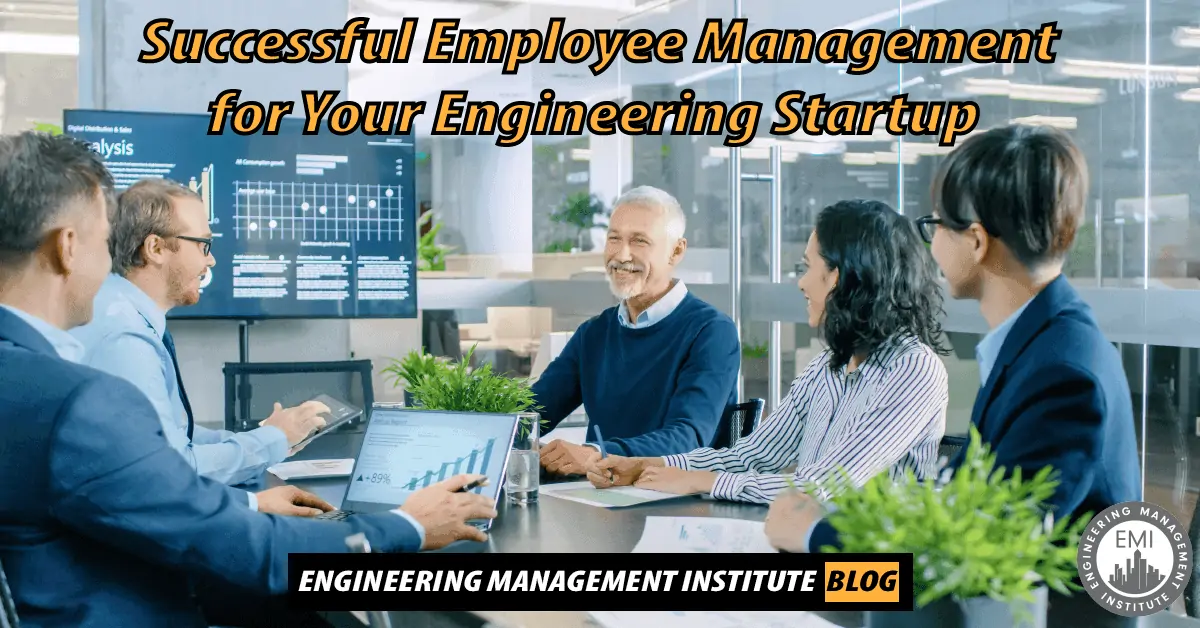 The number of engineers launching their own startup companies is increasing. More and more engineers are pursuing new entrepreneurial ventures with the dream of becoming their own boss, launching their own product or services, and making a dent in their industries. This has highlighted something that is critical to startup success: employee management, which is a huge challenge. 
Employee management covers best practices to retain the top talent who will help you achieve your goals. As a founder, you know that a big part of your success (or failure) is your people. So, as you work your way towards establishing an engineering startup, it is important to equip yourself with knowledge in employee management. 
Finding the Right People
[Read more…] about Successful Employee Management for Your Engineering Startup