This is a guest blog by Jon Savage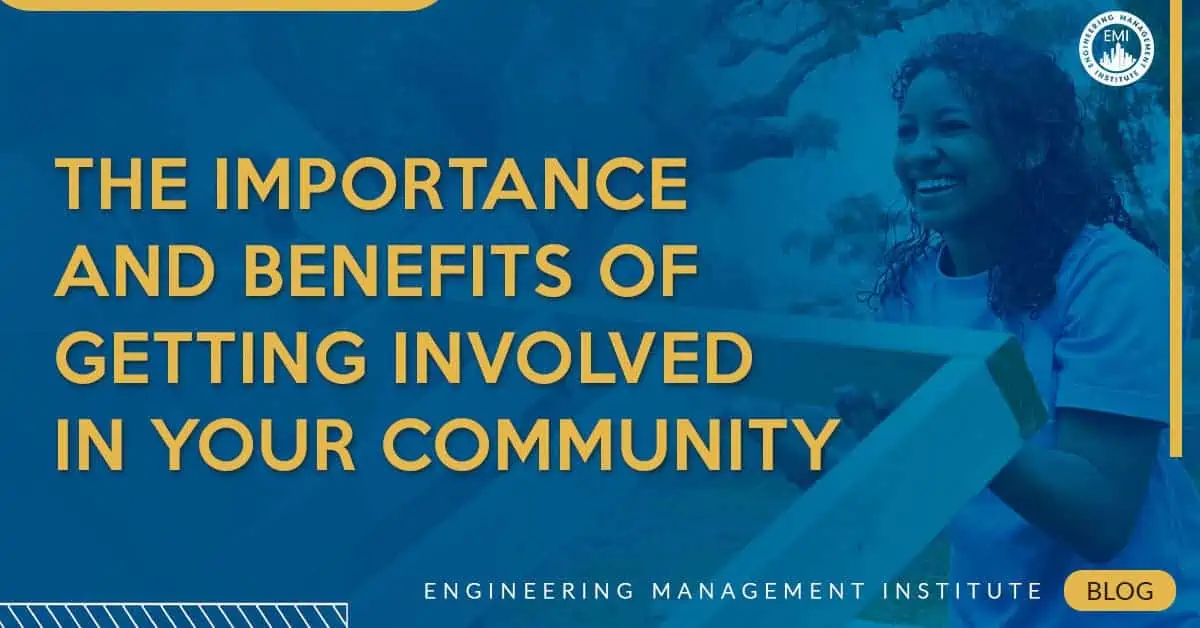 Volunteer work and philanthropic efforts have been an integral part of Pennoni's core values since 1966. And even prior to joining the firm in 2005, I've always valued the importance of them in both business and personal life.
"Getting Involved" With Your Community
"Getting involved" with your community is straightforward, and fun in many ways, but also involves your day-to-day routines, church, children, and other activities. My interests include improving local conditions and applying my expertise to my volunteer efforts. Most importantly, I've always had a sense of giving back to individuals and organizations that have helped me. I believe, in my heart of hearts, that's really the best message I can relay to folks who do want to get involved in their communities.

At the beginning of my career, after receiving my degree from Penn State and attempting to apply the expertise I had learned gaining a geography degree, I thought it might be useful to apply my planning skills to my local community where I grew up. As it turned out, there was a need on the local planning board for someone of my capabilities, even though I had just graduated with limited planning experience. While my tenure on the local planning board was about a year in length, I did learn many insights into local politics, and was able to contribute to objectives that the board was attempting to carry out and other areas of concern.
[Read more…] about The Importance and Benefits of Getting Involved in Your Community